The Need
Every day we hear about doctors and nurses testing positive for Covid-19, hospitals shutting their doors to keep the sick safe, and health workers attacked or asked to vacate their rented accommodation. The fear of contracting coronavirus seems to have overtaken us.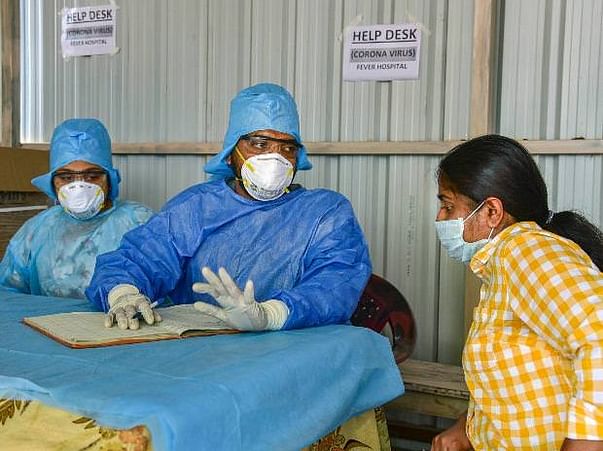 Medics too have the same fear. They are well aware of how exposed they are to an extremely contagious virus, especially without proper protection. Yet, they are working all hours to help India best manage this fight against corona.
There is an acute shortage of Personal Protection Equipment (PPE) - kits that will keep our health workers safe. The PPE kits will include Coverall bodysuits, 3-PLY Surgical Masks, Shoe Covers, Disposable Goggles, and Nitrile Gloves. These are for one-time use only and each healthcare professional needs 2-3 per day. Less than 20% has been supplied* so far to meet a conservative estimate of 1crore required**.
With the number of cases crossing 25,000 spread across every state in the country and doubling every 8 days, the risk of contagion is not just limited to hospitals and quarantine centres treating COVID patients, but also every neighbourhood hospital which are often the first responders to patients suffering from symptoms (or otherwise).

The challenge becomes amplified especially for government hospitals and other small hospitals, which are starved of resources to continuously invest and replenish their stock. Reusing them, which many are doing, increases the risk of our medics falling ill with the disease they are trying to save us from.

Healthcare Heroes

To address this huge Demand and Supply gap of PPEs across the country, The Pravin Agarwal Foundation has launched an initiative with crowdfunding platforms. Under this special initiative, this gap is being addressed by - identifying demand at individual hospital level real-time, finalising the suppliers and arranging for logistics to cater to the demand and raising funds to source PPE kits.

The objective is to make these available for all, especially nurses and attendants, which is important as they are usually the first ones in-contact with new patients; personal safety will no longer be a luxury. Also, each PPE kit saves not only the life of the healthcare worker wearing it but also potentially the 20+ patients they interact with every day. ₹1000 is a small price to save dozens of lives.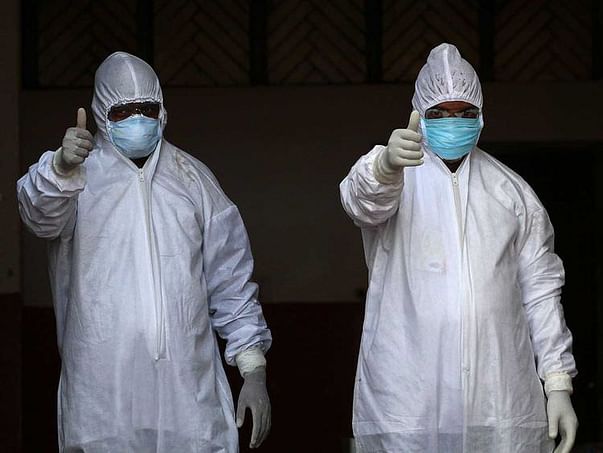 How it works:
To assess the demand at a granular level, hospitals are required to fill in a simple form through a
special link
which is available 24x7. As of now, over 100 hospitals across 20 states have registered for over 250,000 PPE kits. These include charitable hospitals, medical colleges, small-scale private hospitals, and overburdened government hospitals.
TPAF is validating these requests and identifying hospitals that have an immediate requirement for PPE kits. Also, TPAF has identified PPE suppliers who have approval from SITRA (South India Textile Research Association) or DRDE, the govt authorized certification agencies. Funds raised will be sent directly to suppliers who shall dispatch the kits to hospitals across the country.
In addition, TPAF will be matching 20% of every donation made to this initiative - for every INR 10,000 raised TPAF would contribute INR 2,000 to the hospital.
Our goal through this initiative, we want to reach out to maximum hospitals, understand their requirements and ensure that this gap is bridged. While the medical community is fighting the battle at the forefront, the least we can do is support and safeguard them with the PPE kits. TPAF urges everyone to share this fundraising initiative so that they are able to save the lives of those people who are saving lives.