"I was working at the site when I received the phone call that Shivani has fallen from the tree. She was lying there unconscious for an hour, then some people found her and brought her home. We took her to the hospital, they have informed us that we have to remove her hands. If that happens, what will she do? We do not have that much amount. Please help us, Please!" - Suman, mother of Shivani, requesting for help.

Shivani is 12 years old, and she is a hard-working student. Her future is dark as she has fallen from a tree while playing, and the doctors suggest that she needs immediate medical surgeries; otherwise, she will lose her both hands. She is about to enter her teenage, and if she loses both of her hands, her life will be very pathetic.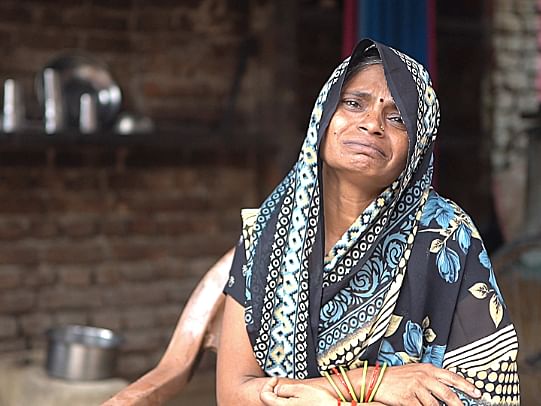 "We are begging for funds in the village and trying our best. We have nothing left with us. My husband is sitting at home since the last lockdown. I had to step out; otherwise, we would have died starving. She is our only hope for survival, and She won't be able to do anything if she loses her hands. Life will be tough for my daughter; I will do every possible thing for her secure future. Please help me save my daughter's future," says Suman

Shivani wants to be a successful person to support her family and give them a better living. Her future lies in the hands of your generous support. Her family couldn't meet her treatment expenses and had to bring her home. She is in immense pain, and as time passes by, her condition is getting worse day by day.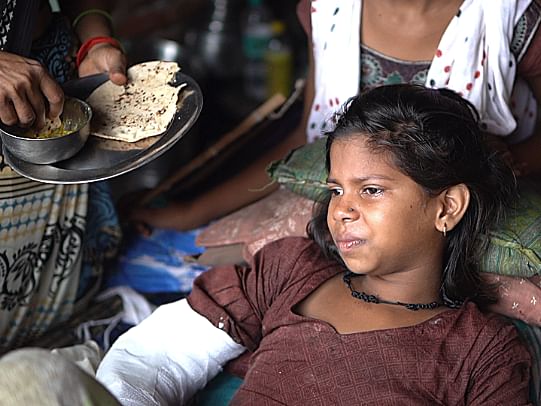 "We took her to the hospital, and we did whatever they asked us. We submitted the required money, but still, they demanded more, and we couldn't afford it. We were left with no option, so we brought her home. We don't have money to eat, so how we will afford her treatment cost?. Would you please help us save our daughter's future? We will be very grateful to you." - requests Guru Prasad, father of Shivani.

Shivani's future lies entirely on the success of this campaign. A small token of support from generous souls like you can save Shivani's future. We request you to please support her in all possible ways. Your social shares can also help us connect with more helping hands. Please help Shivani Survive.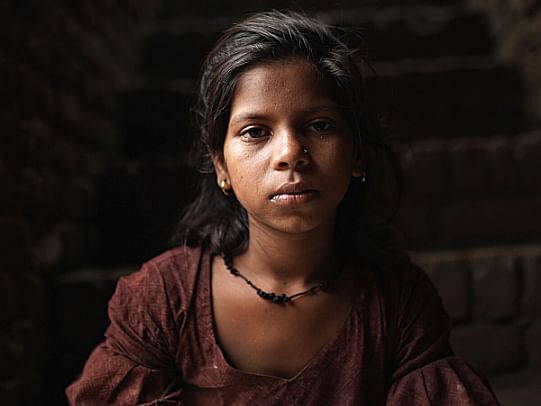 Project Global Cure -

Project Global Cure is an initiative of the "Humanity Welfare Council" to transform health globally.
Please note that we raise financial support for financially fragile, debt-ridden people with no social support during medical emergencies. We at Project Global Cure raise funds only through Milaap to maintain our work's legitimacy and transparency. We do not use any other platform for raising funds. If found, please report to us at
helpdesk@projectglobalcure.org
.
Warm Regards,
Team Global Cure
Humanity Welfare Council