LitIndia Program -

LitInida means Literate India, Humanity Welfare Council has initiated to educate India through LitIndia Program. We believe in building a progressive nation through well-developed and educated society. Education being the basic fundamental right is a must for every individual.

Quality education is sufficient to transform any nation and make it a better place for humanity.

What we intend to do -

1. To help India grow with quality education reaching every doorstep.
2. The overall development of individuals in every aspect of life.
3. Proper awareness with access to practical training and the necessary skills for being independent
4. Develop a morally responsible nation.

Challenges and their Solutions -

Challenge - Lack of quality education among people.
Solution - Customised educational courses to best fit the need of each individual.

Challenge - Under Graduates struggle with choosing career options.
Solution - Round the clock virtual consultation to students to choose the right career path.

Challenge - High cost of quality education.
Solution - We equip our future generation with practical skills and quality education without any cost.

Challenge - Unavailability of access to educational platforms.
Solution - Our Platform can be easily accessed from anywhere 24x7 with the availability of internet which is readily available everywhere nowadays.
Challenge - Unavailability of Educational material in local languages.
Solution - We will promote the use of local languages.
Challenge - Present educational systems are promoting programmed learning and doesn't provide the holistic growth of an individual.
Solution - We will promote the holistic approach of education with the inclusion of moral and ethical values.

Our Process -

This is not a one day show and will require consistent development and in consideration of all the challenges, we have designed a very easy process -

1. We are building the platform.
2. It will be available for the common people.
3. Anyone can log in and create his account and start his education growth.
Funds Utilization -

The benefit of this program -

LitIndia program will help in the following ways -
1. A fresher can easily get a job earning Rs 10,000 - Rs 15,000 in a non-metro city and Rs 20,000 - Rs 25,000 in a metro city after undergoing our courses.
2. Students will be focussing more on the career rather than seeking guidance through our skill development and educational courses.
3. People will be digitally aware and this will help in the increase in productivity and the elderly will be equipped with digital knowledge.
4. Any Individual can take any course as per their requirement and if they are not sure they can take consultation from our team and get certified after completing the training, during the training they will be also provided live projects which will help in a diverse market approach helping them understand the real market challenges.
LitIndia Center 1 -
Address -

LI-202101, Panchayat Rohtas Garh, District: Rohtas, State: Bihar, Pin code: 821311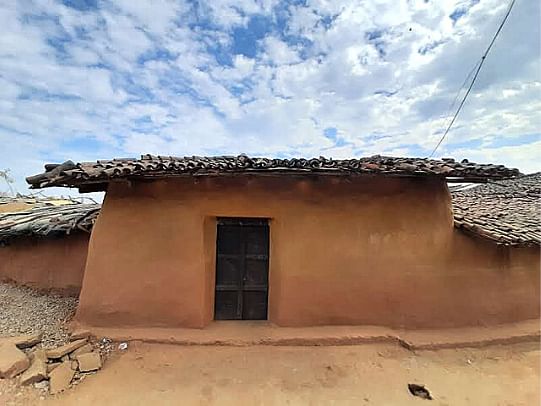 Our Journey was tough -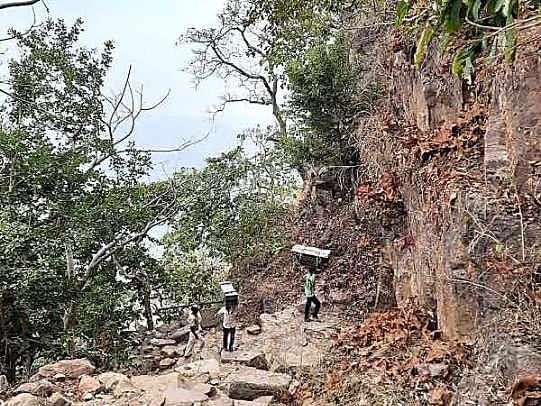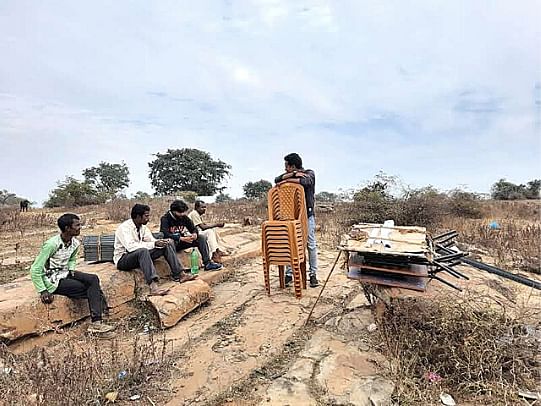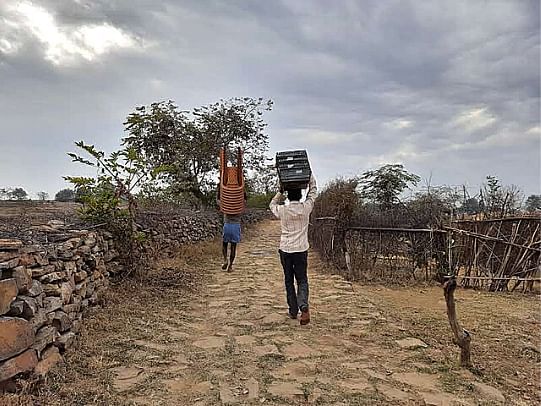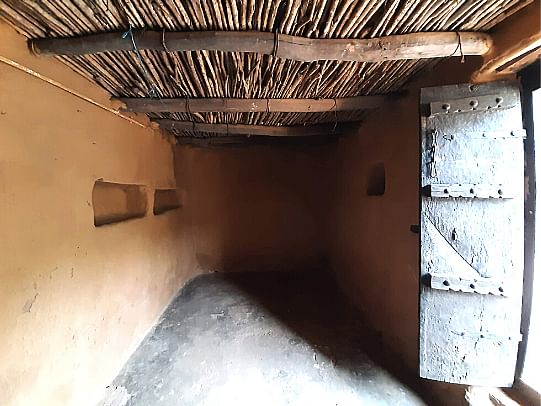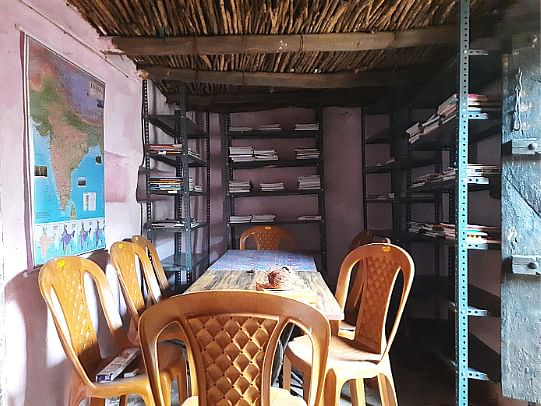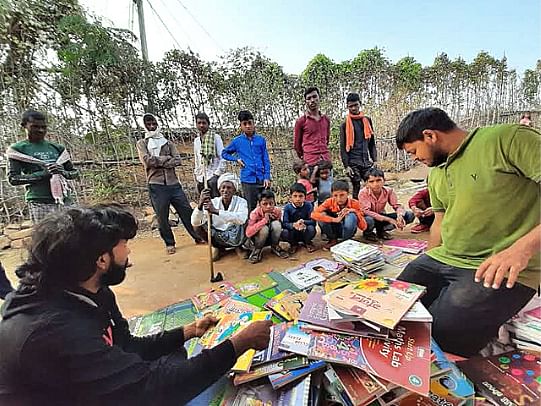 Updates -
Updates will be provided weekly.


Warm Regards,
Team LitIndia
Humanity Welfare Council