Allow me to tell you stories of three mongrels today- Wren, Martin and Cheeni.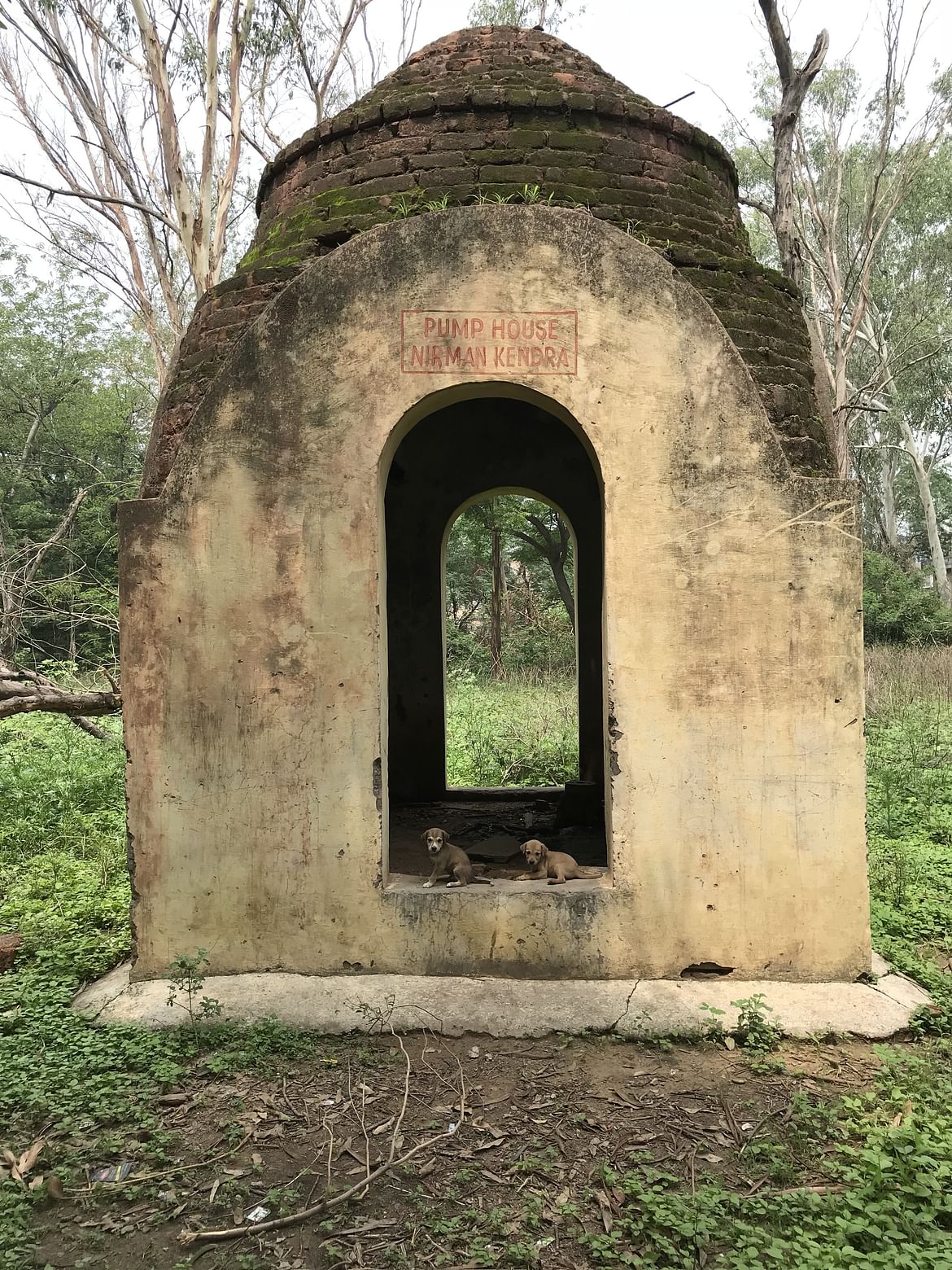 I was at a village in Haryana organising a free dental camp, when I saw the kids playing with a litter of puppies. My heart went thud because I knew the atrocities that would soon follow. The next day, I returned with three big bags of dog food to make living on the streets slightly easier.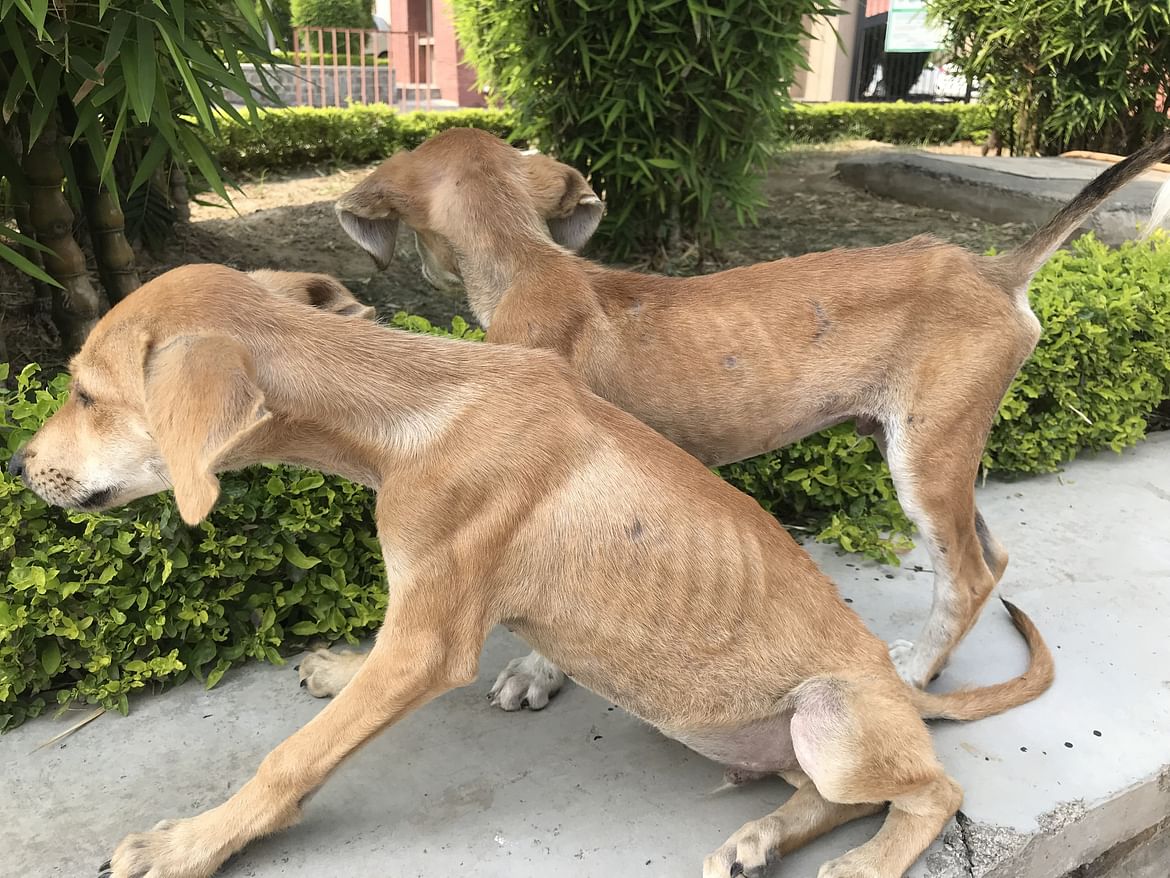 I went back to check up on them a month later and I was distraught on finding that only two of them survived. All of their siblings were mercilessly run over by trucks frequenting this area. There is so much heartbreak that elapses in just this one sentence. So many stories that never got told, so many souls that will never be missed, so many innocent lives denied a chance to live and silenced. Tears, heart ache, emotional labour unaccounted for.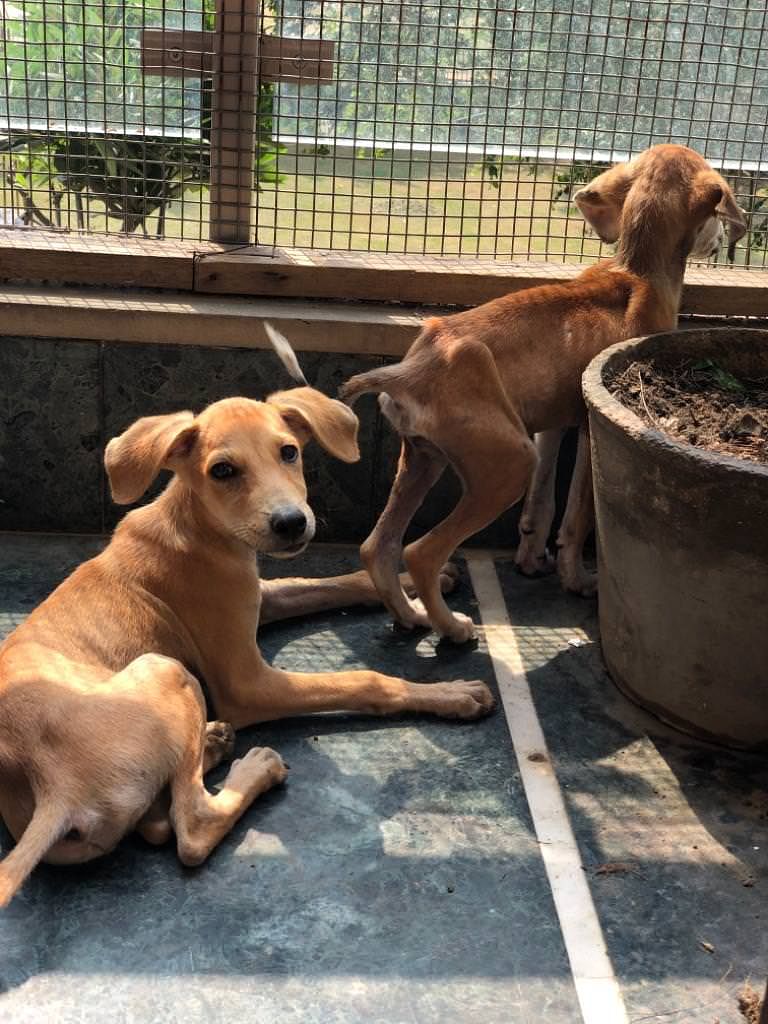 To say that Wren and Martin were "scrawny" would be an understatement. The bags of dog food were never opened. Their ribs were poking through their taut skin. I found them by the dumpster eating polythene bags and tears welled in my eyes seeing their impoverished state. My friend and I made arrangements for them to be brought home. We couldn't just let them remain there, hankering in pain, feeling every minuscule of it.
If we hadn't picked them up they would be lying by the sidewalk, the only home they knew, counting their final breaths sooner or later. I was overloaded with rescues but nothing could get in the way of them receiving a life they deserved.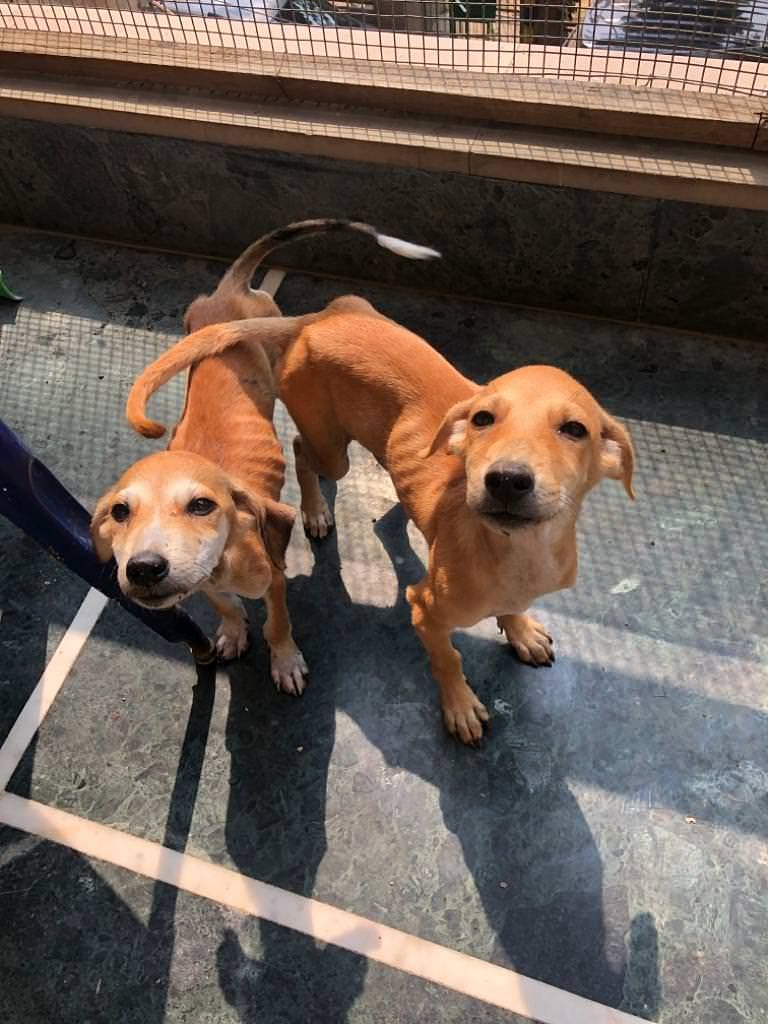 Cheeni was born within my college and was the sweetest out of them all. He sat outside the gates of my college everyday in anticipation of me. He was so weak that I had to shelter him always from the incoming traffic and other territorial dogs, mellow dogs like Cheeni weren't made for the rough roads but this was the life assigned to him at birth.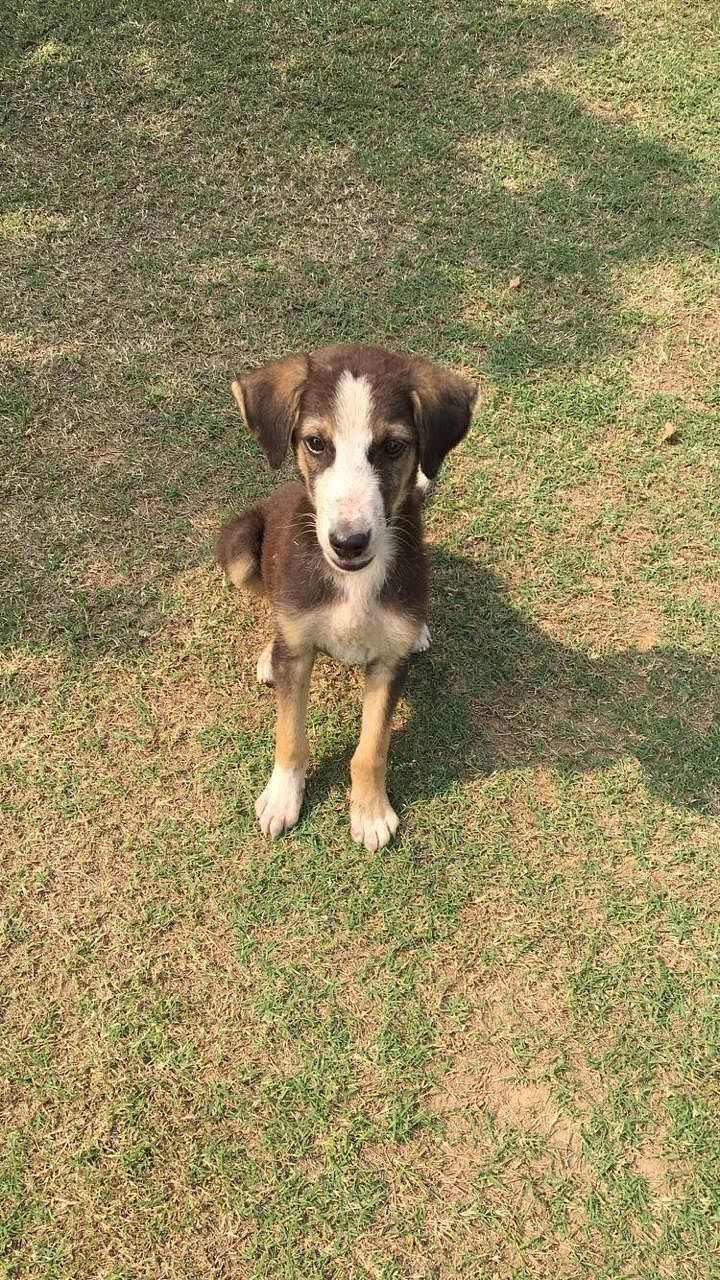 Cheeni was crossing the road once, when a car came speeding by. The driver collided into him and ran over his feeble body. His blood was splattered all over the road yet he dragged himself to the other end, it never fails to amaze me how resilient animals are. When I rescued him, his eyelids were shutting one last time, the thumping beat in his veins was weakening, waiting for it to be over before he knew it.
He had suffered many minor and major fractures. After a stay of two months at a boarding, we undid all the damage done to him by negligent humans. What we still couldn't achieve was a home worthy of our boy. We waited for many many moons, nobody applied to foster or adopt him. We couldn't just toss him to the streets so we kept paying the bills.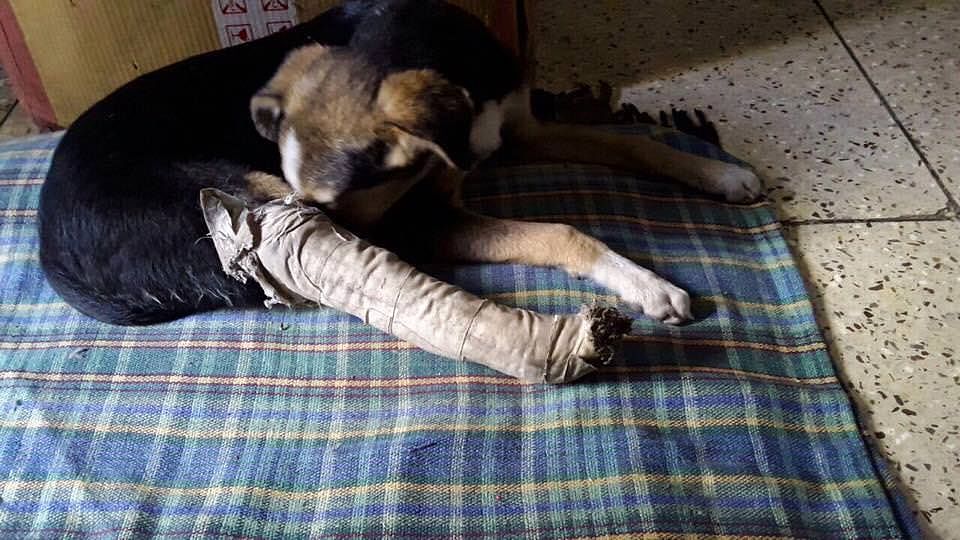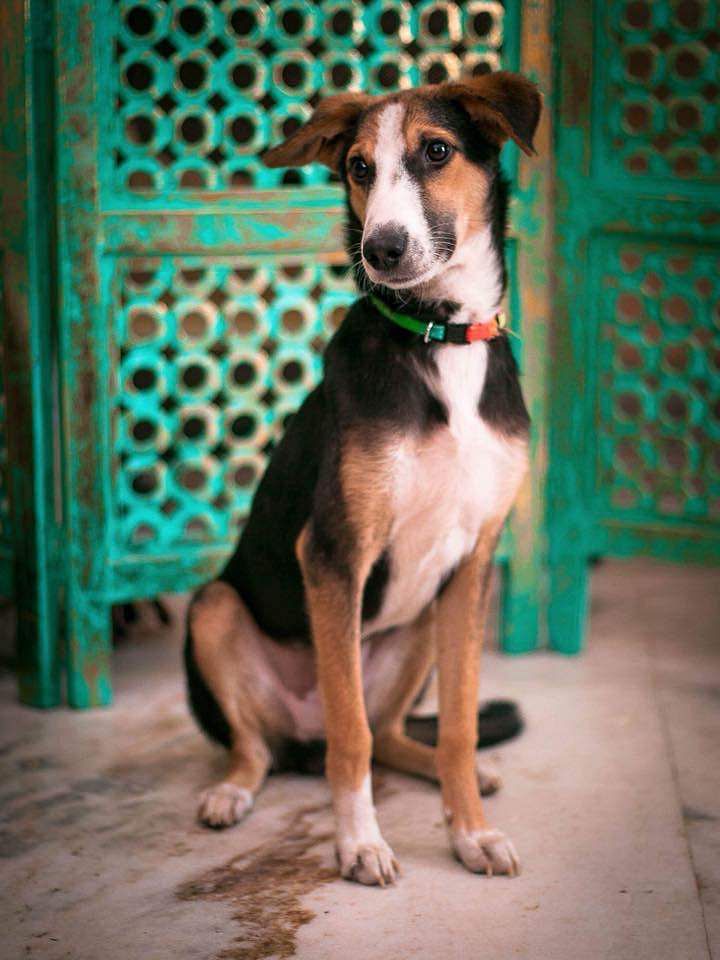 Our Cheeni, Wren & Martin all have a chance to go to Canada today. They have been neutered and microchipped, their crates are ready but we don't have enough funds to cover the cost of booking them on the airline. We request you to donate to their final leg and help our babies reach home. With your little financial help, they can finally achieve what they all have been dreaming for so long.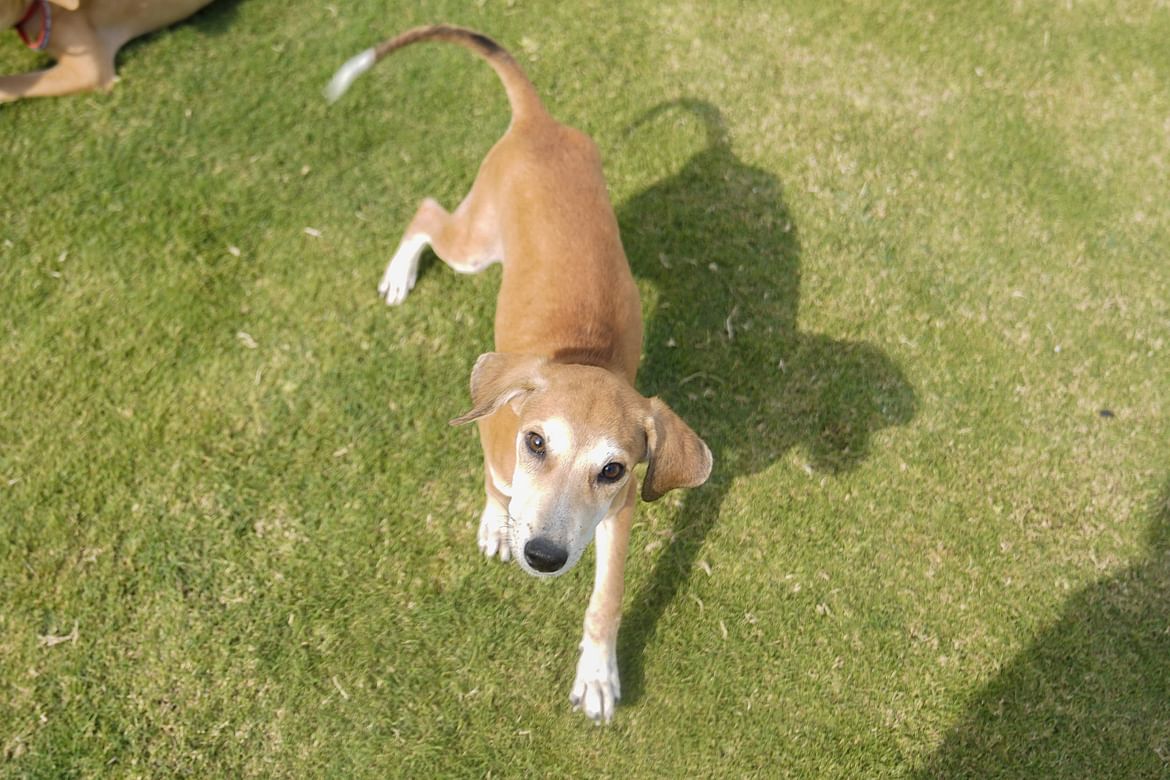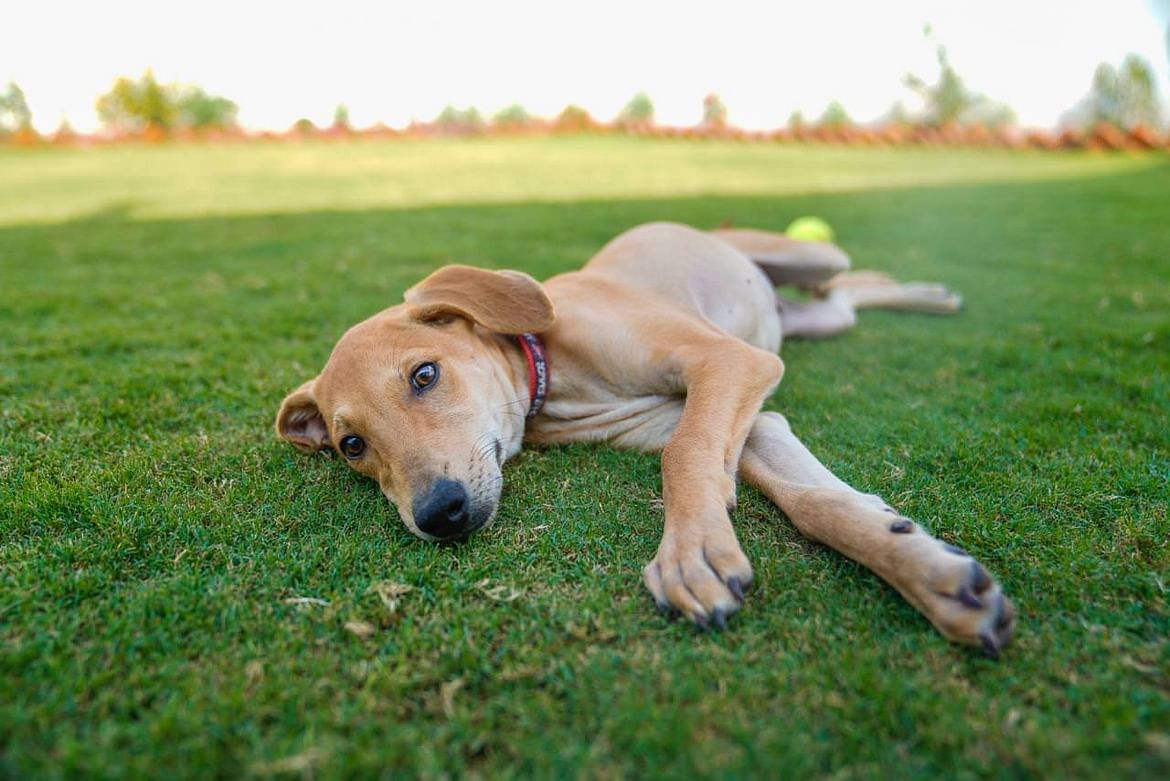 Please donate and follow their adventures on Instagram- @themodernmowgli19