34.570 - Families supported until now through this campaign.
4,000 - Daily wagers and Migrants listed under the beneficiary scheme.
The COVID-19 pandemic has caused a breakdown in all economies of the world. Major economies like the USA have been severely affected resulting in an increase in unemployment worldwide and a decrease in economic growth.#ERRSCOVID

The Indian economy is also affected adversely. All the sectors on which the Indian economy had been growing have been impacted. The government of India is taking all preventive measures to cope with the evolving crisis due to COVID-19 pandemic.

Initially, we started with the distribution of food and other essential supplies to the neediest and we are continuing it as we understand that the food is very essential need and survival without it will not be possible. The current condition has occurred for the first time and no one was prepared for it globally. The lockdown and the psychological fear of COVID-19 have created a great problem for the daily wagers and low-income group. There is not even a single sector which is not affected due to this pandemic.

The ongoing crisis has also raised concern on the management of the low-income group section of the society. In consideration of the ongoing conditions, we have prepared the following strategy post-lock down to reboot the virus-hit economy of India.

1. We are preparing the list of Daily wagers and low-income group and discussing with them on alternatives to provide them with a sustainable future.

2. We will provide small establishments to these people and they will be given roles as per their skill set.

3. There will be skill development training monthly for these people to keep them updated with the market trends.

4. The products produced from these establishments will be provided with a proper market and the demand for local products will be increased.

5. There will be proper quality checks and the products will be of International standards.

We are planning to open these small establishments in the underdeveloped and backward areas to revive the economy of these areas as well and develop them in a manner that they are able to contribute in the economic growth of India.#ERRSFUND

We are looking forward to your kind support to win our fight against COVID-19.
For Tax Benefits -
Please send us the below information at - Hello@hwc.international
1. Name
2. Contact Number
3. Email Id
4. PAN
5. Amount Contributed to the campaign/Payment Receipt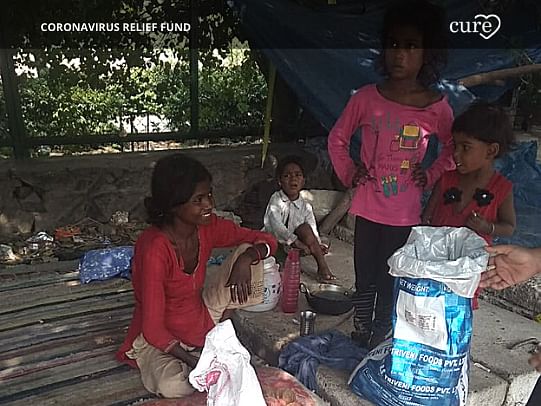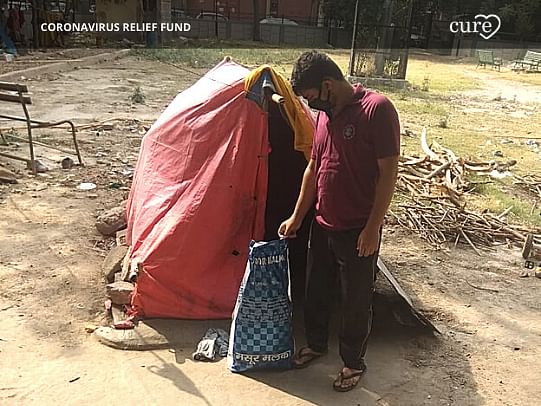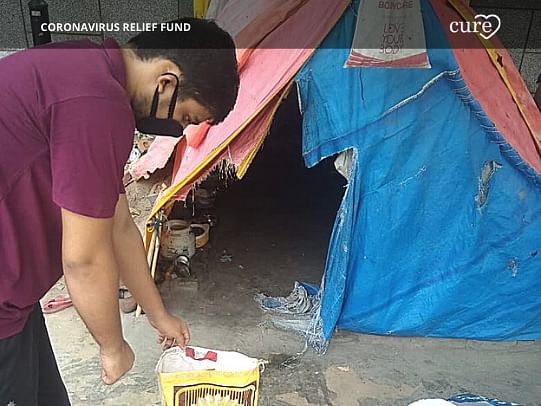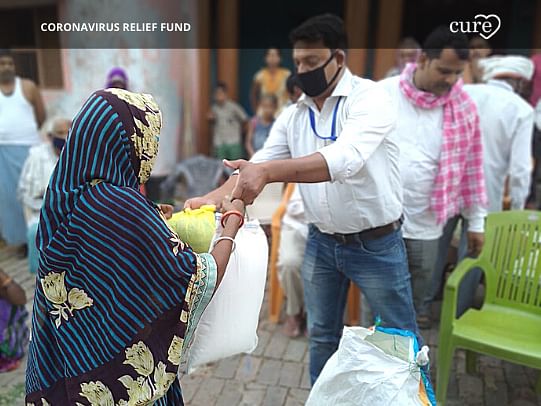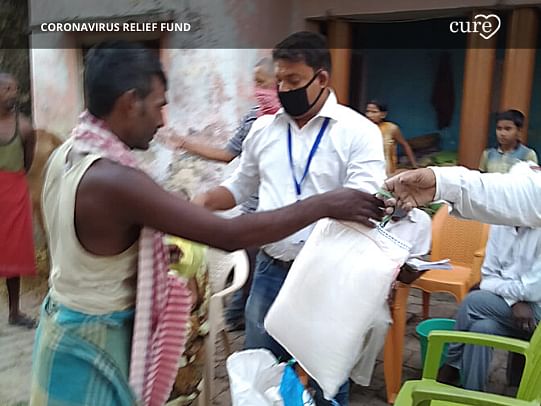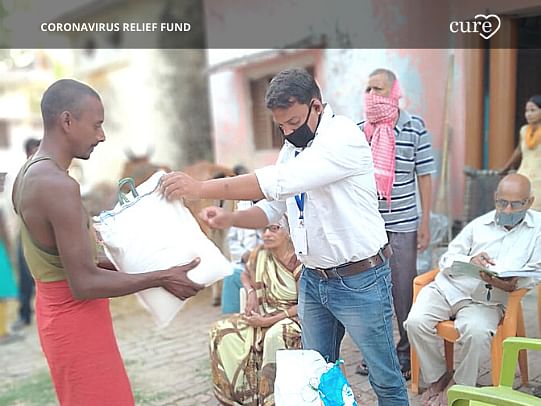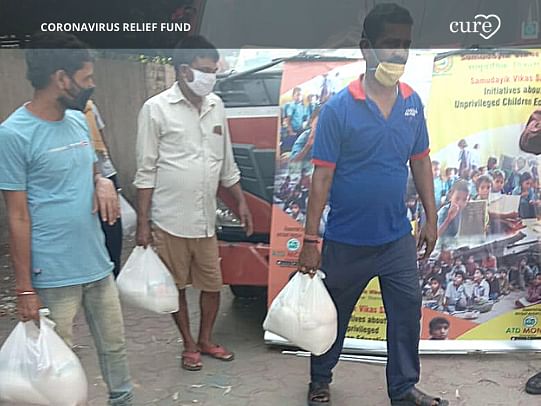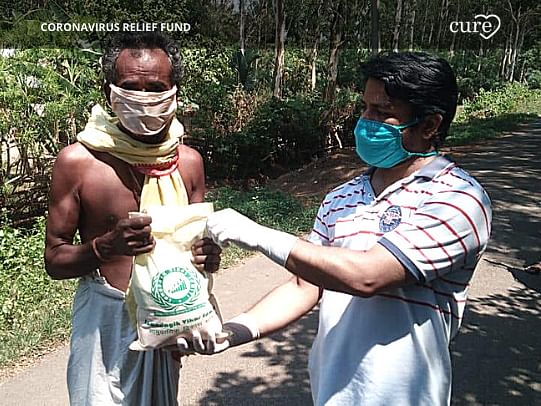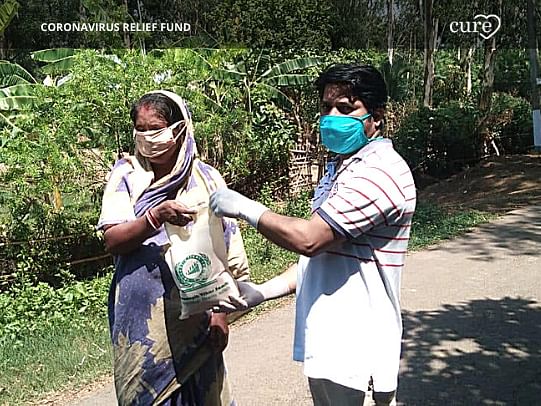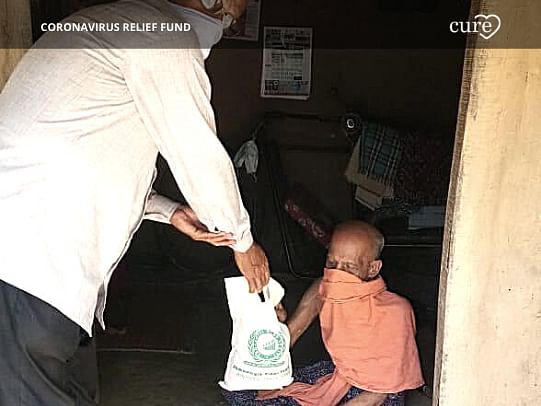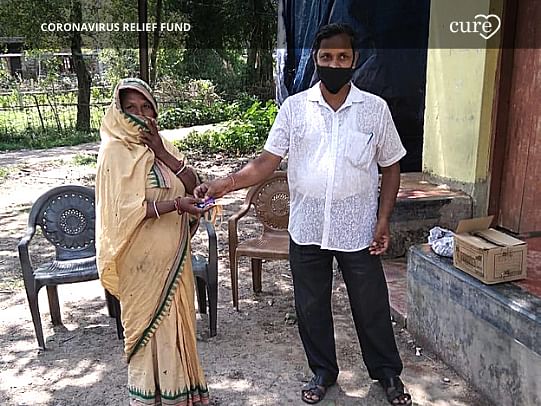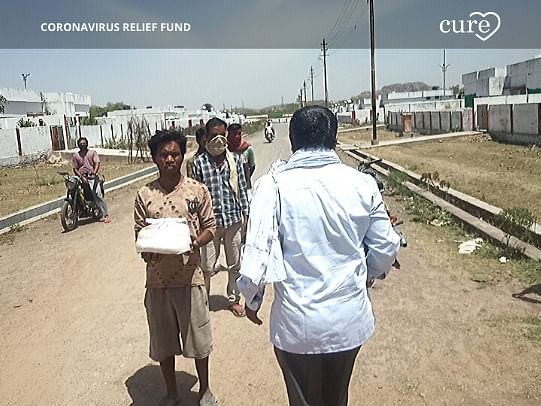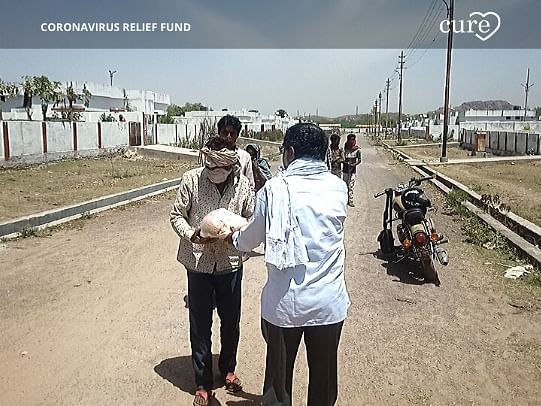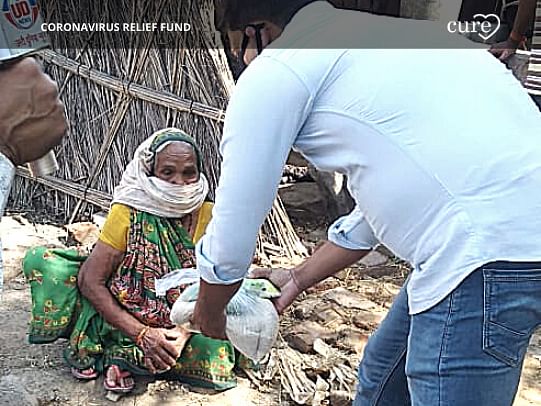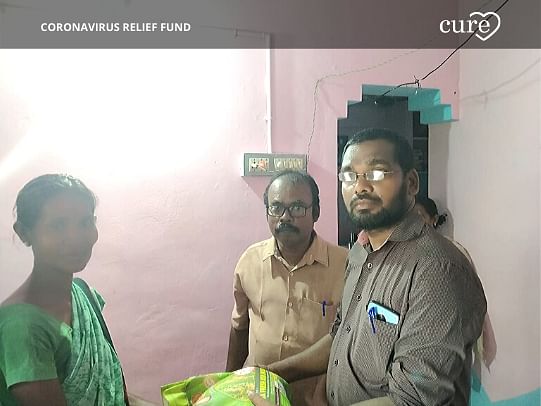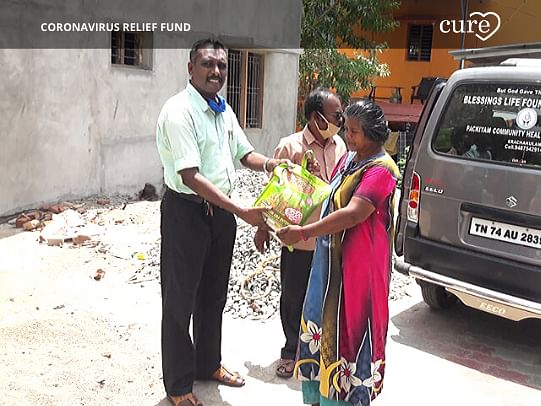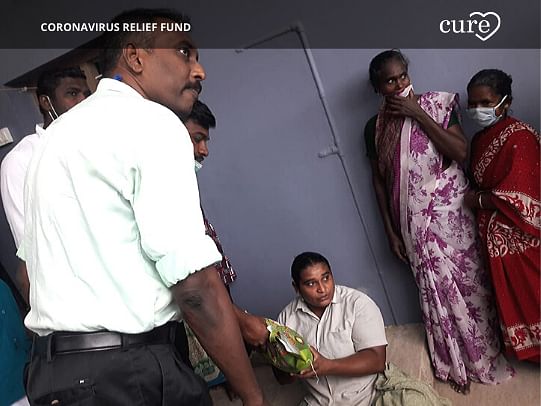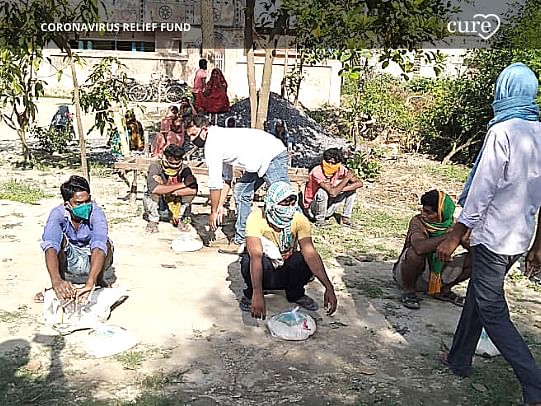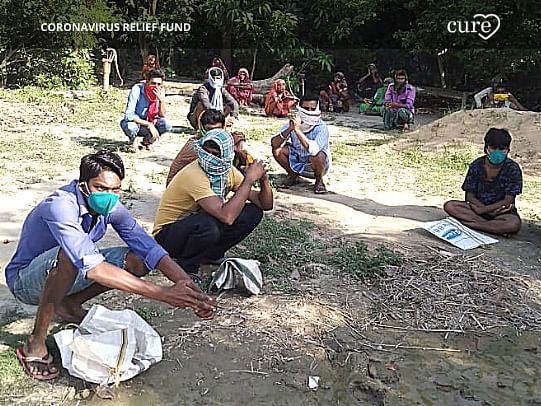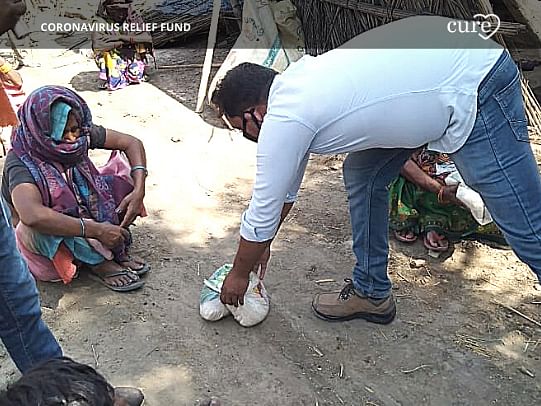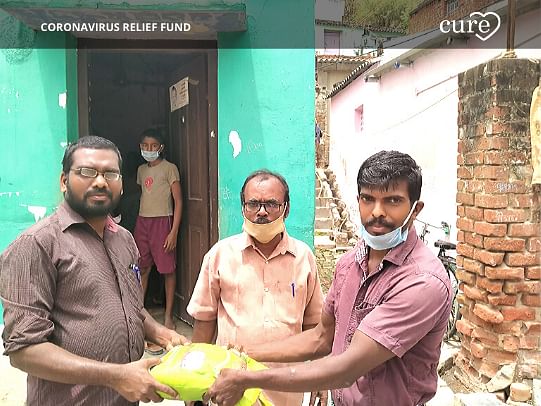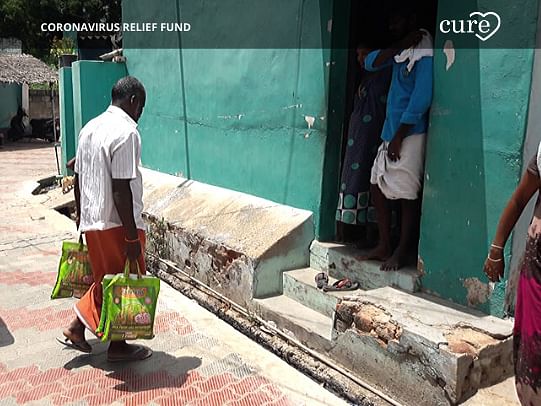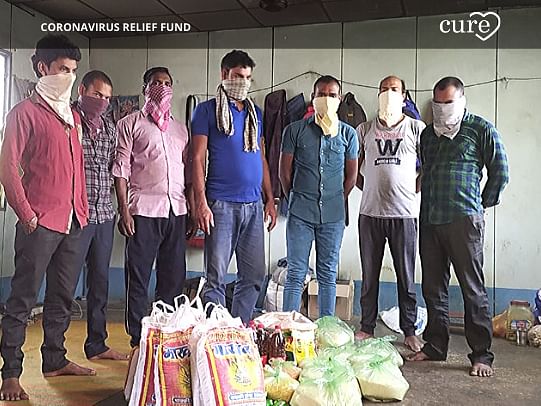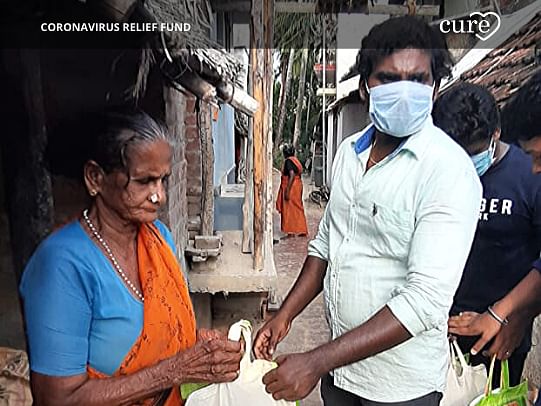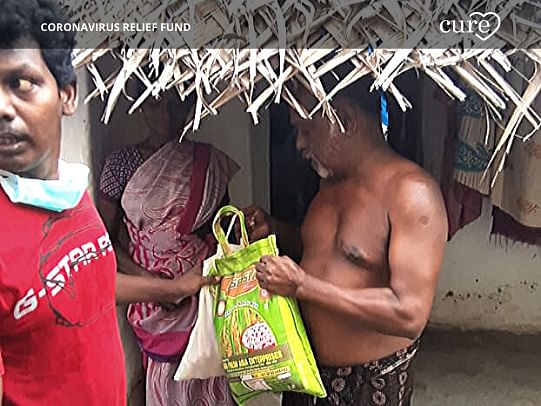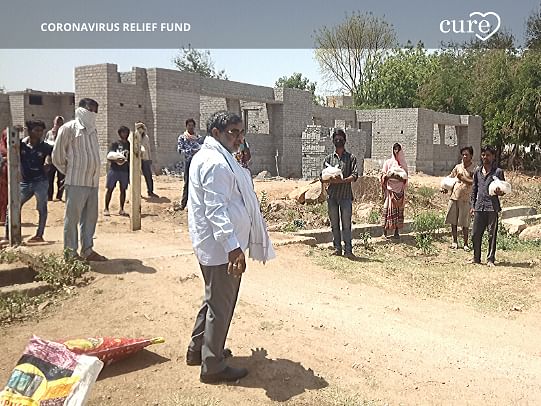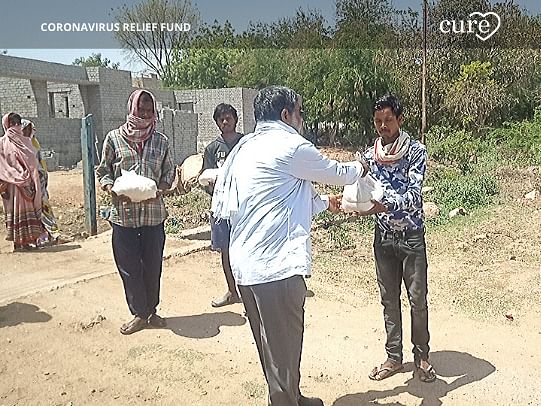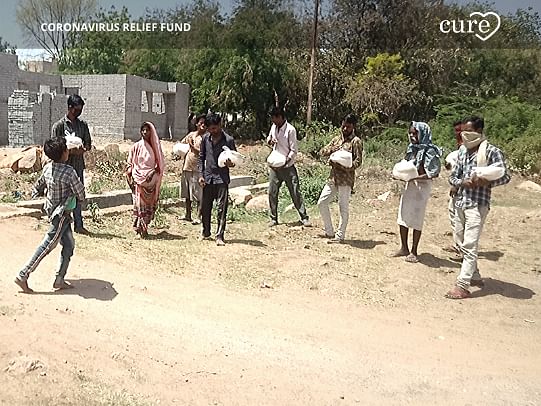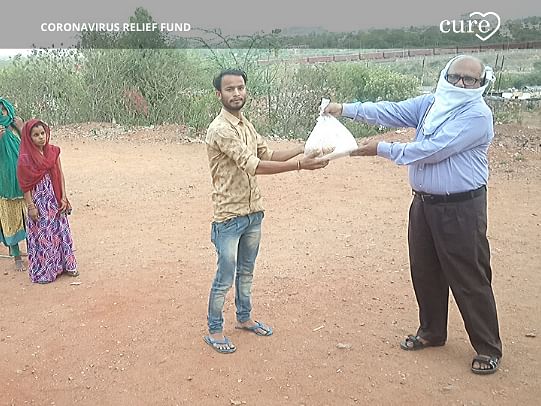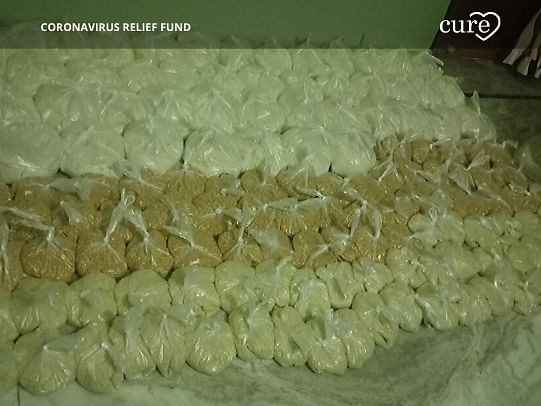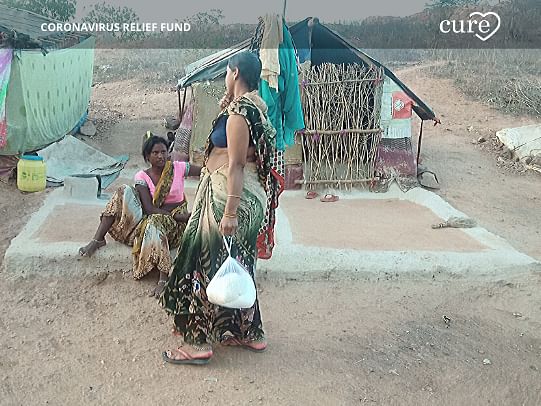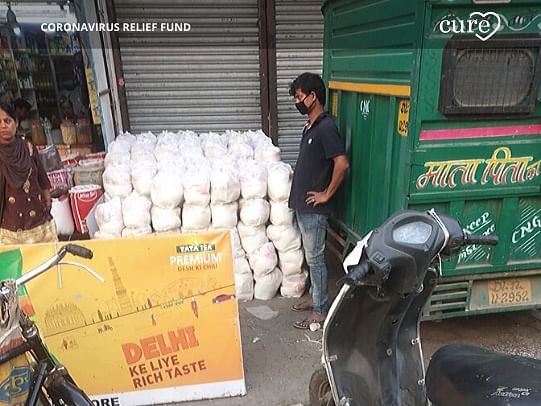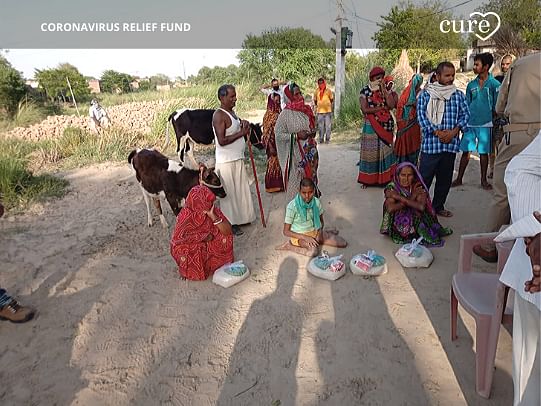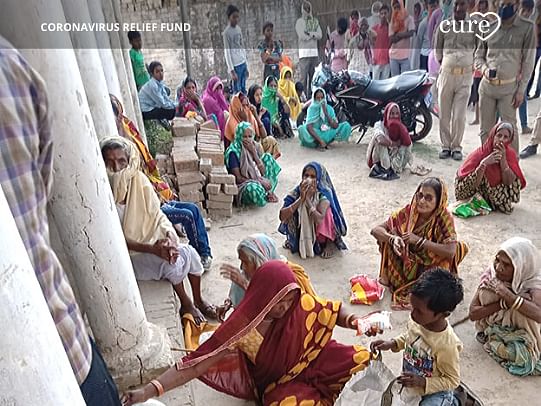 Warm Regards
Emergency Rapid Relief Squad (ERRS)
Humanity Welfare Council