INTRODUCTION
I am Mohammed Naeem Optometrist our group is Diristi the Vision and there are 5 people in our group. Our group is all of us, and we are in class as well. We are all completed studying optometrist gate and we all work on this program.
And by our group, when the eyes of the poor and poor middle family in the village are checked, they are given power glasses so that they cut their lives and we get the funds from you in that Poor people help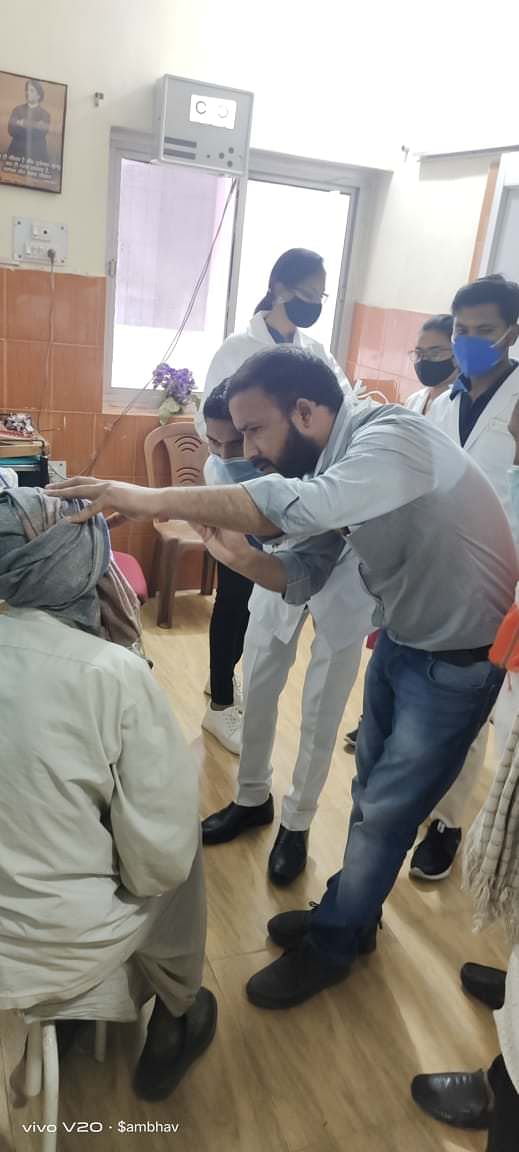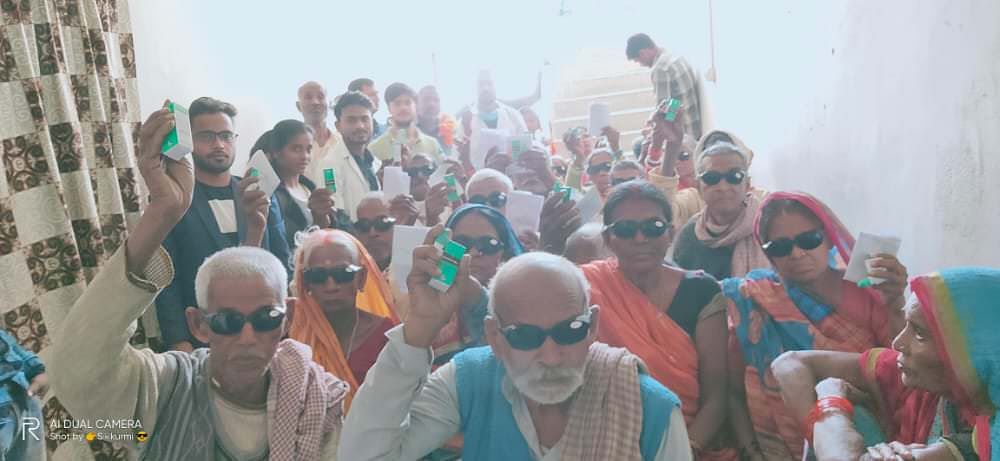 We need some money so that we can give eyeglasses to poor people by checking them so that they can see them well and they will be helped.
And our group will continue to work in this manner and will continue to grow and help the poor.
Our group Bareilly is from Uttar Pradesh India.
Our group member Mohammad Naeem optometrist Sumit Kumar Gangwar Mohammad Rehan Shoaib Akhtar Pracharak, Pankaj kumar