Problem and Challenge:
There is an urgent in need of educational material support to help the poor children belongs to downtrodden sections of the community & studying in Govt High Schools. With your
donations and sponsorship
these poor children can study well and achieve their dreams in life.
Donate Online to Charity to Sponsor a Child in need,
with your generous donations we are able to provide good education to the poor children in slums & rural areas.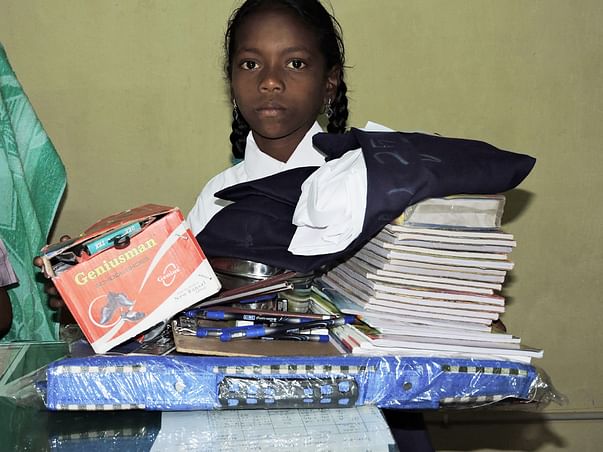 There is a immediate requirement for these
Poor Children
for the excellent
education
.
Make a Online Donation
for the
underprivileged girl child
for her
education sponsorship
. With your humble
online donations
we serve the children for their education in time. With out your
generous Donations
it is very difficult for us to serve the children in time.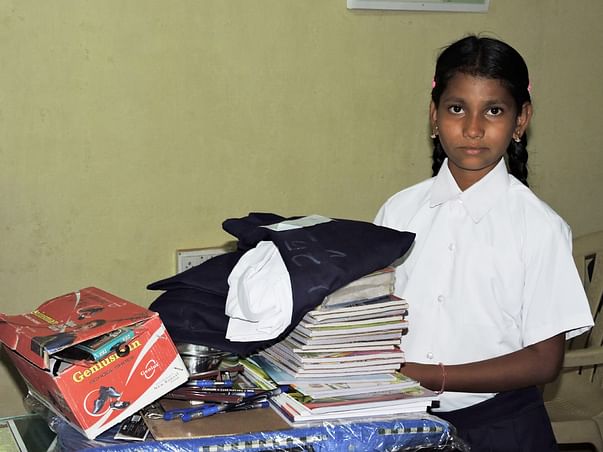 These
poor girl children
parents are working as daily wage labourers in market yards, construction sites, and scavenging, petty shops. And parents are struggling to support
educational supplies
in time for their children.
Make a Donation to Sponsor a Child in India for one year is Rs. 3500/-
We provide Educational Material kit (Branded Backpack, Note Books, Pens, Pencils, Dictionary, Erasers, Sharpeners, Geometry box), Shoes, Socks, Tiffin Box, Branded Uniforms for the VII to X Standard Poor Girl Children.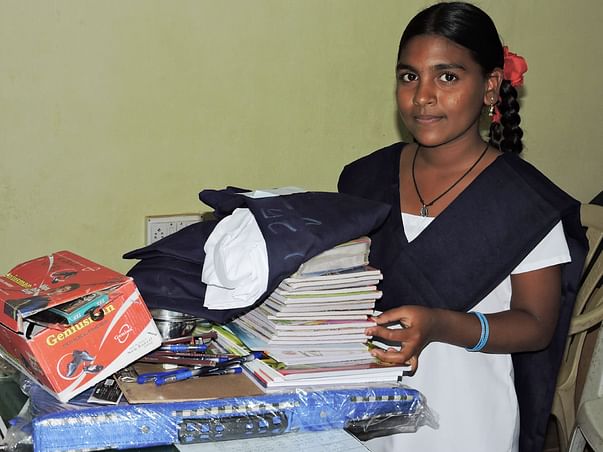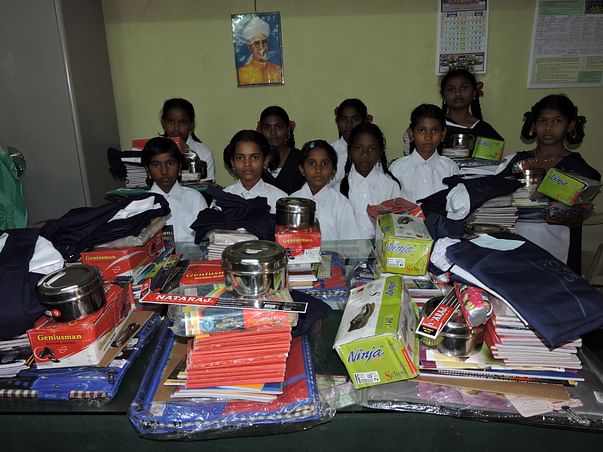 80G Tax Benefits for Donations in India.
By
making donation online to charity
-
Donations
made from India are
tax exempted
under section 80G of the IT Act. Hence your
donations
will be eligible for 50%
tax exemption
.
-
Donate Online
through Credit Card, Paytm, Net banking & get
80G Tax benefits
from our
Charity
. No
Donation
is small, every
donation
makes big difference in someone's life.
Donate generously
for the
nonprofit organization
.
- Your
donation
will further our vision of ensuring a happy and healthy childhood for India's
children
.
Donate
to make a change.
- All
donations
received by SERUDS are
exempted u/s 80G
of under the Income Tax Act 1961. SERUDS NGO provides a certificate of the same to every donor for claiming rebate.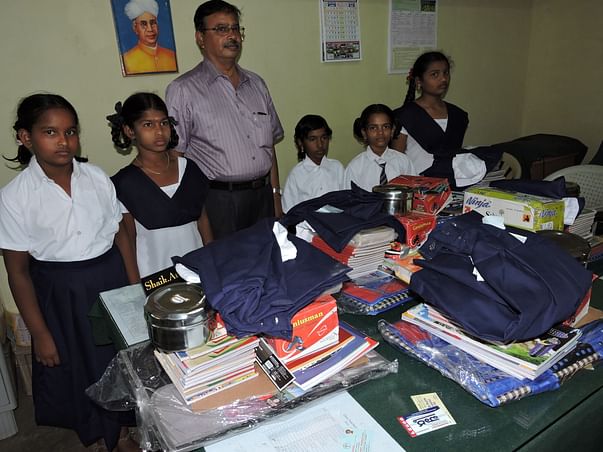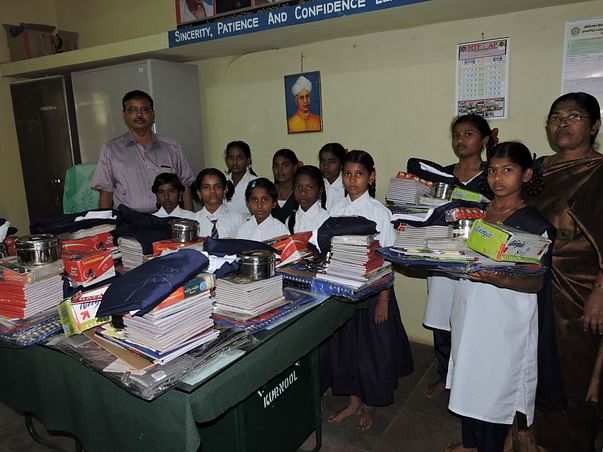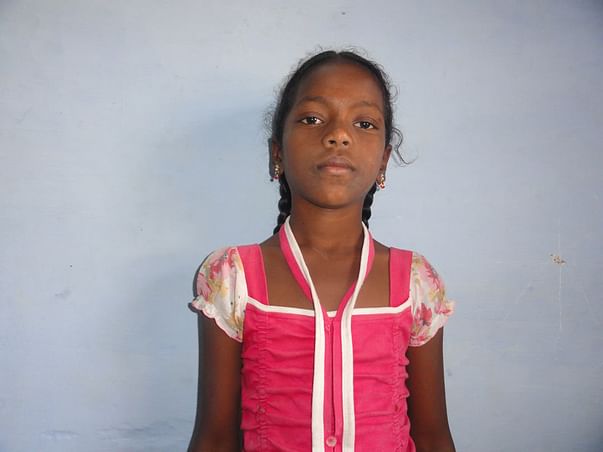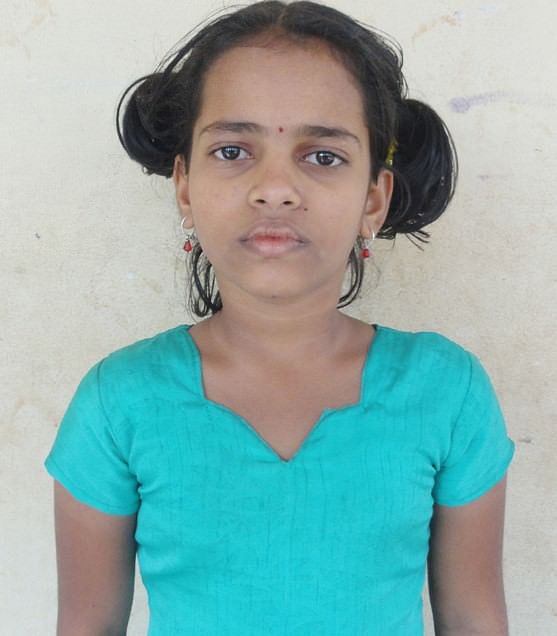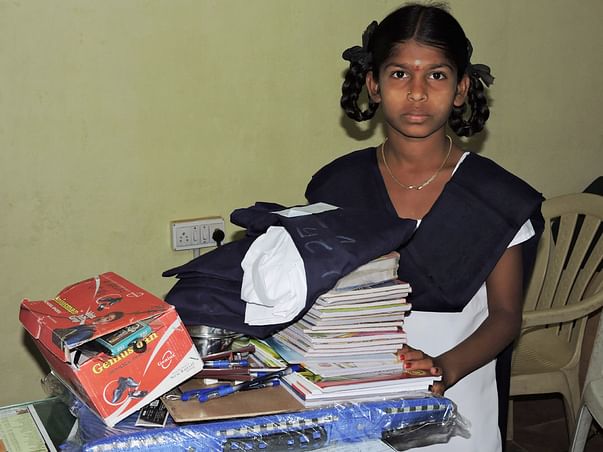 #sponsorachild #sponsorchildeducation #educationdonation #donateforeducation #educationsponsorship #donateorphanage #orphanchilddonation #orphanagedonation #ngofororphans #orphandonation #childsponsorship #educateachild #childinneed #donatepoor #poorchilddonation #donateachild #indiachildfordonation #makeadonation #caronavirusoutbreak #CoronaCombatForce #secondwave #coronasecondwave #CoronaVirusSupportInitiative #ngoindia #Foodsponsorship #donatemilaap #milaapdotorg #Milaap #CharityforPoor #Donateonline #Charitydonation #FeedTheNeedy #DonateKaroNaIndia #MilaapDonation #COVID19Pandemic #DonateforCaronarelief #CoronavirusPandemic #HelpPoor #SocialDistanacing #donatemoney #donateforcharity #milap #COVID19 #pandemicdonation #onlinedonation #80gtaxexemption