India with a population of over 1.3 billion, has seen tremendous economical and industrial developments over the past two decades. while India provides sufficient food, it finds it difficult to provide food to a large number of people. During Covid the circumstances have been worse. And there is no improvement in this situation.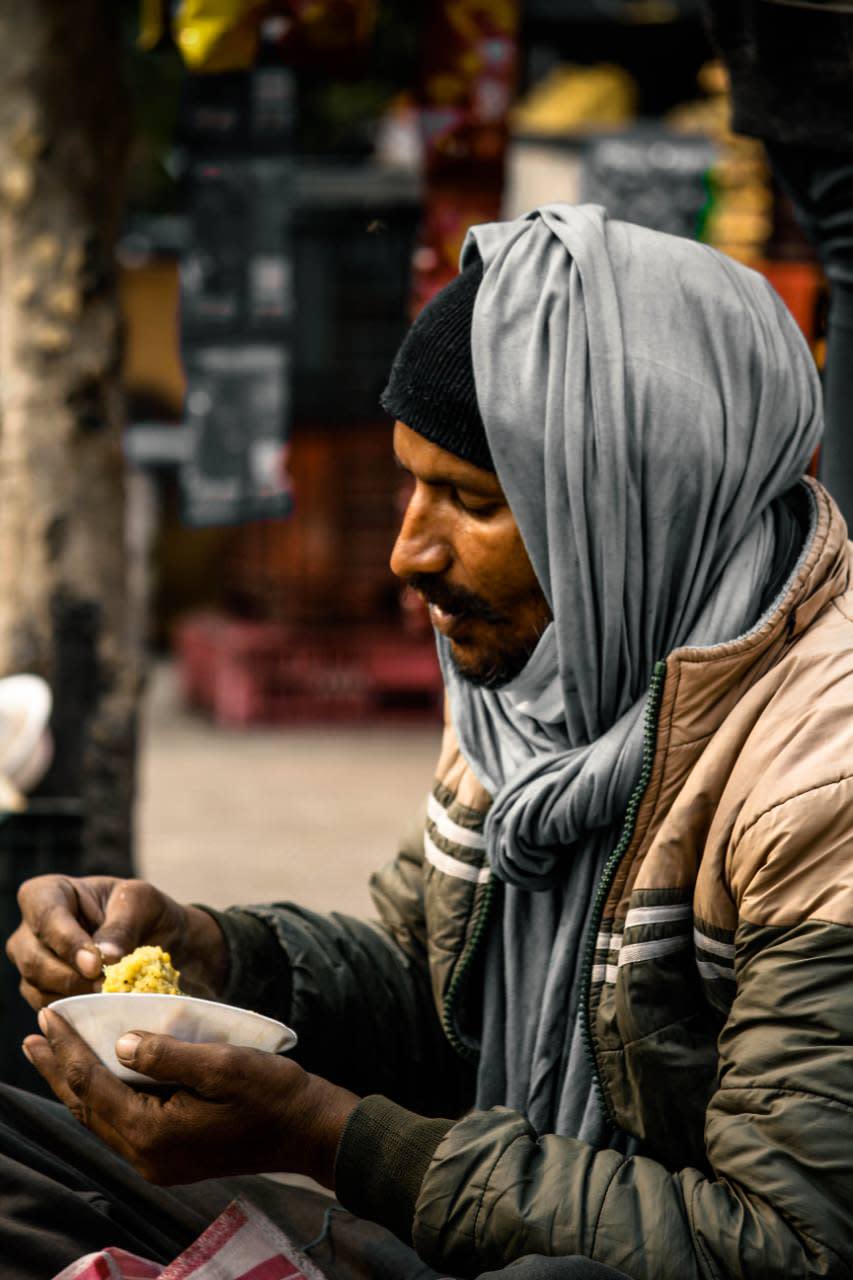 People lost their jobs and they struggle to meet their daily needs. In some families, the male individual plays the role of provider. If the bread winner of the family passes away, then the whole family struggle to feed themselves and their children three times a day. Hunger is a major problem in India. Millions of kids sleep without having a proper meal a day. In today's situation, when well to do families are economically stable, to consume healthy meals to maintain their health during covid, many families out there find it difficult to have one square meal a day. The fact that they are more vulnerable to Covid as they do not have an option to work from home makes it dreadful.
It is extremely important that these unprivileged people are helped, provided with the necessities to meet their daily needs. I am Diya Harikrishnan, a volunteer of Hamari Pahchan NGO. I help these unprivileged families or individuals by providing them with basic necessities so that they can live a satisfied life. NO one deserves to stay hungry!
It would be great if you all could contribute any amount of money and be a part of this fundraiser. Any amount will be accepted and all that matters is your contribution.
Thankyou!