Jason needs your help to fight SMA Type 1, a disease that usually kills babies before they are 2 years old. 16 crores (USD 2.1 million) is the cost of Zolgensma-the drug for the treatment.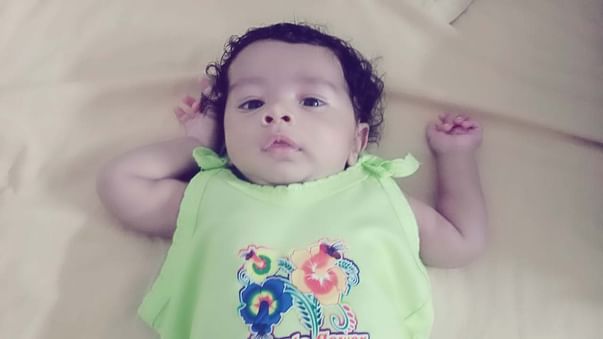 Treatment Options:

Zolgensma Gene Therapy is a potential cure for SMA
for children below two years of age and it has to be imported from the USA.
Master Jason needs Zolgensma gene therapy as soon as possible to save his life.
Zolgensma comes at an extortionate price of

INR 16 crores (USD $2.125 million)

approximately excluding taxes and duties.
The price of medicine is beyond my reach considering my annual income.
Donate:
Donate whatever you can with your kind heart to save Master Jason's life. Please follow and share his story on social media handles and help us receive possible funds to proceed with his treatments
Spread the word:
Recently, we have been observing more and more SMA cases are visible due to developments in life-saving therapies and medicines. Spreading the word on diagnoses and about the disease could save a few more lives.
#SMA #CureSMA #spinalmascularatrophy
Please share, support & contribute as much as possible. Nothing is small or big. Every penny counts.
Thank you all in advance.