With the increase in the number of COVID-19 and Omicron cases, underprivileged families are badly affected. People lost their jobs due to the outbreak of Pandemic as lockdown was announced in the country.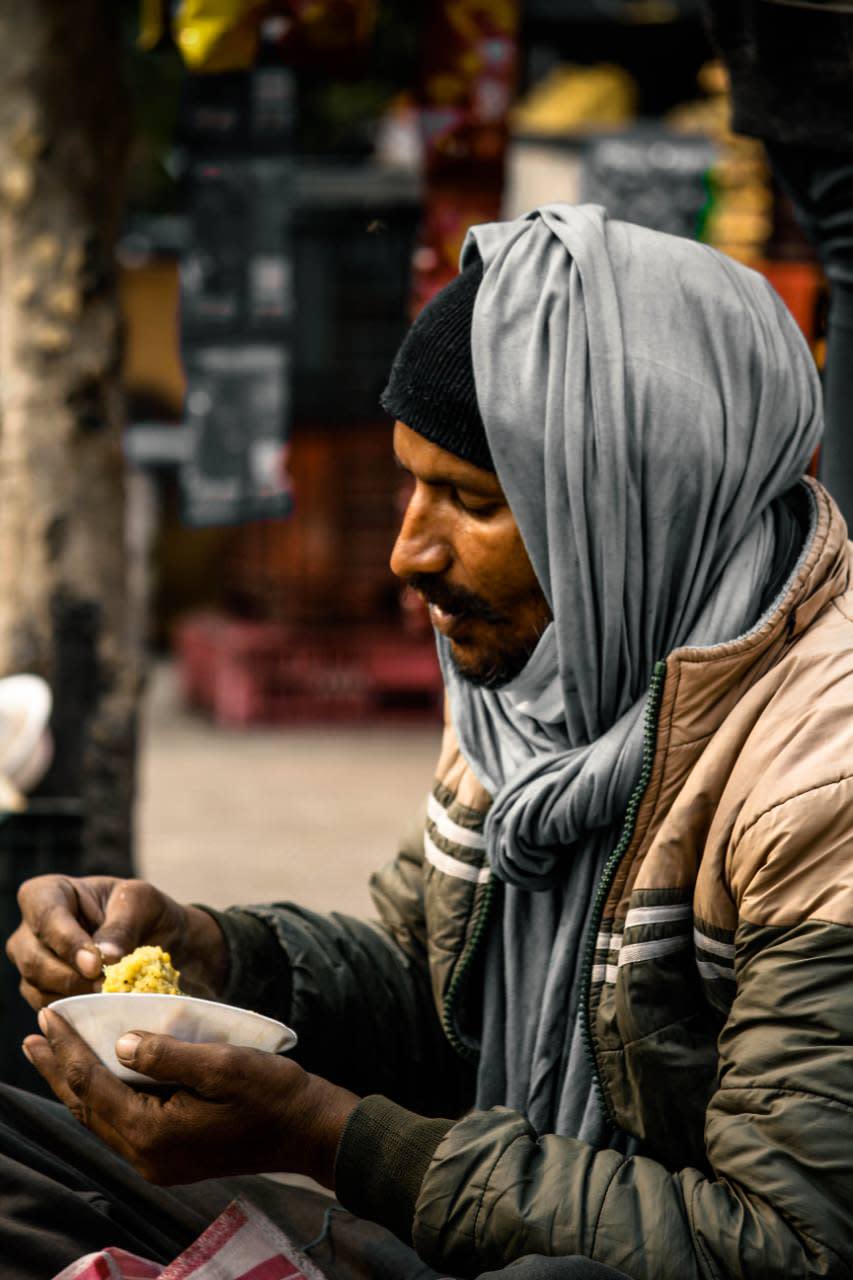 With the on and off of lockdown/curfews and COVID-19 situation, there is no stability in the working conditions in the society and hence people are left with no jobs which is not only affecting their mental health but physical health as well
Recently through a survey it had come to my attention that hunger is a major problem . therefore, I, Dhriti Manhas a Volunteer at Hamari Pahchan NGO has started this campaign to feed every human that I can. My goal is to not let everyone sleep empty stomach.
Thank you!