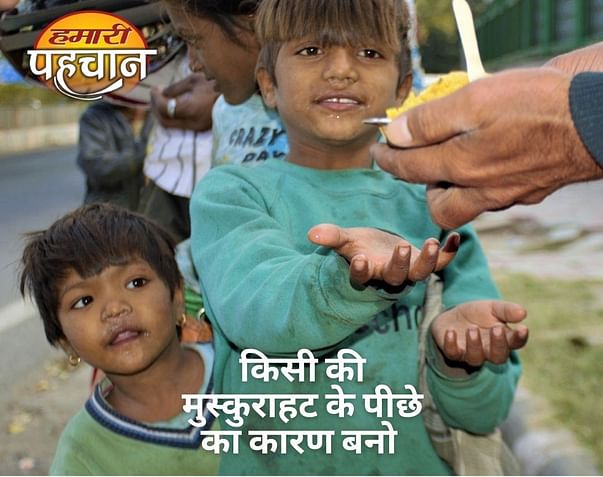 More than seventy percent of population in India is below poverty line. Poverty is like a plague in our society. Moreover, with the poverty comes starvation and lack of sanitation. Furthermore, there has been few steady growths over the last few years. However, hunger is still a major concern.
Starvation is generally seen in the rural areas. Moreover, in India starvation is usually cause due to high population pressures, poverty, natural calamities and low food production.
Furthermore, starvation in India results in malnutrition, stunted growth among children and even death in few cases. However, it does not mean the battle is lost, the fight still continues. We can never give up as where there is a will, there is a way.
Furthermore, a journey to a thousand miles begins with a single step. Hence, keeping the aforementioned statement in mind. Let us look at some of the statistics mentioned below.
Basic necessities for a family consist of items like-pulses, bread, butter, milk, sanitizer, cloth, washing power, soap, shampoo, and etc.
| | |
| --- | --- |
| No of families | Cost |
| 1 | 1980 |
| 2 | 3960 |
| 3 | 5940 |
| 4 | 7920 |
Hence, its easy if we join hands and contribute to the cause. Big things take time as Rome was not build in a day.
I, Dhananjay Pandit, has been working as an intern under Hamari pahchan NGO. Moreover, I have witnessed their tireless efforts to eradicate hunger from our society. In addition to this, if everyone can contribute some amount to the cause then we sure can fight starvation head on. At first it may seem like an insurmountable task. However, in time we will succeed as many a little, makes a mickle. The only thing we desire is you to donate and spread awareness in the society.
If you have any queries then reach out to me: shruti.hamaripahchan@gmail.com
You can check out the social media channels of Hamari Pahchan NGO: