Hunger, defined as the urgent need for food is a huge problem around the world. Around 19 crore people in India sleep hungry every day all because they are denied the basic necessity of our lives-Food. In 2018 over 3 lakh children died due to starvation. And it is obvious that after the massive impact made by Covid-19 these numbers would've just gotten higher
In the 2021 Global Hunger Index, India ranked 101 out of 116, and with a score of 27.5, we are in a serious situation.

One of the main causes of hunger is poverty. Poverty in India is mainly due to high levels of illiteracy and this, in turn, doesn't provide jobs to the needful which automatically decreases the chances of people having financial resources. The Second wave of Covid-19 wreaked havoc in India with 1 crore people losing their jobs and this just made the poor poorer. The poverty-stricken people aren't able to feed their families and they need our help.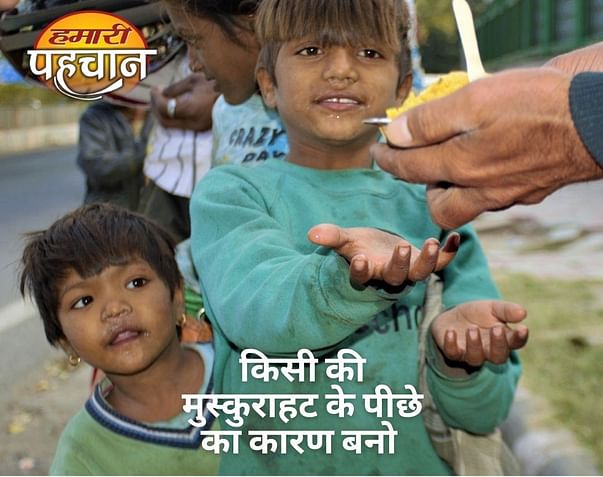 I, Darshan Krishnakumar am interning with the Hamari Pahchan NGO and I have witnessed many indigent families sleep hungry. I have a goal to let everyone have a meal before they sleep and It would mean a lot if you help me achieve it.
Necessities for 1 family: Rs.2199/-
Necessities for 10 families: Rs.21990/-
Necessities for 35 families: Rs.76965/-
Ration for 1 family includes:
(Three types of Pulses, Rice, Atta, Eggs, Tea, Sanitary Pads, Soap, Shampoo, Cloth, and Utensils washing powder)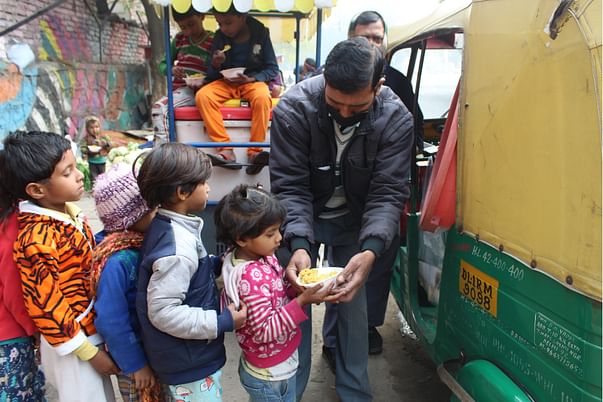 Every Rupee matter's, so I request you to donate any desired amount. You can fill a person's stomach just by donating Rs.50/- for a one-time meal.
help the poor and hungry citizens of India by donating to our NGO because the best way to do good to ourselves is to do it to others and the right way to gather is to scatter.