The rapidly increasing Covid-19 crisis has put our childhood cancer warriors, healthcare workers and cancer survivors in grave danger. Highly dependent on an overloaded medical system and with low immunity…children with cancer are currently a very vulnerable segment high in terms of risk.
Children undergoing cancer treatment and their care givers have to visit hospitals - and must be given complete protection through PPE - personal protective equipment like gloves, masks etc . They are already immunity compromised - and with more and more wards turning into isolation wards, might get exposed to Covid-19.

CanKids KidsCan, India's National Society For Change For Childhood Cancer, with a presence in 99 cancer centers across 42 cities, is seeing a serious need for:

1. Sourcing and purchase of higher quality N95 masks, gloves, other protection equipment and sanitizers for children, hospital staff and our support teams in hospitals

2. Providing accommodation alternatives and food supplies for extended stay to patient families due to postponement of routine therapy in hospitals

3. Providing reimbursement for diagnostic tests undertaken locally by patient families as their hospital visits have been postponed
4. Ambulances to take patients across state borders as necessary

We are looking to raise a sum of 40 lakhs to cover the same. As little as Rs 3000 will go a long way in stemming the tide. All donations get 80G tax exemption and we are FCRA approved for foreign donations.
Here are some reports from the field which will give you an idea of the kind of impact your generosity has.
From spotting Vishakha and her family on TV, trudging towards the border and getting them to safety in our Home Away from Home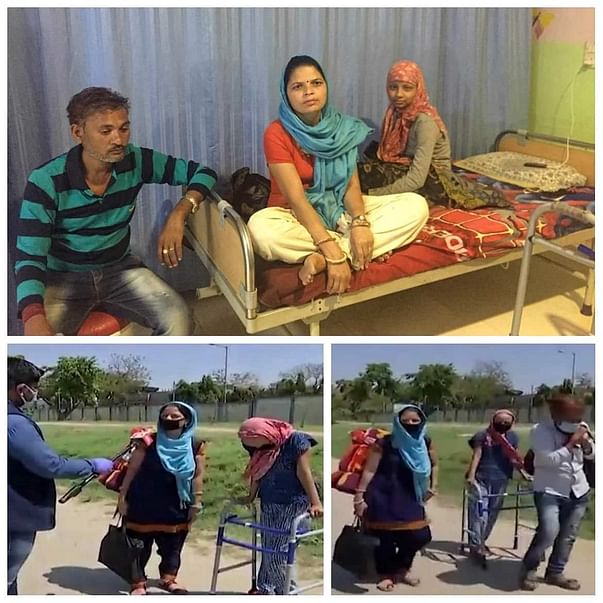 To getting a new Home Away From Home opened in record time in order
to house Bharti and her family (stuck far away from Uttarakhand) in hygienic conditions so she can be safe in lockdown after her chemotherapy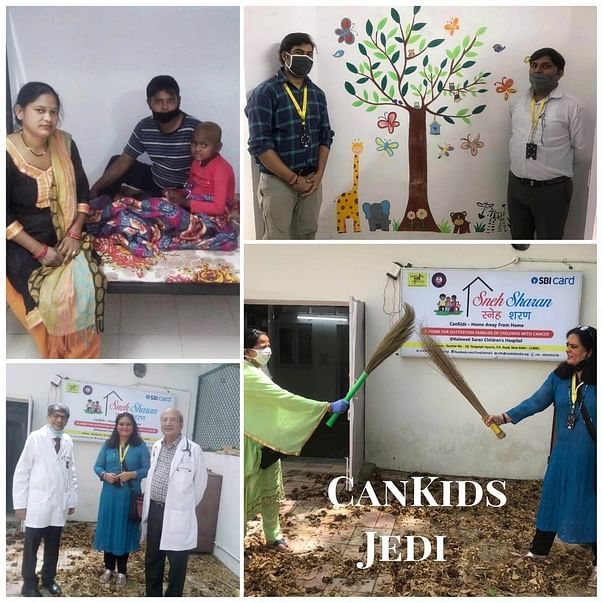 Procuring, packing, ferrying supplies across cities to hospitals and CanKids centers with the help of our partners and benefactors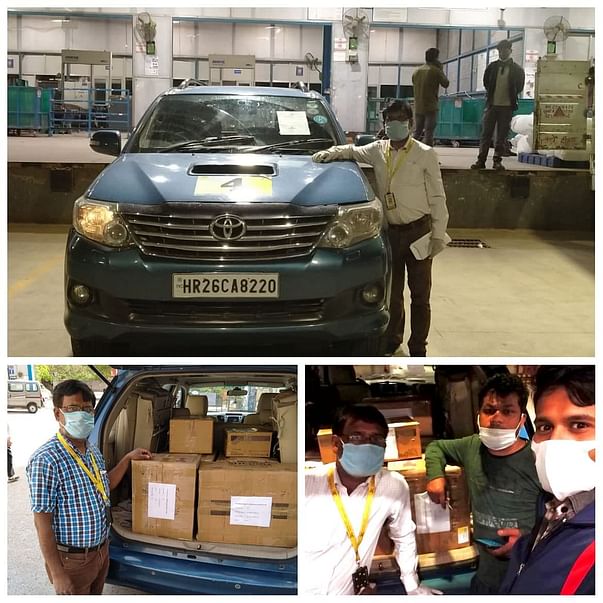 Getting Mehfooz and Kalpana back to their homes in Uttar Pradesh across locked borders and ensuring right follow up medication reaches them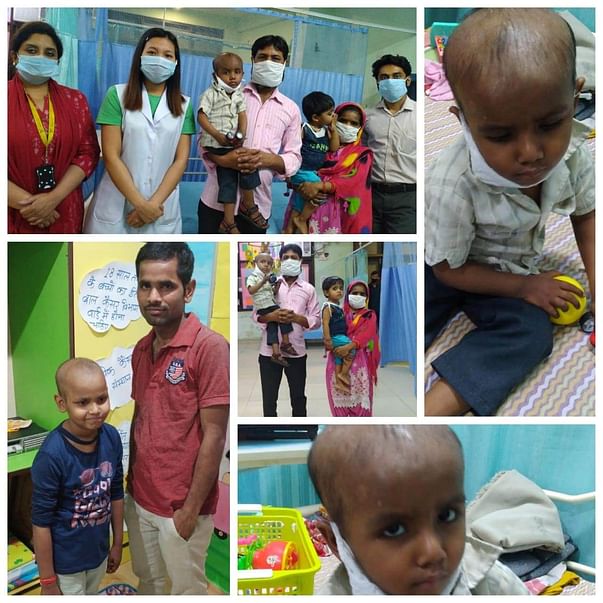 Ensuring that 5 year old Rudra does not have to travel from Surat to Ahmedabad for follow up for leukemia treatment in adverse conditions. Our social worker Bhumika not only arranged the right hospital, right doctor but also arranged for transport, food and rations for Rudra's family!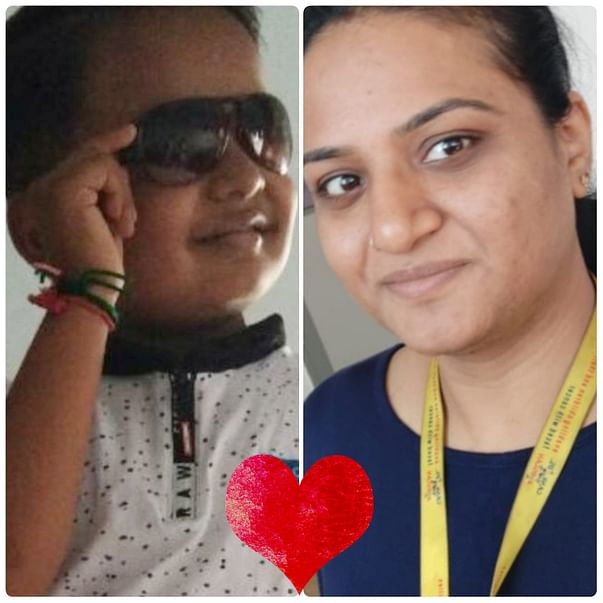 These are just some life stories we rewrite with your help every day!
About Cankids
CanKids...KidsCan is the only National NGO working across the entire spectrum of Childhood Cancer Care. We work in partnership with 99 Cancer centers in 42 cities and 22 States of India . In addition, we also run 6 Home away from Homes- a low cost model where the children with cancer and their families can stay while they are undergoing treatment.