India is one of the highest ranking country among the world countries suffering with the malnutrition problem specially amongst the children.
The major cause of this condition are: Poverty and Gender Injustice.
Everyone on this planet deserves food. It doesn't matter that they are yours own children or not. What matters is that they are living on the same earth. So, it is a moral responsibility of all of us to feed them.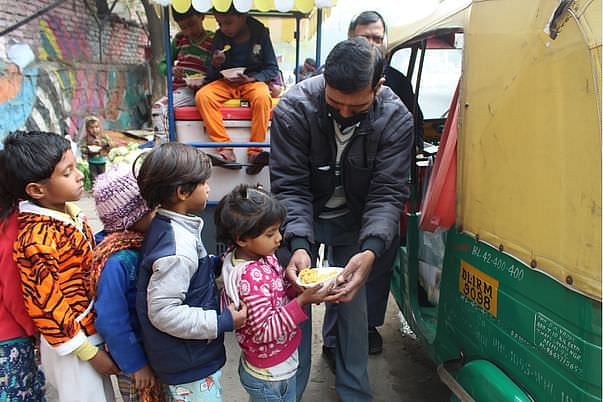 I just want from you people to contribute even a little sum for the meals of these children.