'We cannot help everyone but everyone can help someone'
हम हर किसी की मदद नहीं कर सकते लेकिन हर कोई किसी की मदद कर सकता है.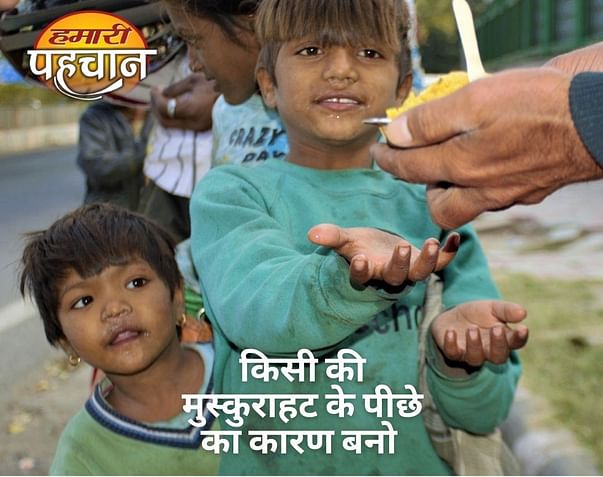 The major cause of hunger is inequality due to social status and lack of access to facilities. India is one of the highest-ranking countries in the world for the most number of people suffering from hunger.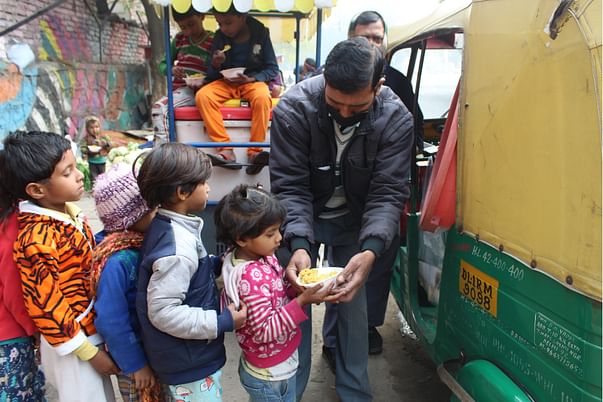 Today, 690 million people around the world go to bed on an empty stomach. Often, one meal at the right time is enough to make a difference between life and death.
"HUNGER IS NOT AN ISSUE OF CHARITY ITS AN ISSUE OF JUSTICE "

Rightly said these words prove the right to have filled tummy in every aspect. Because food is the basic necessity to survive inspite of having the heartbreaking problems in life.Our ancestors used to say that "Bhukha pet na hoye Bhajn Gopal " means that with empty stomach one can't even pray to God.

But it's the harsh reality that this pandemic has made the situation worse. India was earlier combating the issue of hunger and over this pandemic has brought this in red light. Government is doing it's job but that's not enough. According to statistic population of India has increased tremendously in past few years and growth in production of food grains also but despite this growth India is unable to provide access to food. According to report 189.2million people are undernourished in India and infinite empty stomachs surrender in race against hunger

But we can fill one stomach every day at least by donating for meal of one plate. So let's join our hands to fight against this evil after all we all are brothers and sisters so let's save life of ours people.



Basic necessities for 1 family: Rs.2199/-
Basic necessities for 10 families: Rs.21990/-
Basic necessities for 35 families: Rs.76965/-

Ration for 1 family includes:
( Three types of Pulses, Rice, Atta, Eggs, Tea, Sanitary Pads, Soap, Shampoo, Cloth, and Utensils washing powder)

No amount is big or small, it's the contribution that matters! You can donate for a one time meal i.e. Rs.50/-
If you have any queries then reach out to me: shruti.hamaripahchan@gmail.com
You can check out the social media channels of Hamari Pahchan NGO: