Hi I am Shivangi Singh 24 years old from Jaipur. I am the founder of my charity Heartily claws foundation based in Jaipur, Rajasthan India. Basically we are 2 people who are running this charity with the aim of improving distressful life of our unprivileged animals on streets mostly our Indian street dogs which are majorly discarded from our community. I am fond of dogs since childhood but I dwell into rescue work 4 years back. We feed 200+ dogs around the city, giving treatment to sick dogs getting them sterilized (we have done over 80 spay and neuter so far) conducting sterilization and vaccination drive every week around the city also we dewormed dogs at every 3 months. We expand our work during the time of covid-19 where we fed 300+ dogs with the help of our ground volunteers. From the very beginning we were spending our own salaries and savings into our rescue work but when the work multiplies we fell short of resources and started our campaign on Milaap fundraiser where we encourage more and more people to donate towards our greater cause. And we are thankful for our community, the only reason where we stand today.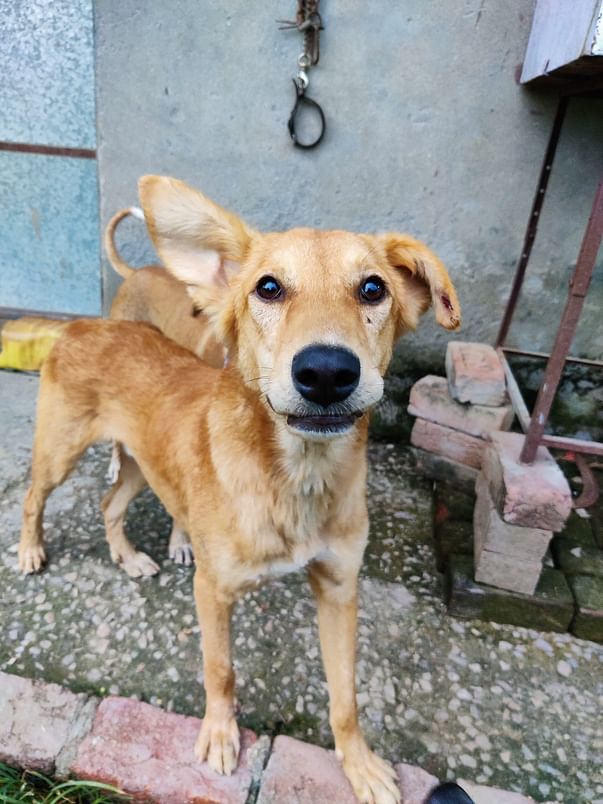 Apart from the ground rescue work we are also conduct adoptions of our indie
dogs who have been relocated, abandoned and the neglected dogs who recovers from terrible circumstances. We try our best to get them adopted within India, USA and Canada. But sadly our Indies dogs always considerate underrated when it comes to adopting. Everyone is buying centric and fascinated by the breed dogs.
When we rescue needy dogs with many hopes it take a long time to find perfect home for them. During the whole process it is rare to find fosters for our dogs (mainly adult dogs). Since we are living in a low equipped resources city where we don't have reliable boarding facility for our dogs to keep them till they get adopted in their perfect loving family. And being so warmhearted there no chance to send them back to streets. It is no less a sin for us.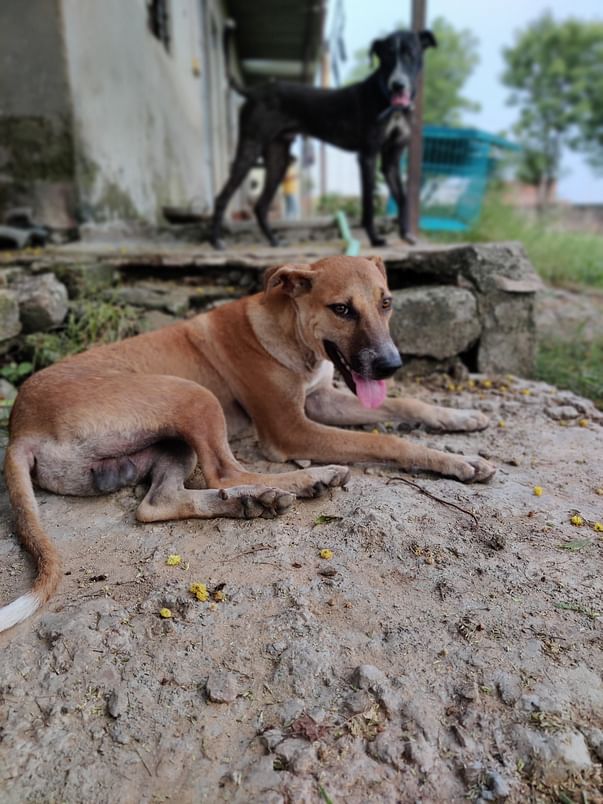 Currently we have 9 dogs under our adoption program who lives in temporary boarding which is already been shut down without giving us a prior notice and our dogs are on verge of homeless soon. after trying for many days when all doors are seeming closed, we finally took a step to open our own rehab cum foster home for our adoptable dogs + needy dogs. With a huge faith, belief, support and love our community put in us, we are finally able to take this huge step. Also It will be a huge benefit for ABC program where we can provide them 3 days of post- operative care.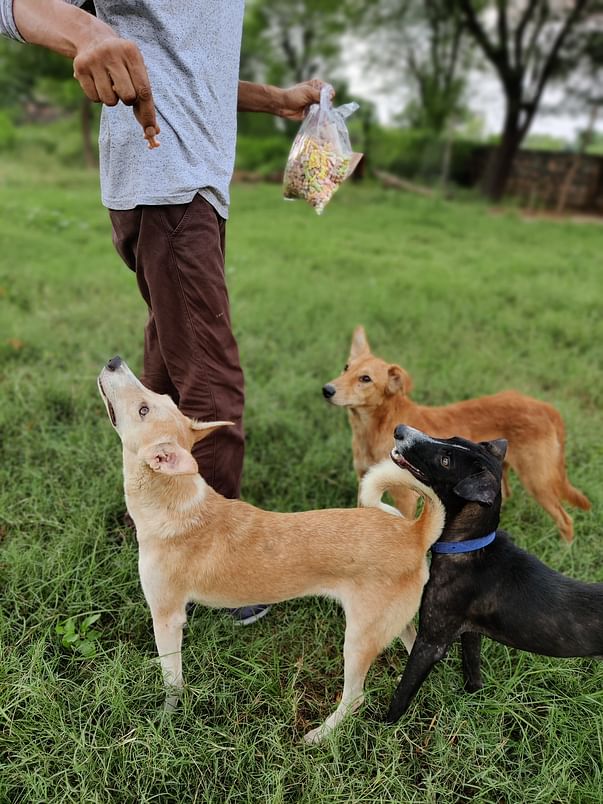 However, our mission "Desi Dogs Foster Home" is undertaking. We need your continue support to build our shelter.

Expenses breakup:-
1. Agreement:- 1000/-
2. Rent :- 7000/-
3. Advance:-7000/-
4. CNG connection :- 4600:-
5. Construction required( including kennels and boundaries) & miscellaneous :-40000/-
6. Brokerage:- 3500
7. previous boarding fees :- 50000/-
8 Cleaning :- 1000/-
9. Servant salary :- 8000/-
10. Food supplies :- 10000/-

Your past support has enables us to save many lives. As a volunteer running organization, though, we completely rely on community support. None of our efforts would be possible without the help of donors and supportive community members like you.

Would you please consider making a donation of to help us to make a dream home for our Desi dogs? Kindly donate🙏