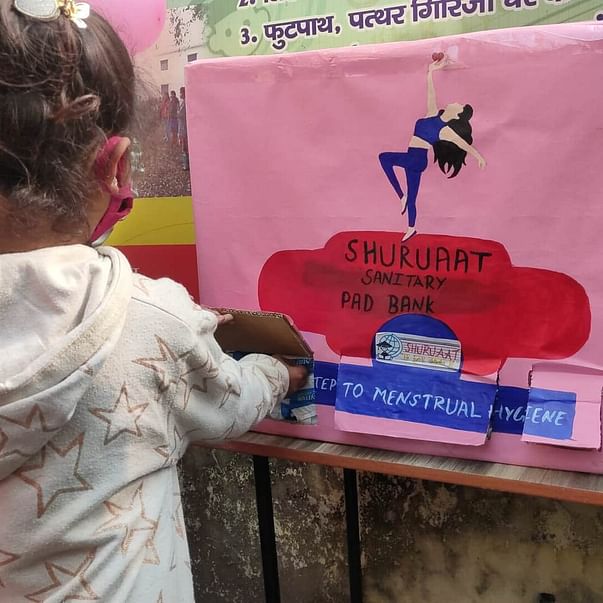 Its high time now that we come forward and promote
healthy menstrual hygiene
In India and around the world.
Over 80% women doesn't use sanitary napkins in India
Over 45% have no idea what a sanitary napkin is.
20% girls drop out from schools after their first menstruation.
We have started one of its own kind
Pad bank
where any one can get registered for free ,open an account and get a passbook.
Every registered women will be getting
A pack of sanitary napkin free of cost every month.
In total
200 plus registrations
have been done till date and we are expecting around
300 more.
When you have the luxury to live a life king size there are many who cant even afford a basic sanitary pad.
Donate to rescue humanity.