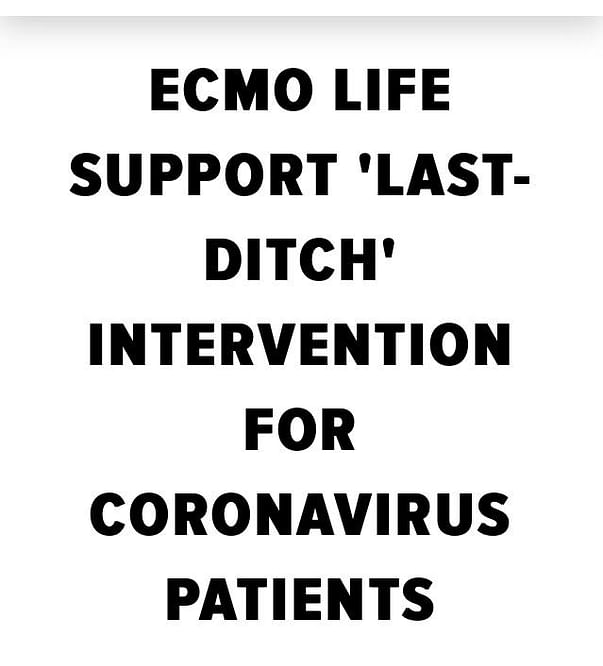 A month back, my family was happy and celebrating their 25th wedding anniversary. Then, the Covid surge happened and our lives transformed into a nightmare overnight.
Ranjana has been in the ICU, battling for her life for 25 days now, out of which 19 days were spent on a ventilator at Artemis Hospital, Gurgaon. She was responding well to the ventilator support but Covid damaged her lung crucially. Doctors advised us to move her on ECMO support that improves her survival chances manifold. Today she had a procedure that put her on ECMO support. This treatment will cost an additional INR 50,00,000 ($70k) from here on.

Due to the high cost of this prolonged treatment, hospital expenses have now exceeded our lifetime savings and insurance money, as well as the money offered by our relatives, is just enough to support her ongoing treatment for another week or so.
My mother is a fighter. Please help her to fight her way through this storm to be reunited with our loving family. My family and I are urging you to donate as much as you can. Any and all donations are welcome. Please help in this time of need and save our family. I will be forever grateful for all your love and support.