"Everyone deserves proper meals and you can make that possible."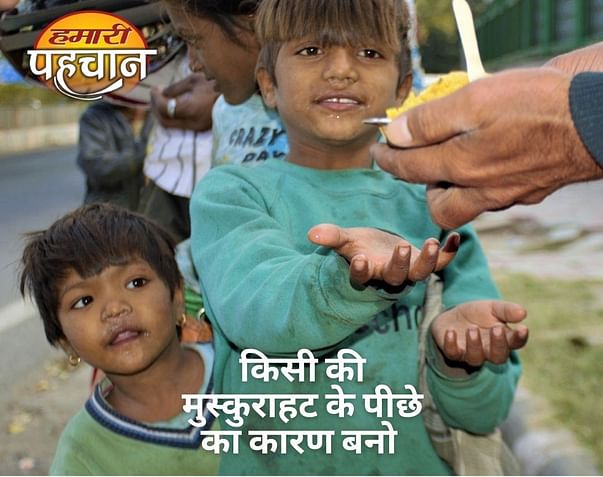 Malnutrition is one the most common sights in India currently. There are millions of children who are under nourished due to lack of proper meals in a day. This is due to them being a part of the lower class and not being an outcast in the social society.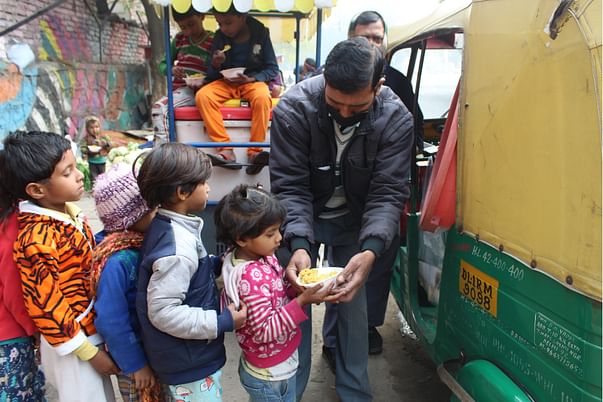 Today, 690 million people around the world go to bed on an empty stomach. Often, one meal at the right time is enough to make a difference between life and death.

I,Arushi gandhi have created this fundraiser to support and raise funds to help the underprivileged combat hunger.
​I belive that if even one person donates a certain amount to this great cause it would make a huge difference in their lives.
So please donate!
Basic necessities for 1 family: Rs.2199/-
Basic necessities for 10 families: Rs.21990/-
Basic necessities for 35 families: Rs.76965/-

Ration for 1 family includes:
( Three types of Pulses, Rice, Atta, Eggs, Tea, Sanitary Pads, Soap, Shampoo, Cloth, and Utensils washing powder)

No amount is big or small, it's the contribution that matters! You can donate for a one time meal i.e. Rs.50/-
For any more details kindly contact Humari pehchaan on: