'We cannot help everyone but everyone can help someone'
हम हर किसी की मदद नहीं कर सकते लेकिन हर कोई किसी की मदद कर सकता है.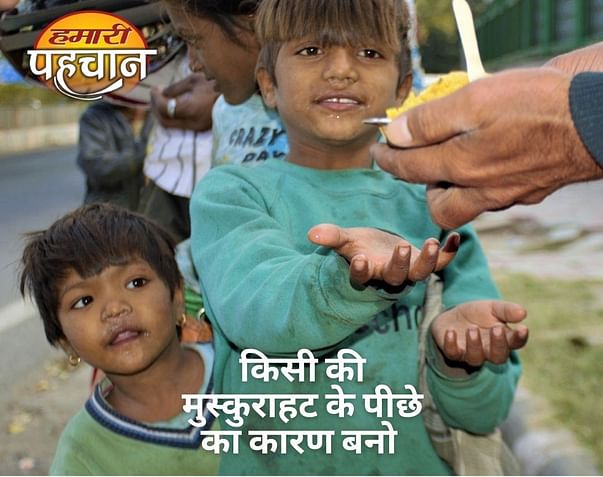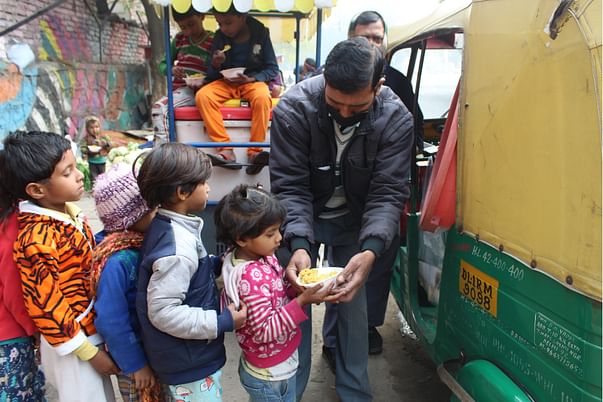 My name is Ankush Kumar Atal and I am a 2nd year BCOM(HONS) student at Kirori Mal College,Delhi. I chose malnutrition as my cause since I believe it is a big challenge faced by our society across the country on a large scale.All age groups ranging from new born child's to adult face issues to obtain optimum food and nutrition in our country as a large chunk of the population lives below the poverty line and as such in modern times where the living cost is increasing every day,it becomes even more difficult for such individuals to meet their daily nutritional and food requirements. This does not only affect them physically but also has detrimental effects on their mental health as some individuals suffer slower growth of their body due to the lack of essential nutrition required for them and hampers their present and future alike. As the lack of food for the majority of population is a disturbing reality in India which is highlighted by the fact that India ranked 101st among 116 countries across the world in the Global Hunger Index (GHI) falling from its 94th position in the preceding year. This goes on to show how the pandemic has worsened the situation of our population and highlights their struggle to get food in such desperate times.
One of the biggest impact of malnutrition is suffered by children which is highlighted by the fact that more than one third of the world's malnourished children live in India. This is alarming for a country such as ours which is developing day by day and these children are the future of tomorrow who would go on to help our country to grow and develop but in times when their own growth and development is in the dark,would they be able to help their country?
Due to the pandemic, thousands of families in the national capital region itself are suffering a great deal due to the multiple lockdowns and the lessened economic opportunities and as such it is almost impossible for a majority of these families to meet their food requirements.
Hamari Pahchan can help such individuals by being the link between them and those who are willing to help the less fortunate by providing them with essential food items on a monthly basis. Every individual willing to help can donate monetary support to aid these families which will be provided with monthly ration,cooked food along with sanitary products.This would go a long way in helping the families which have a lower source of income to meet their food requirements and aid them.
Also those who are unable to help by donations can help to find potential donors as well as pledge to donate the extra food which is available at various events in our day to day life in an Indian society which is often thrown away at the end as this can help to feed a large number of people whenever possible and would be a great way to help the needy.

Basic necessities for 1 family: Rs.2199/-
Basic necessities for 10 families: Rs.21990/-
Basic necessities for 35 families: Rs.76965/-

Ration for 1 family includes:
( Three types of Pulses, Rice, Atta, Eggs, Tea, Sanitary Pads, Soap, Shampoo, Cloth, and Utensils washing powder)

No amount is big or small, it's the contribution that matters! You can donate for a one time meal i.e. Rs.50/-
If you have any queries then reach out to me: ankushatal91671@gmail.com@gmail.com
You can check out the social media channels of Hamari Pahchan NGO: