Hi my name is Blessing Nibu , and iam here to raise funds and support for poor and needy people at this pandemic situation.
This fundraising is mainly for covid 19 for purchase ppe kit mask and all medical equipment for public.
We are raising funds to provide medical equipment for covid Patients. A severe second wave of COVID-19 is sweeping across India and the country's healthcare system is overwhelmed. The number of new cases is crossing 300,000 every day and the death toll is increasing which touched 2761 on Saturday, April 24. With more than 2.6 million active cases in the country, hospitals are struggling to accommodate new patients and an acute shortage of hospital beds, ventilators, and oxygen is causing serious stress all over the nation.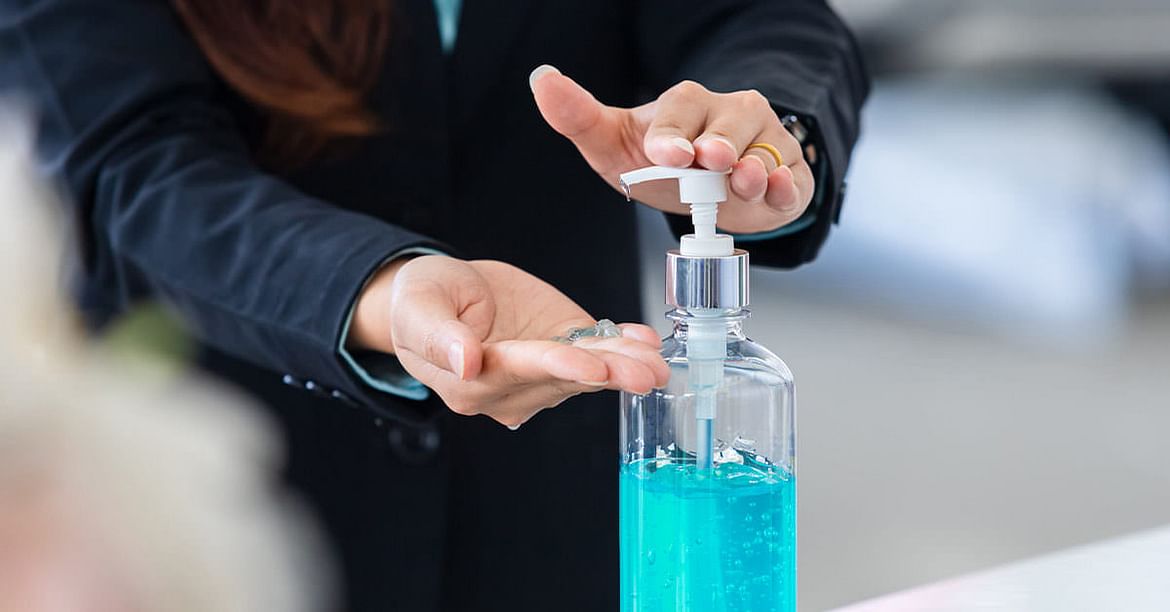 Today the country is struggling with an epidemic named Corona, At this time, every person, company, is engaged in service with the body with mind and heart so that we can get rid of this difficult time soon. At this time, the most difficult people are poor helpless, they are more affected. Every section of the country has helped each other in this difficult time, which is a great compliment.
Utilization of funds:
1.For support of Frontline workers.
2.to provide PPE kits
3. basic medical support
4.Food
5.oxygen cylinders fill up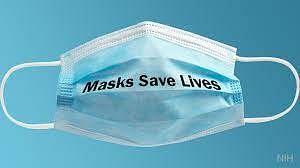 Please come forward to support my cause. Any contribution will be of immense help. Do contribute and share this campaign link with your friends and family.