'We cannot help everyone but everyone can help someone'
हम हर किसी की मदद नहीं कर सकते लेकिन हर कोई किसी की मदद कर सकता है.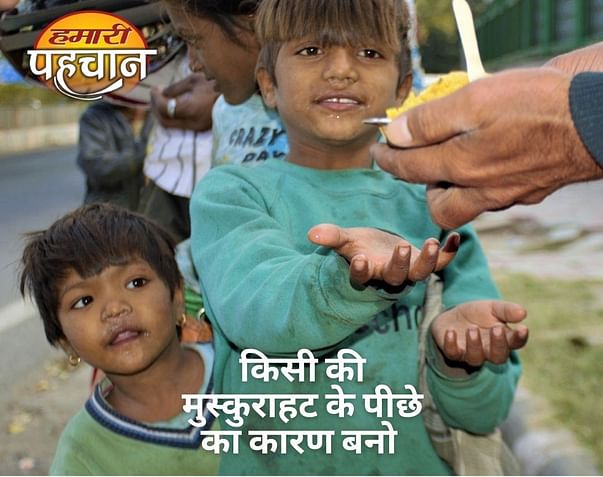 The major cause of hunger is inequality due to social status and lack of access to facilities. India is one of the highest-ranking countries in the world for the most number of people suffering from hunger.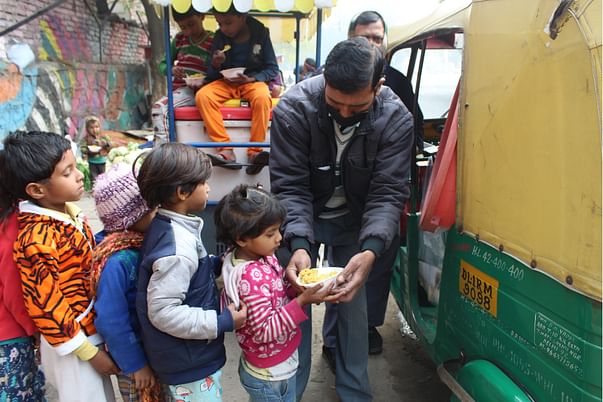 We all have witnessed how people in slums and red lights live by. Malnutrition is one of the fundamental setbacks which prevent underprivileged people have the same opportunities as well-to-do families. This issue has gone more problematic due to the Covid pandemic as before many people have lost jobs resulting in their only source of having a meal getting closed. As responsible citizens of society, we want to take a step forward by helping malnourished children with food that is full of nutrition because they are our country's future and require a proper diet.
I, Alfred veidusou of St. Columba's School, with the help of NGO Hamari Pahchan have taken the goal to help them with the monthly distribution of ration.

Basic necessities for 1 family: Rs.2199/-
Basic necessities for 10 families: Rs.21990/-
Basic necessities for 35 families: Rs.76965/-

Ration for 1 family includes:
( Three types of Pulses, Rice, Atta, Eggs, Tea, Sanitary Pads, Soap, Shampoo, Cloth, and Utensils washing powder)

No amount is big or small, it's the contribution that matters! You can donate for a one time meal i.e. Rs.50/-
If you have any queries then reach out to me: shruti.hamaripahchan@gmail.com
You can check out the social media channels of Hamari Pahchan NGO: