I am Aleena Fathima, a second year law student. I'm here to support the needful ones by raising a fixed amount of fund ( Rs 10,000) by being a part of Hamari pahchan NGO. There are many people who are still struggling to have a one time meal. In the streets of Delhi, especially on the footpaths, outside hospitals, widows and orphans are striving out of hunger. This small amount of contribution from our side would be of great help making lives better for lots of people.
Kindly, everyone must take this as an opportunity to help and support our brothers and sisters who's in need. Do donate an amount in which you are capable of and this is surely going to make at least one person smile. All the fund raised here will go to the main campaign and benefits food distribution, Delhi.
Let's hold our hands together for the upgradation of our society.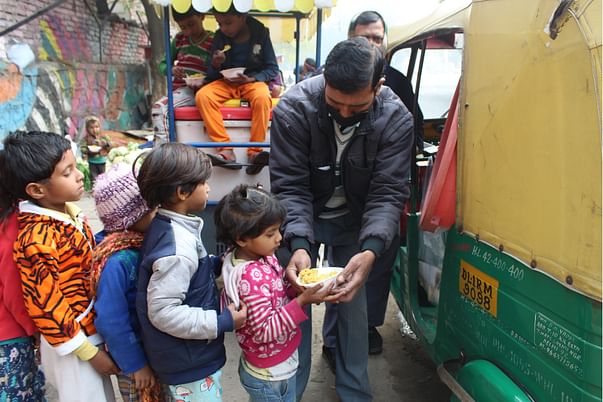 No amount is big or small, it's the contribution that matters!
If you have any queries then reach out to me: aleenafathim20@gmail.com
You can check out the social media channels of Hamari Pahchan NGO: