My name is Aditya Sharma and I am 15 years old. When I was a little boy, around 4-5 years of age, I have a vague memory of seeing a little kid roughly my age who was very weak, visibly malnourished, with his mother begging for money or food. That incident deeply impacted me. I was young but I knew I one day wanted to do something about it. This is the reason my social entrepreneurship module topic will be Malnutrition.
Malnourishment is the lack of proper nutrition, caused by not having enough to eat, not eating enough of right, or eating too much of wrong things.
Before we get on to understanding how I might help these people. Let us understand data to get a clearer picture of how deep the problem is. It causes major health issues to the body of an individual, especially children.
India is one of the highest ranking countries in the world for the most number of children suffering from malnutrition. More than one-third of the world's malnourished children live in India.
Hamari pehchaan NGO helps such people by providing them with Monthly ration, cooked food and sanitary products. It is a great initiative.
As an individual we can help the people in need by providing them with food and other basic necessities.
'We cannot help everyone but everyone can help someone'
हम हर किसी की मदद नहीं कर सकते लेकिन हर कोई किसी की मदद कर सकता है.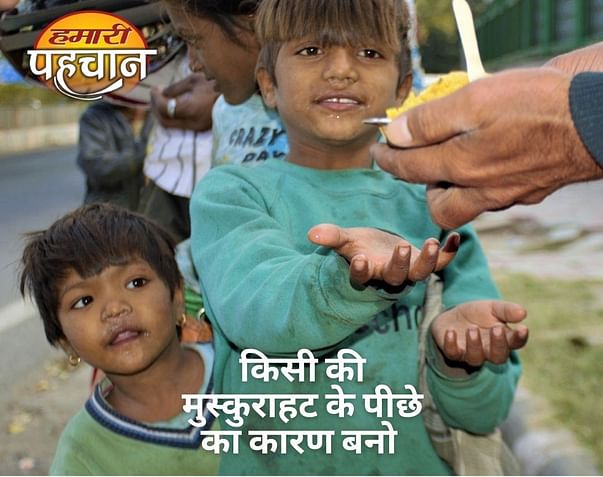 The major cause of hunger is inequality due to social status and lack of access to facilities. India is one of the highest-ranking countries in the world for the most number of people suffering from hunger.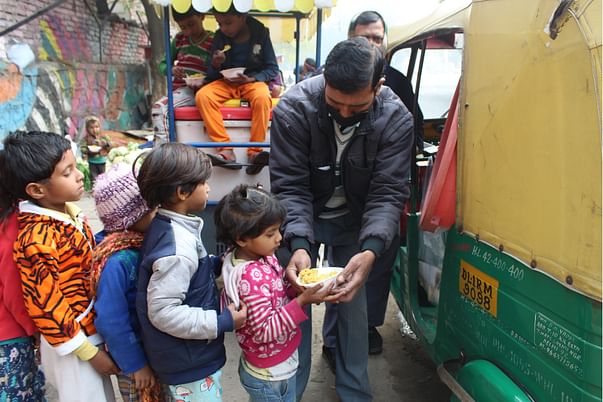 Today, 690 million people around the world go to bed on an empty stomach. Often, one meal at the right time is enough to make a difference between life and death.

Basic necessities for 1 family: Rs.2199/-
Basic necessities for 10 families: Rs.21990/-
Basic necessities for 35 families: Rs.76965/-

Ration for 1 family includes:
( Three types of Pulses, Rice, Atta, Eggs, Tea, Sanitary Pads, Soap, Shampoo, Cloth, and Utensils washing powder)

No amount is big or small, it's the contribution that matters! You can donate for a one time meal i.e. Rs.50/-
If you have any queries then reach out to me: shruti.hamaripahchan@gmail.com
You can check out the social media channels of Hamari Pahchan NGO: