Let not the darkness of the World,
Be an excuse for the Darkness of your Soul.

In 2010, at the age of 22, I was at the gunpoint of an extremist in Central India.

It was not a mistake, but a well-informed choice. By then , I had made a decision of never blaming the Darkness, but to become the Light. Since then my work has been focused on 'Answering Social Evils through Social Ventures & Business', spreading Hope in 22 extremist outfits across the World, 27,000 tribal folk, 7,00,000+ Youth and a million smiles later, I believe that we all have the Light to shoo away the Darkness if we choose to become that Light. After a decade of self-funded work across communities of the World, I seek your help in my mission to spread Hope through Action.
Hum Honge Kamyaab - We shall Overcome Program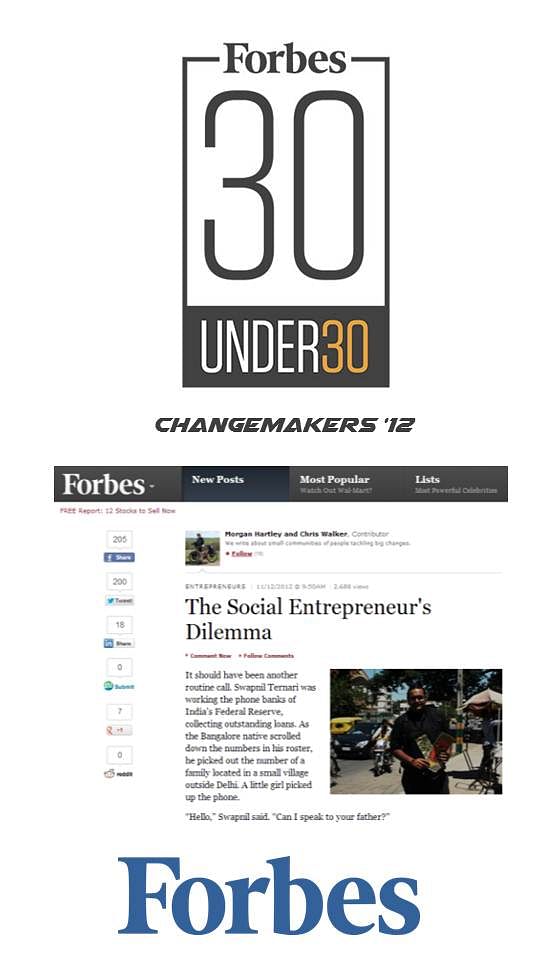 Click the Link :
2010 - Forbes Magazine features the Story
WHAT IS THE PROGRAM?
It is a unique mission to bring Hope that is sustainable.
Our resolve is to extend the power of determination to every human, to help them realise that they are unique, that they are beyond their challenges, beyond every doubt, beyond every fear, the creators of a world, that they create, today and tomorrow. A brave new world!
HOW DO WE ACHIEVE THAT?
To achieve the mission we work on a highly practical model of TEACH - HEAL - TRANSFORM.

STEP 1 :


TEACH (EDUCATION)
As India's first youth-based inner-inspiration program, our mission is to answer the challenges of this generation achieving better motivation structures, mental well-being and inspiration that stems from within. We are answering the challenges through our 5-step program answering - Addictions & Abuse, Existential Fears & Anxieties, Social Psychology ailments, Self motivation & Inspiration.

STEP 2 :
HEAL (REFORMATION)
Our reformation programs develop and hone rehabilitation and regrowth in compromised communities across the World. Specifically focussing on poverty-stricken communities, the program has helped tribal communities, war widows, victims of physical and mental abuse, prison inmates and victims of prevalent social evils.
The program initiates, Penetration to affected communities, Understanding challenges , Construct holistic healing processes, Deliver with quantified outcomes, Take the learning to the World.
STEP 3
TRANSFORM (SOCIAL VENTURES)
Hope Ventures - a stellar initiative that doesn't rely on charity to transform the community, but Innovation and Social Business to equip and empower through assisted talent-based focused skilling, automising processes and democratising business clusters in underserved and challenged communities. Our work and models have holistically helped communities rise above armed conflicts, severe caste discrimination, gender-based crimes and social injustices across the nation. The models have also inspired 56 global social entrepreneurs especially in Africa & South America to transform their communities out of civil wars, social apathy and acute poverty. Our models are a case study with New Castle University, HBR, Forbes, and UNESCO.

Shambhu, the boy who pointed a gun at me when I was 22 later became my first Mission Champion, spreading happiness to his cluster of 700 tribals, becoming a Social Entrepreneur, and recently, a father to a wonderful daughter, Sia.
Join my cause. Spread Hope. Become the Light.

Always remember,
Let not the darkness of the World, be an excuse for the darkness of the Soul!
FINANCIAL BREAKUP Phase 1 (May-August 2020) :

Cost of Teach Programs : Rs. 10,000
Target Programs : 10
Region : Uttar Pradesh & Madhya Pradesh (primarily rural India)

Cost of Heal Programs : Rs. 5000 to 10,000
Target Programs : 10-15
Region : Prison Rehab & Extremist Neutralisation

Cost of Venture Programs : Rs. 15000 per venture
Target Ventures : 20
Region : Rural Odisha, Bihar, Rajasthan, Uttar Pradesh & Madhya Pradesh (primarily rural India)
STORY FEATURES & MEDIAClick the link : Ambassador's Foreword for UNESCO annual publication 'The Blue Dot'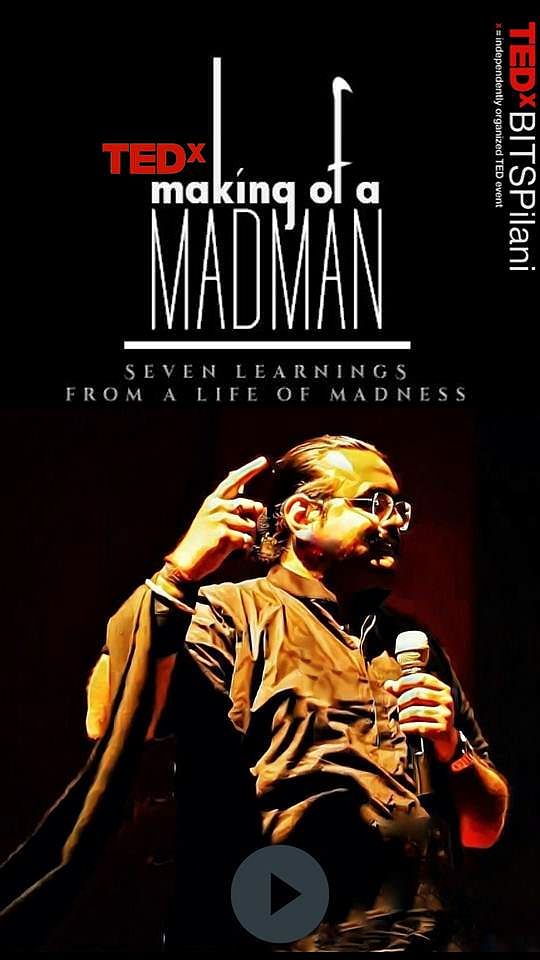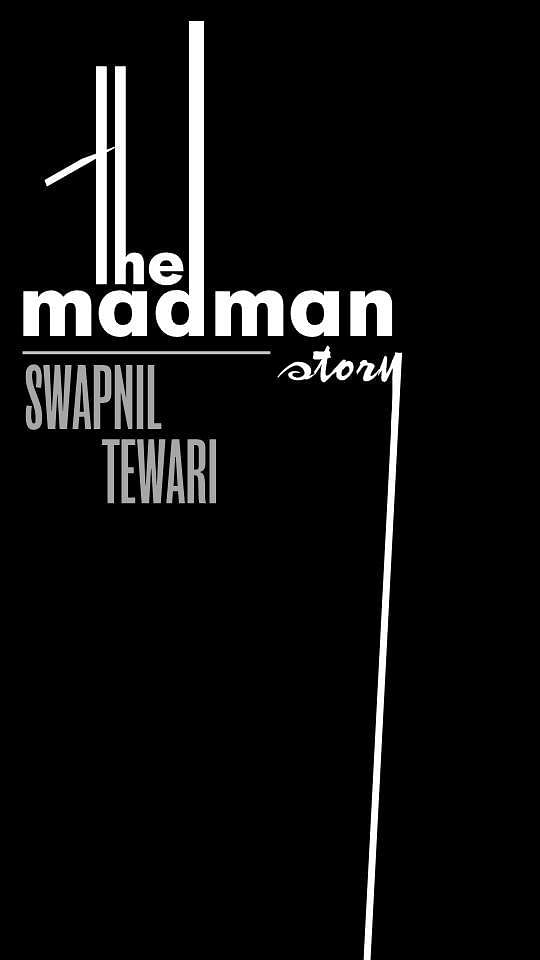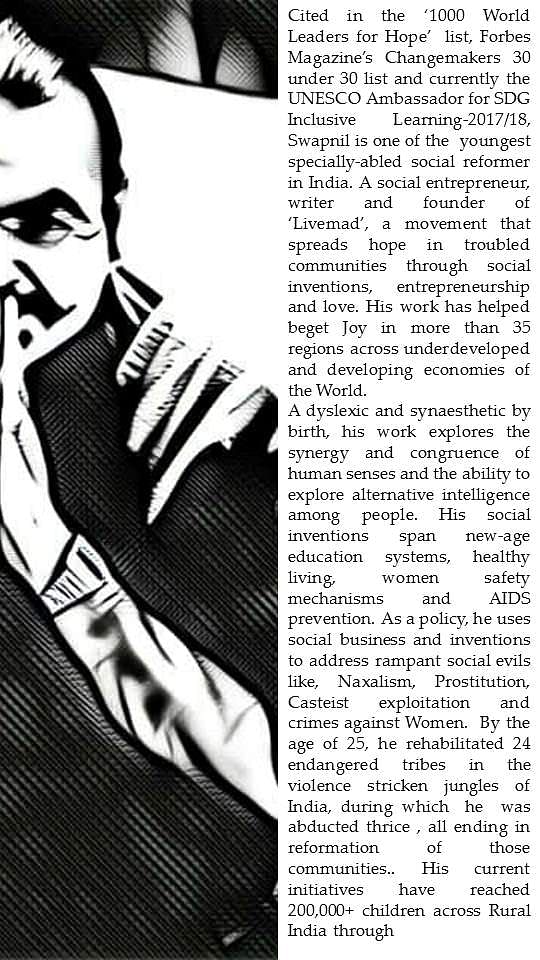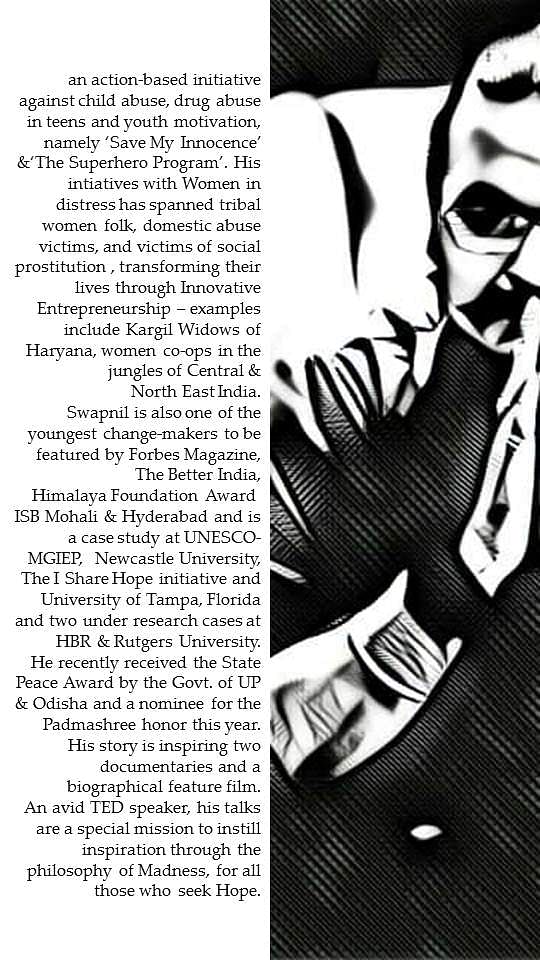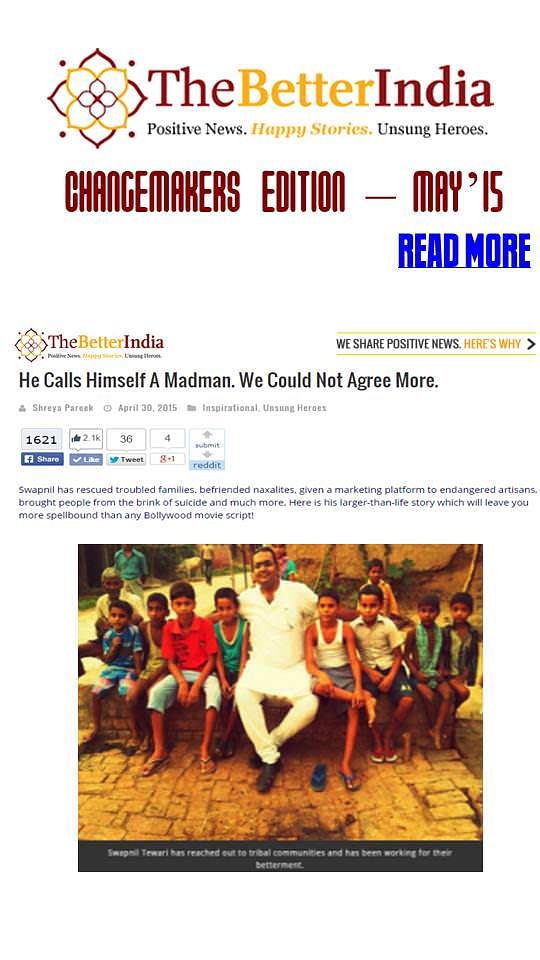 CLICK THE LINK :
The Better India : He Calls himself a Madman, we could not agree more!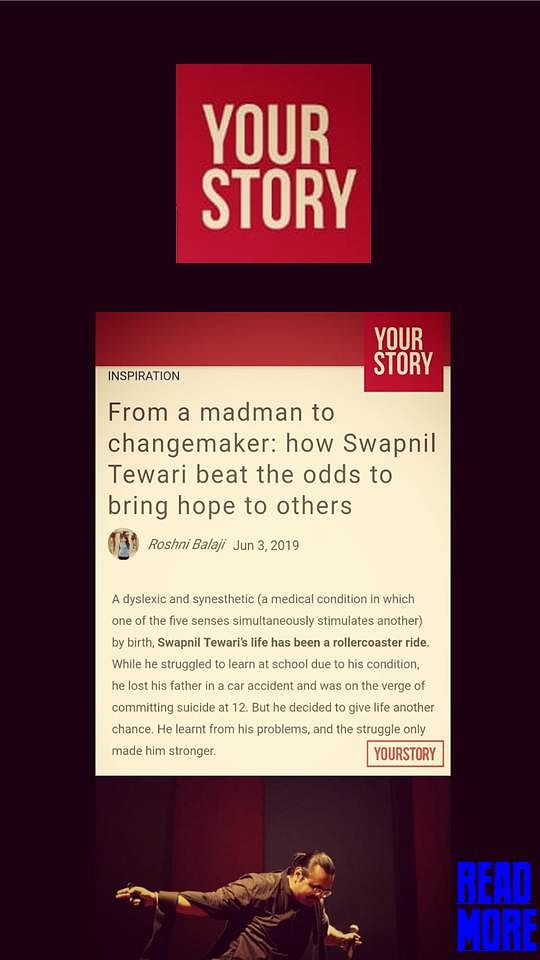 CLICK THE LINK :
YourStory : From a madman to changemaker: how Swapnil Tewari beat the odds to bring hope to others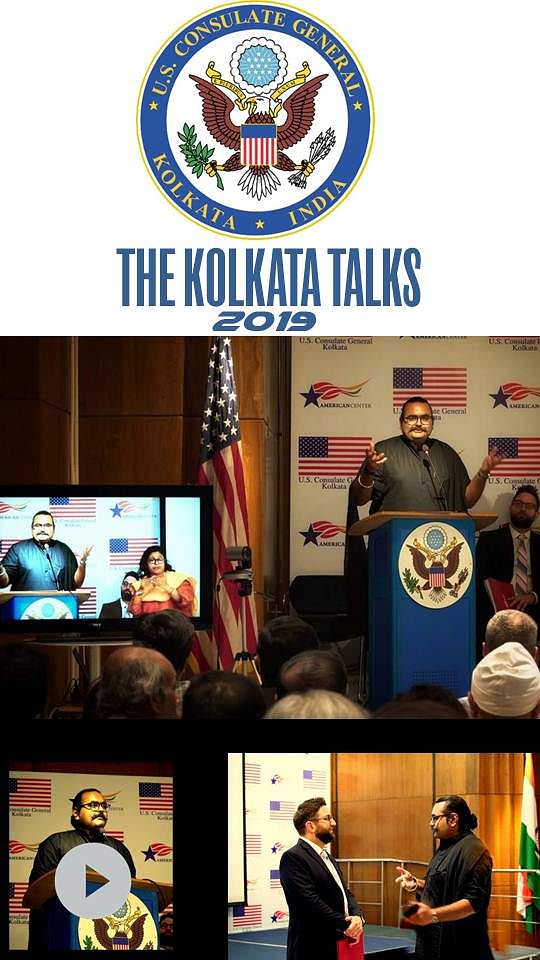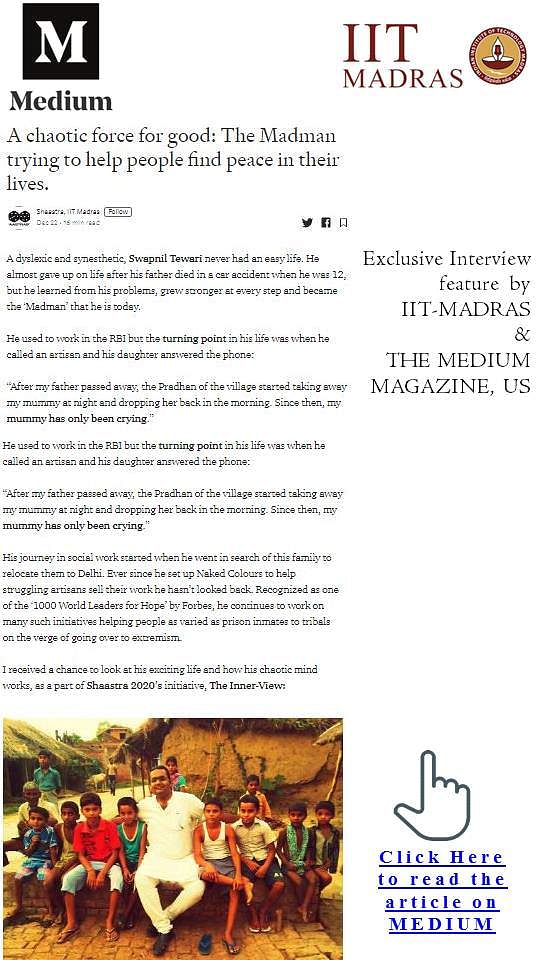 CLICK THE LINK :
Medium Magazine : Story of the Madman - Swapnil Tewari