Road Accidents are more grievous than Natural calamities in India and accident deaths are increasing day by day and Innocent children to intellectual people are dying and many are getting physical disability. Every year 1,50,000 people are losing lives in India and 4,50,000 are getting physical disability. The main victims are age group 5 to 29 years at the tender age of learning and earning . Presently 9.9 million people in India are suffering from limbs loss, out of which 40% are kids.
The WHO Global status report on road safety 2018 highlights that road traffic injuries are now the leading killer of children and young people aged 5-29 years.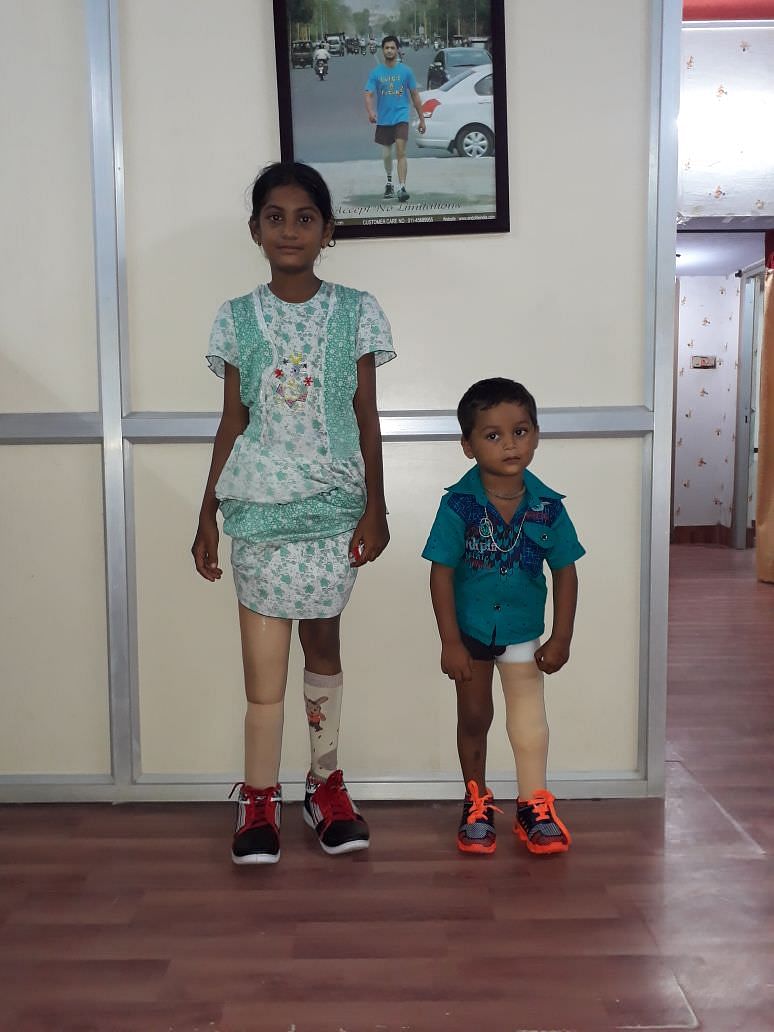 We, the
Sudheekshan Foundation : http://www.sudheekshanfoundation.org/
identified the burning issue and launched the project. we have been providing the prosthetic limbs to the Children and youth since 13 years in Telugu states in India. This project was officially launched on dt: 18-8-2007 by Hon'ble District Collector and Magistrate of Krishna Sri. Naveen Mittal - IAS .
We have given limbs to the Needy so far ...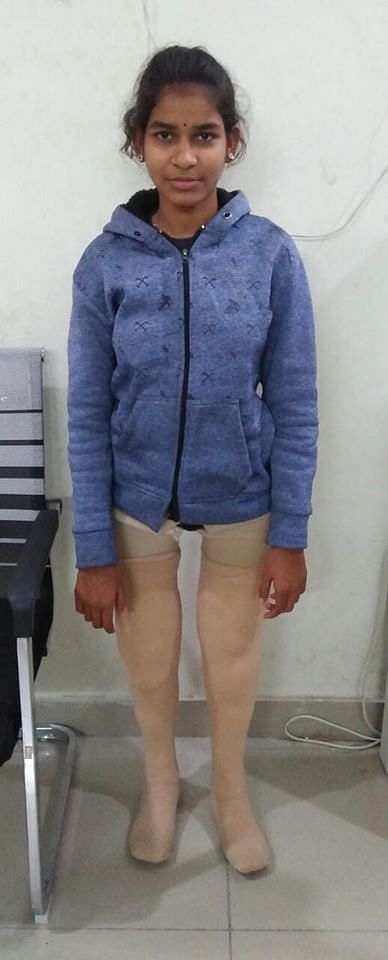 High technology prosthetic Legs to Children and youth - 300
High technology Functional hands to children and youth - 100
General Artificial Limbs to below 45 years age people - 5000
General Cosmetic and functional hands - 900
Motorized wheel chairs to vertebral injured youth - 200
We are very happy to inform that many children and youth are completing their studies and fulfilling their dreams with our support .
Really it is one of our greatest opportunity to help the accident victims .
We are raising funds for our upcoming prosthetic limbs camp.
Please donate generously to make an impact on our future generation .