Even though we have achieved independence in 1947, but still lakhs of our children have not received independence from malnutrition! Children are the future of our country and if we don't take care of them now then what future can we expect for our country?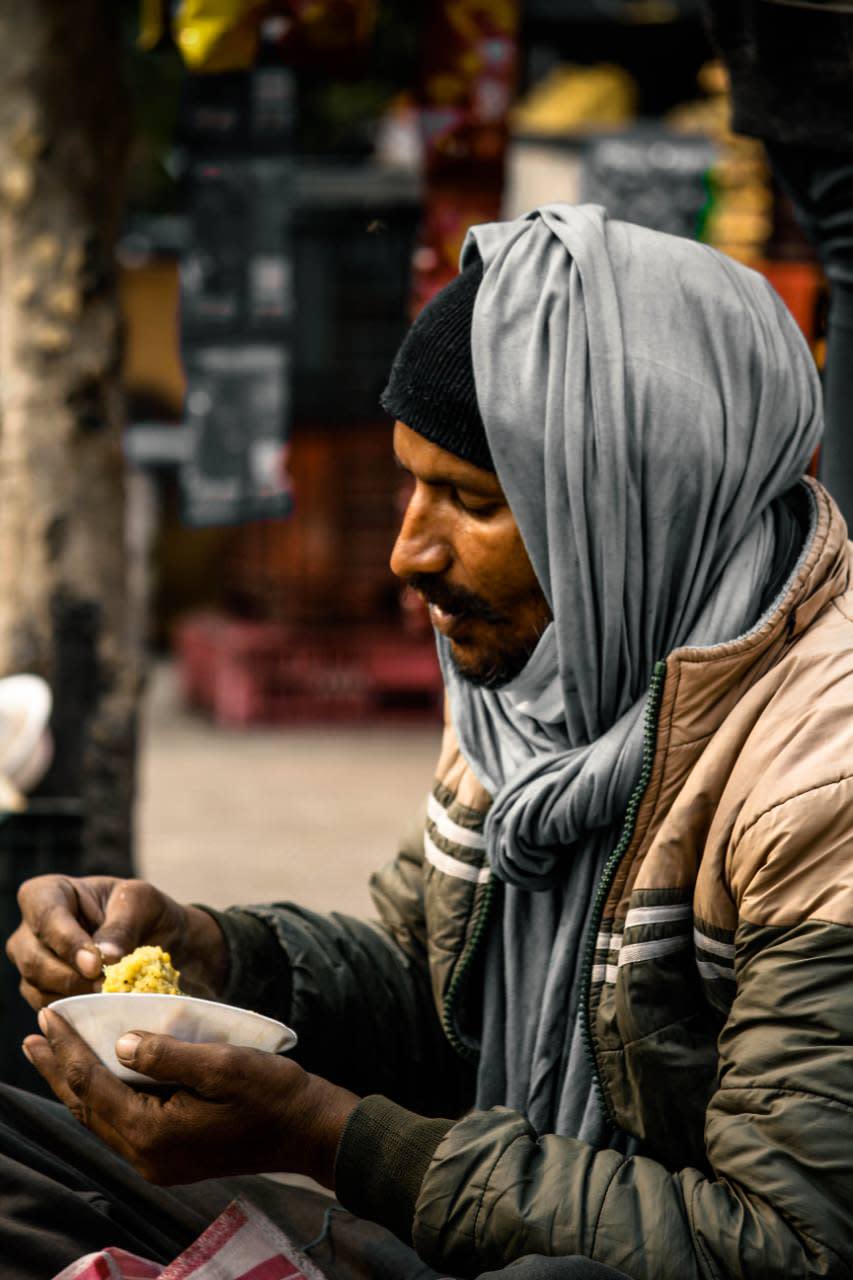 Moreover, COVID-19 had only made the, already bad situation even more worse in terms of number of affected people and children!
In a population of more than 2,00,000 underprivileged people residing in slums around South Delhi with approx. 5-6 members in each family and at least 2 members without a job is an unfortunate situation that is alarming and needs attention, So, this is a small initiative from our side(Hamari Pahchan NGO) to try and help such underprivileged children get a proper meal. You can donate any amount which is comfortable to you and help us try and raise our children and people out of hunger and malnutrition.
Recently, through a survey, it has brought to my attention that HUNGER is a major problem. So, I have decided to help them with the monthly distribution of Ration/Meals
Basic necessities for 1 family: Rs.2199/-
Basic necessities for 10 families: Rs.21990/-
Basic necessities for 35 families: Rs.76965/-
Ration for 1 family includes:
( Three types of Pulses, Rice, Atta, Eggs, Tea, Sanitary Pads, Soap, Shampoo, Cloth, and Utensils washing powder)
No amount is big or small, it's the contribution that matters! You can donate for a one time meal i.e. Rs.50/-
Thank you!