Suresh came to know about his liver disease on December 30th, 2020. He has been rushed from Vijayawada and admitted to Yashoda Hospitals, Secunderabad for immediate treatment. Doctors have recommended an urgent liver transplant to save him. The transplant will cost around ₹25 lakhs and this amount is far beyond the family's ability to arrange.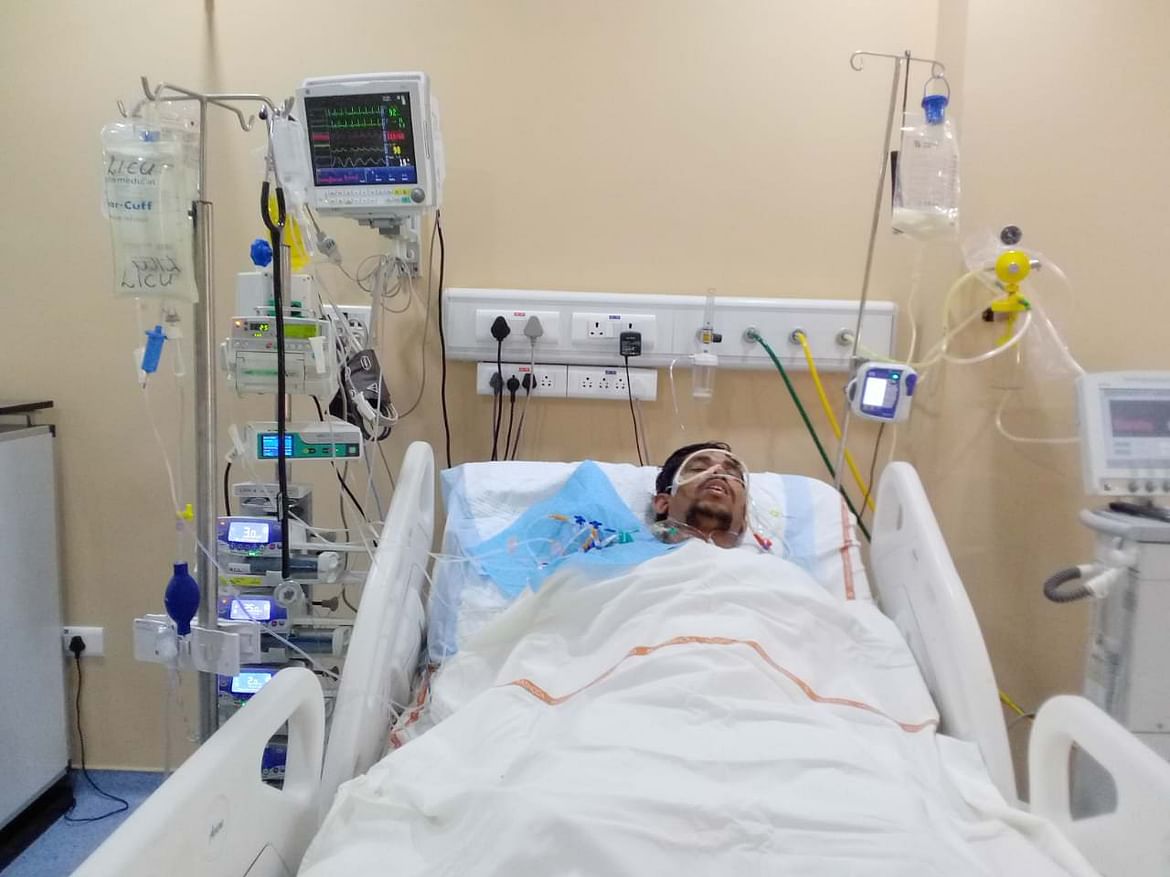 Suresh needs all the help he could get now as his life came to a standstill. If we can give him a chance at receiving immediate treatment, this 28 year old will live a long life.
Funds raised through this campaign will help him get a liver transplantation.