Kallol Ghosh had started an orphanage and a mentally challenged children's institution in 1998. One such rescued child happened to be HIV+ and was found neglected by his extended family - so he started Anandaghar - a special home for HIV children. 20+ years since Kallol has been there for these children.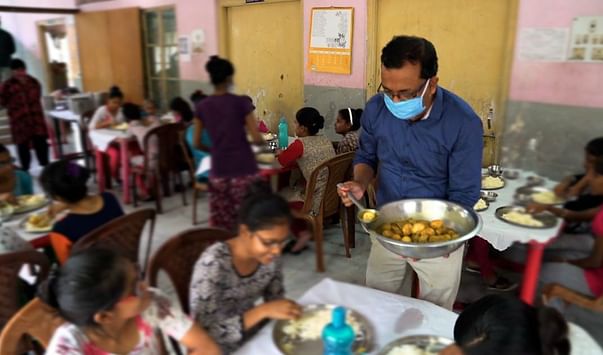 Society has wrong beliefs and understanding of this disease. People think HIV happens to only those who have malpractices of sex, or that the boy or girl doesn't have a good character. HIV is nothing but their immunity is a little poor unlike ours.

Every child we rescue has a different story of the struggles they have had to face.
There was a little girl who was adopted by an educated family. She happened to require an appendix operation. During the treatment the doctors got to know that she was HIV+ and asked the family,
'You'll adopted a kid with HIV?' On learning this, the family abandoned the kid on the street.
We rescued her and brought her to Anandaghar. For more than 4 months she did not speak. And
once she started speaking, the first thing she asked me was, 'Uncle, please promise me, you won't ever leave me.'
Today she has finished her graduation.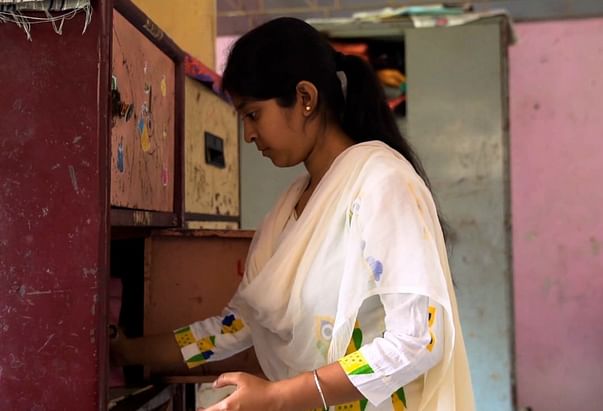 It was a big challenge to get them admission in schools or hospitals.
Parents at the school created a huge issue that these children were attending school with their children. The headmaster told me, "You need not send your children to school, I'll enter their attendance anyway."

They have faced many challenges all their life, especially being outcast by society. Most of these children are orphans, as their parents have succumbed to the disease. I have been their father figure, supporting them all their life.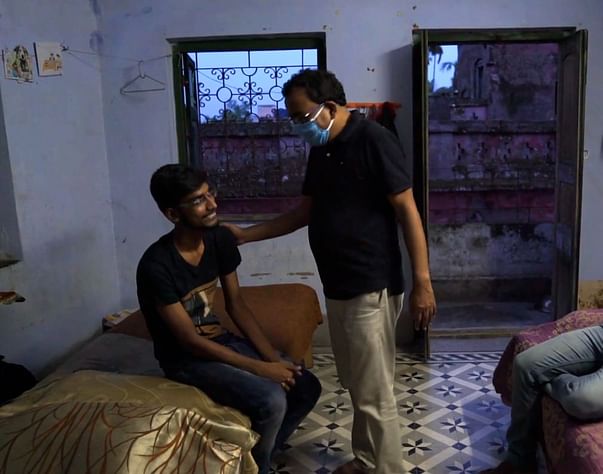 As per the law, a child after 18 yrs cannot stay at a children's home.
For the boys, we have already established an aftercare program and we're trying to get permission for the girls. The children of Anandaghar have no home of their own, they have no parents, and after 18 they don't earn enough to survive in a mess or p.g. all by themselves. Of course, they need some time, they need our help.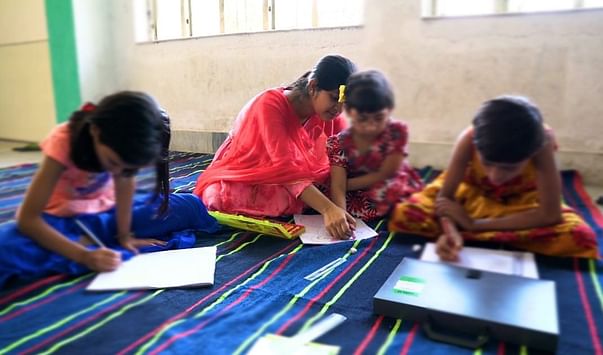 "I came here at a very early age, so early that I can't recall my own family. Uncle is our father. People ask us that we have crossed 18, why are we still living here, but where do we go? We grew up here, now suddenly we are clueless where to stay." -Neha, a resident of Anandaghar. (name changed to protect the privacy of the individual)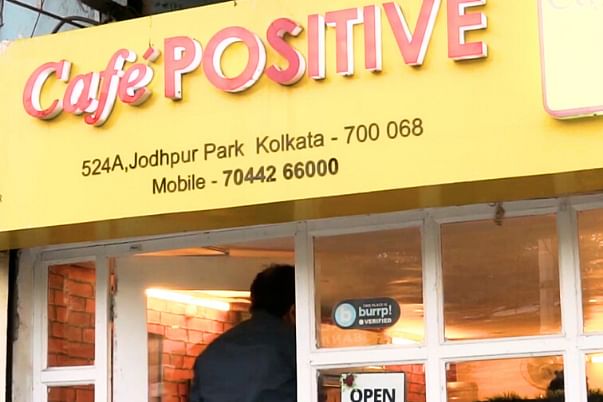 Not only that, but these children also find it difficult to get a job, as no one's ready to hire them, when they learn they are HIV+. So I organised a cafe for them and helped them acquire the skills to run it all by themselves, a means of livelihood for these children to sustain. 'Cafe Positive' is one of its kind, and is the first café in Asia to be run by a crew of HIV Positive people, which includes both men and women over 18 years.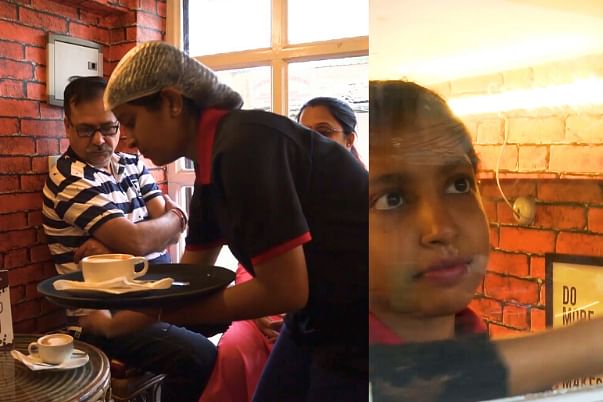 But today due to the pandemic, their situation is much worse. Apart from being highly susceptible to the virus, having low immunity, they are also jobless. And that's a very big challenge for them.
Their business isn't running so they have no money. They have no money to pay rent where they were staying, making them homeless. They have no family to depend on. We at Anandghar are their family. I am doing everything in my capacity to help these children out, but I am running out of resources to support them.
"Uncle has taken care of our health, food, and medicines all our life.
And during these times he's finding it difficult to do it all single-handedly. We really need your support."
-Neha

I am hopeful if people come forward and support us - we can help these children survive these troubled times.