With the Coronavirus spreading like wildfire in India, millions of people have been adversely affected. However, those affected the most are the underprivileged communities. Many people in these communities lost their income due to the pandemic and they do not possess surplus cash to buy themselves basic necessities like food, masks, medicines.
Samagra Foundation, an NGO headquartered in Nashik, has distributed grocery kits to more than 200 needy families in the last 2 months in multiple cities.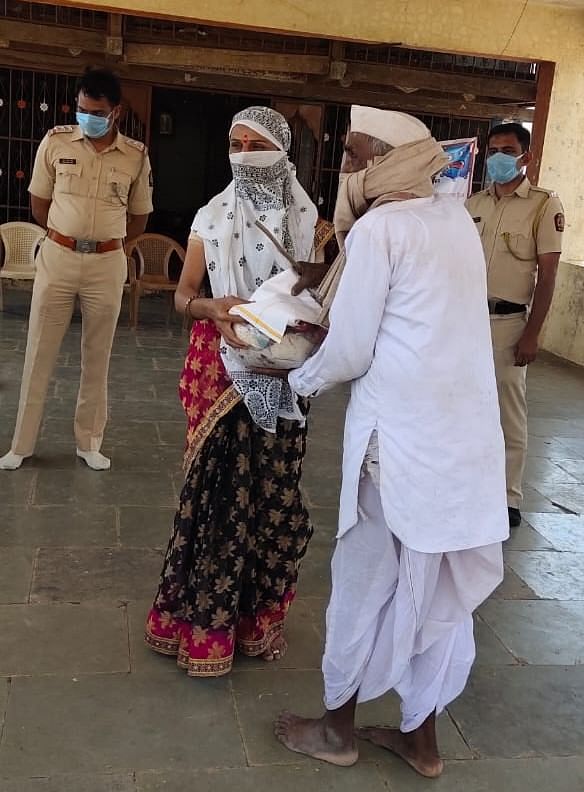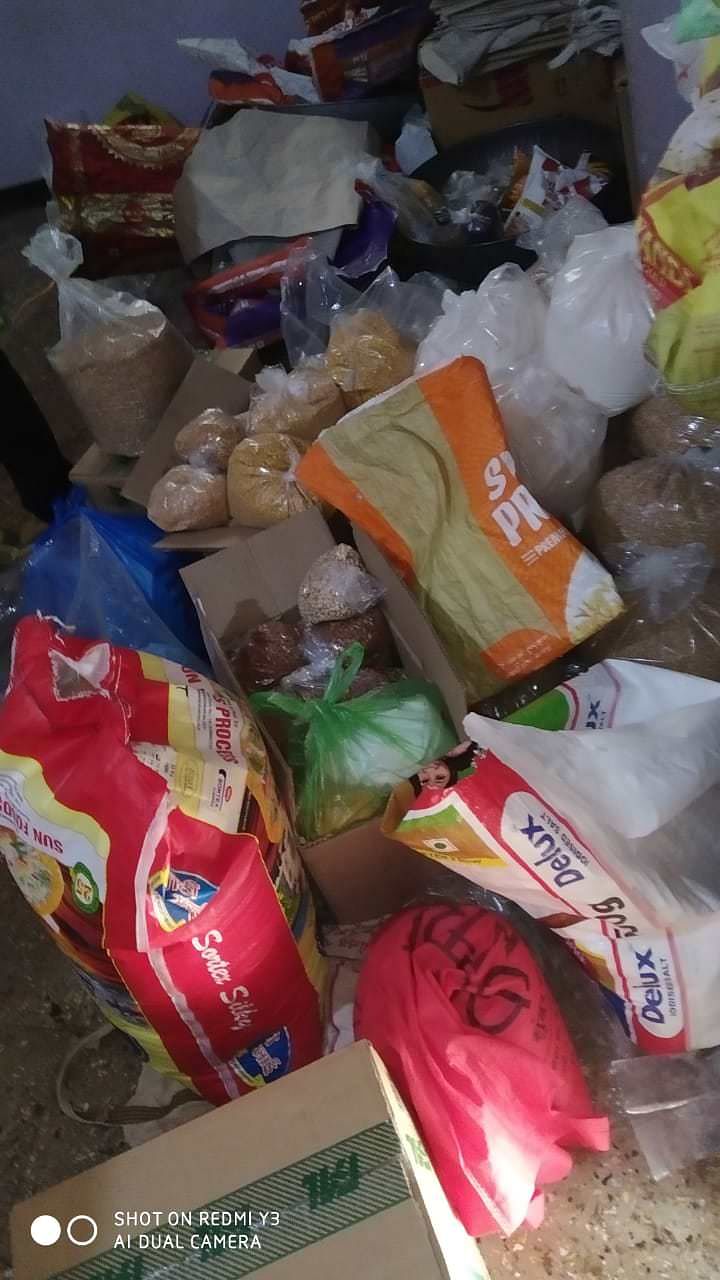 Unfortunately, our funds have begun to dry up now and it is getting harder to continue our efforts to provide help to the needy. We have started this campaign to raise funds for the same.
The funds raised will be used for the following two initiatives:
1) To continue distributing grocery kits among needy families in multiple cities.
Kit size depends on the family size, a typical kit for a family of 3 consists of:
Atta – 10 Kg – 390 Rs
Rice – 5 Kg – 200 Rs
Oil – 1 L – 150 Rs
Salt – 1 Kg – 20 Rs
Moong dal – 1 Kg – 110 Rs
Tur dal – 1 Kg – 90 Rs
Sugar – 1 Kg – 40 Rs
The total cost of the kit comes out to be around 1000 Rs. This kit will help a family survive for a month.
2) To fight against malnutrition in underprivileged children.
According to a UNICEF report, over 8.8 Lakh children under the age of 5 died in India in 2018, with 69% of deaths resulting due to malnutrition. Sadly, the numbers will be much worse this year due to Coronavirus. A nutritious diet is key to build immunity to fight against the virus. This makes these malnourished children highly vulnerable to Coronavirus.
Our team has developed an Ayurvedic product which we will distribute for free to deal with malnutrition in children. The product can easily be consumed with water or milk. It will help to satisfy the nutritional needs of children and will boost their immunity which is very crucial to fight Coronavirus.
The cost of the product comes out to be approximately 15 Rs for 20 gm. A child needs to consume 10 gm of it in a day, so the monthly cost per child comes out to be 230 Rs.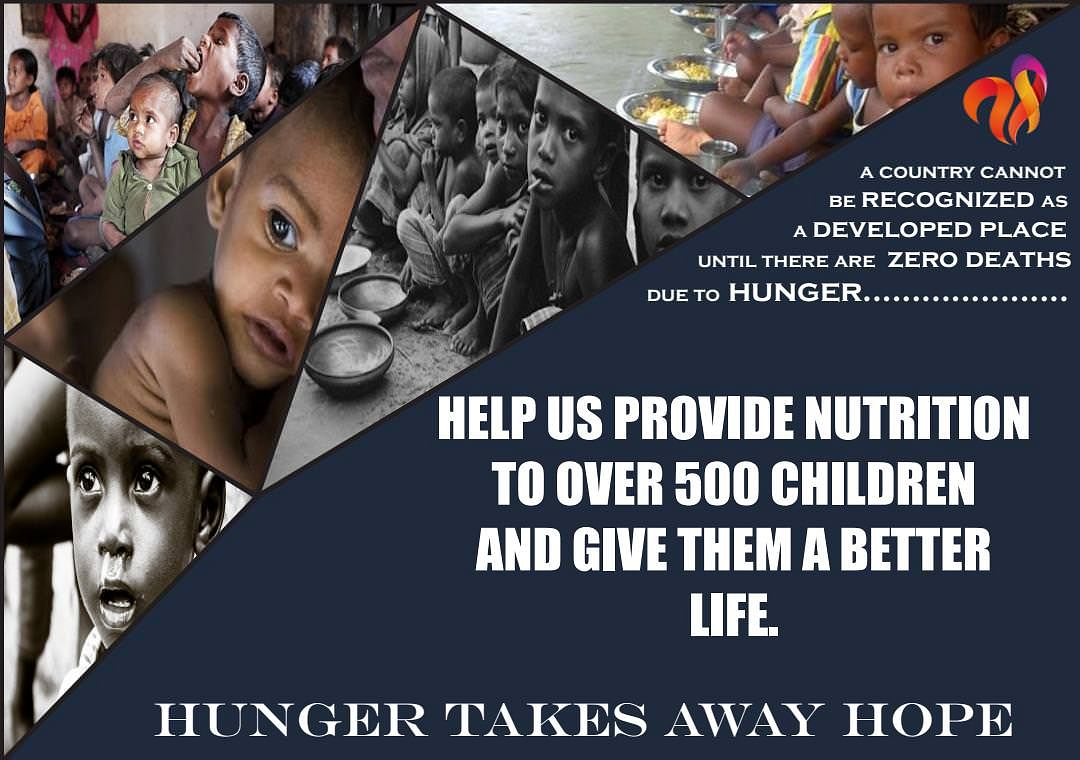 Details of the Ayurvedic Product :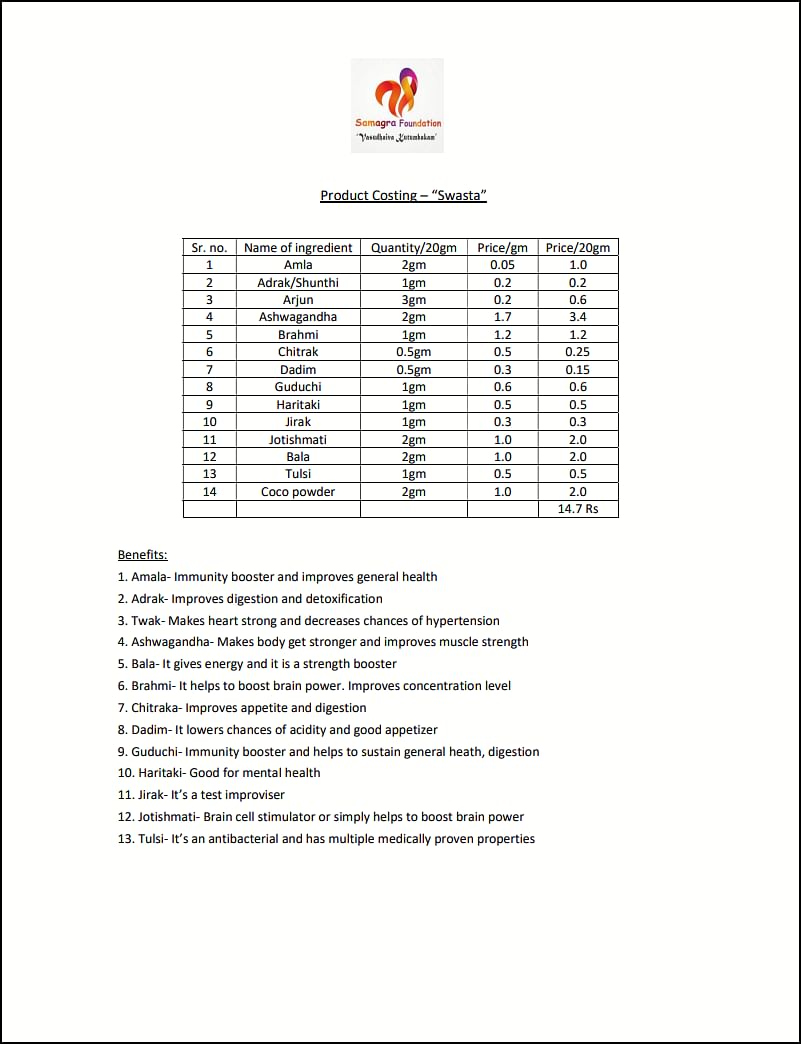 It is important that in trying times like these we show solidarity and come forward to help the ones in need.
Please donate generously, we will be grateful for it. Even a small donation would be of immense help to them. Together we can make a difference.
For information about the past work done by the NGO, please visit:
Annual Report 2019-20
Find us on
Facebook
,
Instagram
,
Our Website