"It's only when I go out that I remember I'm transgender. When I get home, whenever I'm with my family...

I am a woman. I'm a mother.

"

— Manisha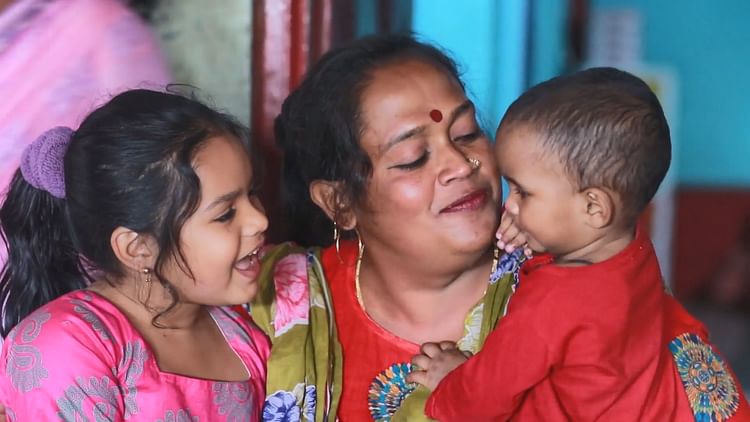 Manisha, a 40-year-old transgender social activist, was a teenager when she identified as a woman. Her mother and father disowned her, kicking her out of the house. Since then, Manisha has been on her own, trying her best to make a livelihood for herself in a society that largely shuns and ridicules transgender people.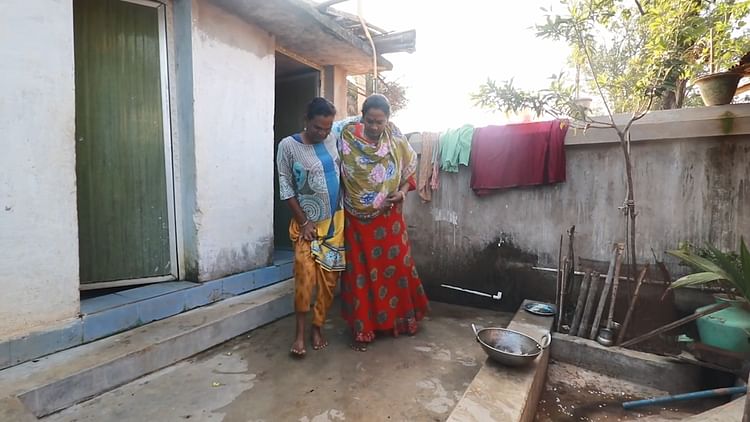 After getting disowned, Manisha committed her life to sheltering the less fortunate. She provides subsistence to orphan children and suffering women, men, and those who identify themselves differently than the suited societal norms. She has rescued several infants who weren't welcome in their families, including Megha, whose mother tried to poison her during birth. She has supported a girl who is studying abroad, a boy who has completed his academic span and is helping four other girls by giving them a proper education. She is also tending to an ailing transgender woman who has trouble walking. She has organized the wedding of three girls as well. She gives them all the love and compassion that she never received as a child.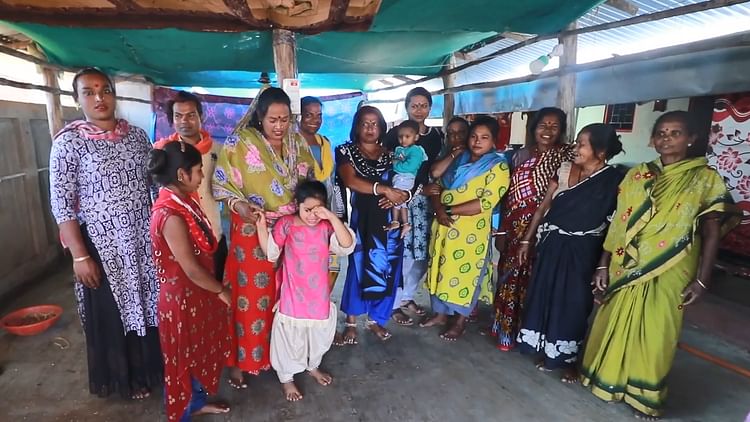 Taking care of so many people is no simple task, and quite expensive. To make ends meet, Manisha breeds livestock, and performs at celebrations and parties on occasion, but this is far from adequate. The day-to-day living expenses, the rent, it all adds up, and Manisha is forced to move every time financial troubles ensue. Her children ask her why they don't have a car like their neighbors, why their house is small and only has one floor, and Manisha can only promise them that some day they'll have all those things.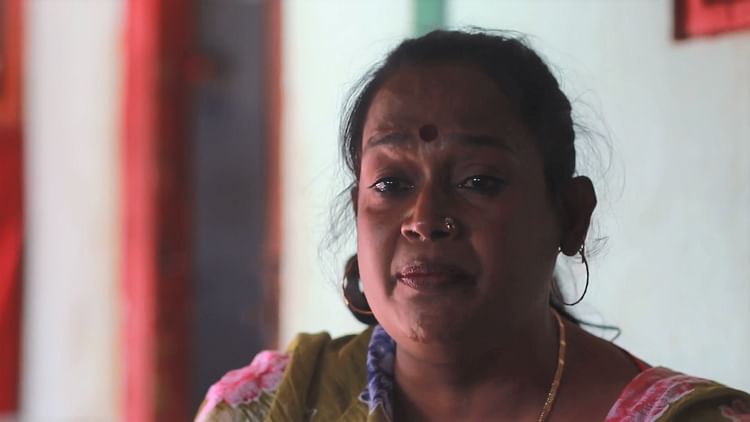 Now, Manisha seeks support and help from the community, to keep her promise to her children; she aspires to build a permanent shelter for her newfound family, where they can all live in peace and comfort. .