URGENT: It's the second wave and another year. The situation hasn't changed: distressed calls have not stopped, cries of losing life to hunger and not the virus continue.
Join us in pulling underprivileged families out of this gut wrenching puzzle of choosing between saving life and feeding their children by donating to my fundraiser to feed such families in Delhi through my PANDEMIC SURVIVAL KIT.
-The Kit will contain basic food items to sustain a family of four
-Female family members will be provided with sanitary napkins, and milk powder to children
-Pandemic Survival Kit (including milk powder and sanitary napkins) is around Rs.850 per family; without the two add-ons, the Kit will be Rs.600.

Basic food in the KIT
-4kg Rice
-2kg Pulses-
-1kg Salt
-1kg Sugar
-3 packets of Mixed Spices
-1ltr Oil
Add ons: 2 Sanitary Napkin packets (one each for every female in the family) and 200g Milk Powder.
Initially, the aim would be to cover families living in and around industrial and distressed areas of Delhi. With your continued support, I, along with Umeed Project, hope to expand our operations outside of Delhi.
ABOUT UMEED PROJECT: They have successfully helped more than
9,00,000 people with 43000+ families with recurrent ration kits and above 4,50,000 community meals for people
as of 30th April, 2021 across 48 locations across Delhi, NCT, UP, Bihar & Rajasthan. Those helped have been mostly from minority communities, migrant labourers and single mothers.
RECAP: When the world was hit with the an invisible enemy in the form of novel coronavirus, back in India lives of families of migrant labourers, construction workers, rickshaw pullers and many like them were devastated-with no food and no livelihood, they were forced to walk back to their native villages situated across hundreds of kilometres. The visuals still continue to haunt many of us.
In this ever raging second wave of the COVID19 pandemic, they are stepping out because their work is essential to their survival: it gives them meagre money to feed themselves and their children. Every day outside their safe abode exposes them to the wrath of this unstoppable and life-taking virus. Poverty must never be the cause to deprive people of the right to food and right to life!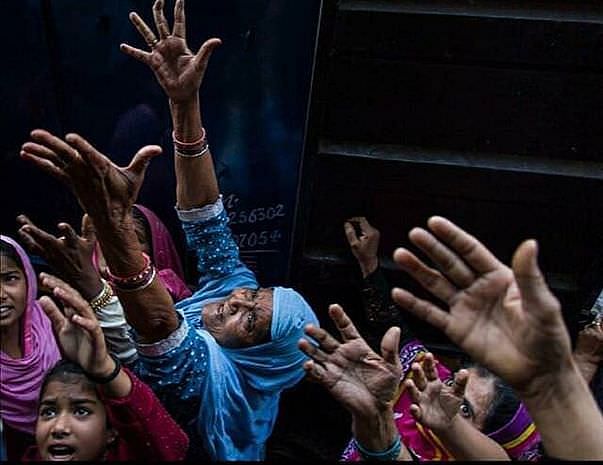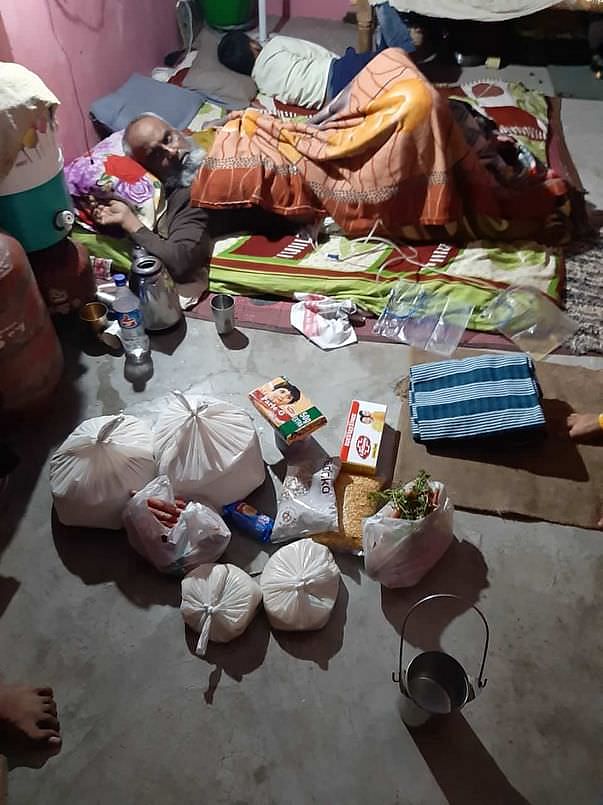 Please help us in saving lives through PANDEMIC SURVIVAL KITS, because every life is equal, deserving food and safety.



P.S.: Regular bills will be updated on the Umeed Project (https://www.umeedproject.org/) for easy verification
Amir Siddiqui - Founder (Umeed Project)