The COVID-19 crisis has hit us fast and ferociously. Nobody could anticipate a situation like this to have happened, where India's entire medical infrastructure has collapsed and is being stretched thin beyond repair.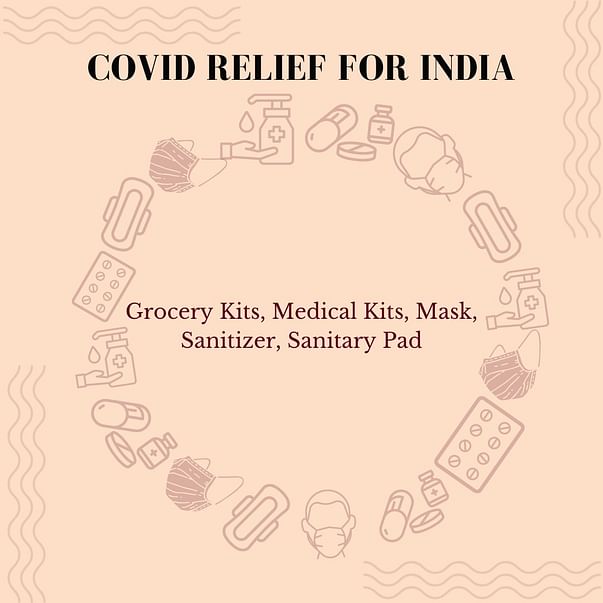 We have seen a lot of people on social media coming forward to help others across all kinds of covid related requirements. Every day we come across posts where people are in dire need of something or the other and it breaks us to see people pleading for help over and over again.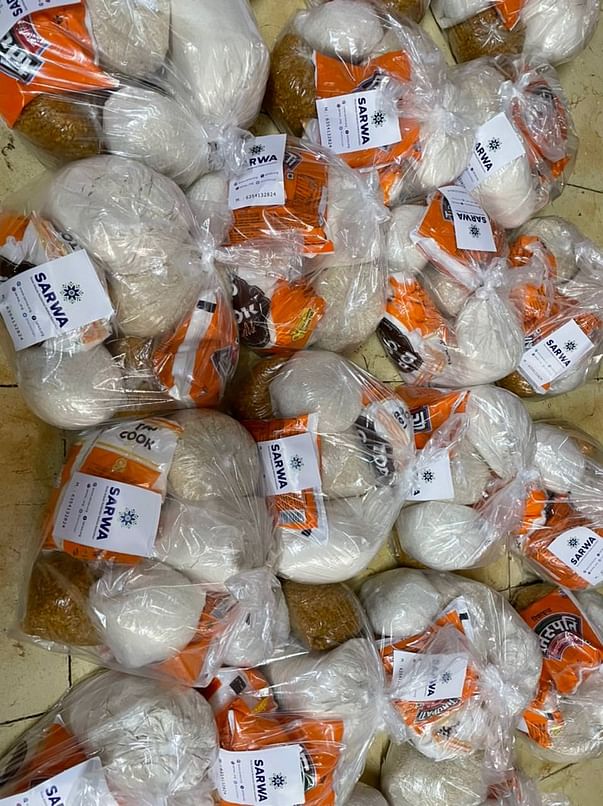 The crisis we see today in India is something that we have never witnessed in our lives and every little help will bring a small change.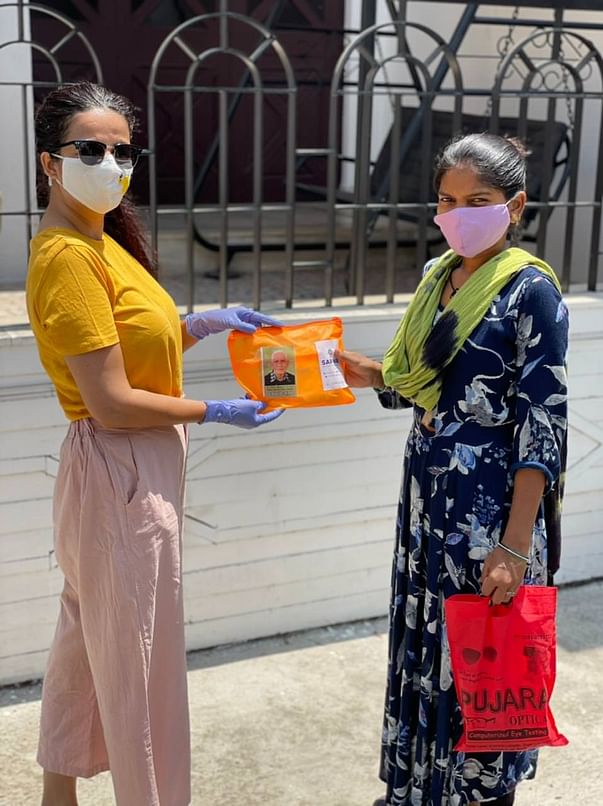 We are raising funds to
Rations Kits: 500 × 500 = 2,50,000 Rs
medical needs 300 × 500 = 150000rs
mask & sanitizer: 100 ×500 = 50000rs
sanitary pad requirements: 50 × 1000 = 50000rs
We are raising funds to
- Support people who are helping others with their reach and resources, motivating them to continue to help people in need.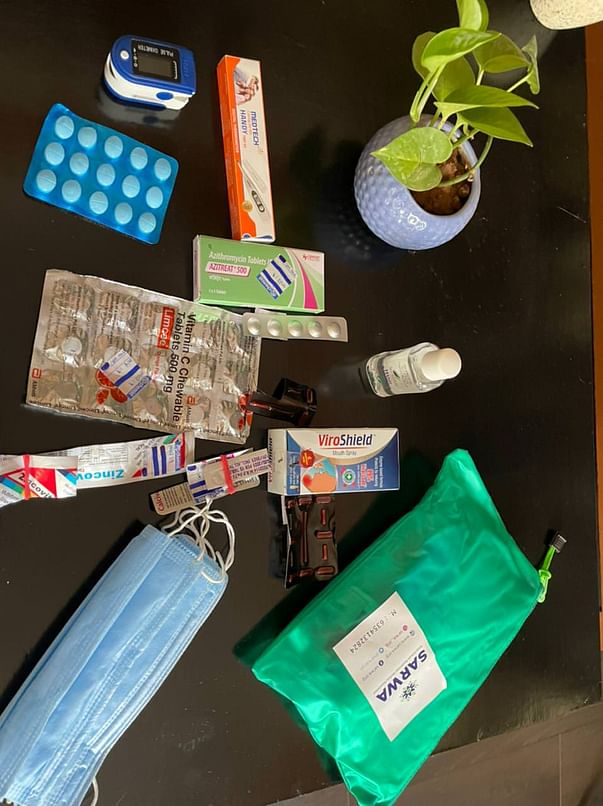 The country needs us right now and we should not ignore the small help we can do. The greatest gift given to mankind is to help others in times of their crisis.
We humbly request you to help us in this initiative by donating any amount that you are comfortable with. If you cannot donate or do not wish to donate for any reason whatsoever, please share this link and message to others in your network who can come forward and help us.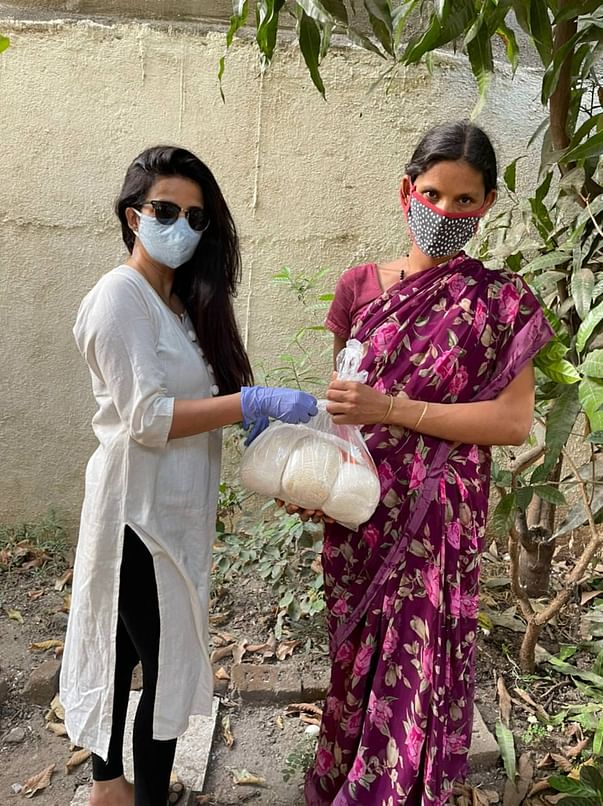 Your small contribution to us will help the needy a lot. Our support not only helps them financially but creates a positive atmosphere around which can keep people hopeful in these difficult times.
Let's be remembered for being on the right side of history. Let's stand strong together!