'We cannot help everyone but everyone can help someone'
हम हर किसी की मदद नहीं कर सकते लेकिन हर कोई किसी की मदद कर सकता है.
I am Ishika Agarwal, a law student from Symbiosis Law School, Noida who is working with Hamari Pahchan NGO as a social entrepreneur and my goal is to "let everyone have a meal before they sleep". Today, India is one of the highest-ranking countries in the world for the most number of people suffering from hunger. The COVID- 19 pandemic has even worsened the hunger crisis. India slipped to 101st position in the Global Hunger Index 2021 out of 116 countries, from its 2020 position of 94th.
The major causes of hunger are inequality due to social status and lack of access to facilities. If we can try to mitigate even one of the causes by providing access to food, then why not join hands for it.
Often, one meal at the right time is enough to make a difference between life and death.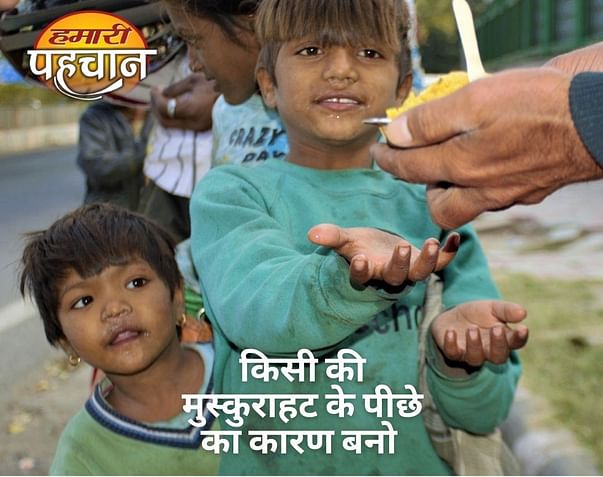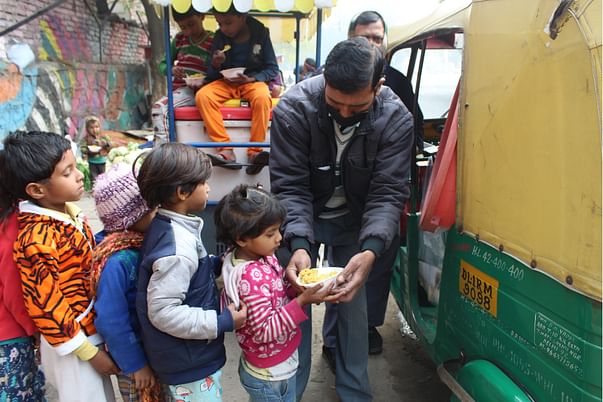 A recent survey by one of the volunteers of the NGO collected the below mentioned data on requirement of the monthly distribution of Ration:
- Basic necessities for 1 family: Rs.2199/-
- Basic necessities for 10 families: Rs.21990/-
- Basic necessities for 35 families: Rs.76965/-

Ration for 1 family includes:
Three types of Pulses, Rice, Atta, Eggs, Tea, Sanitary Pads, Soap, Shampoo, Cloth, and Utensils washing powder

No amount is big or small, it's the contribution that matters! You can donate for a one time meal i.e. Rs.50/-
For further queries, you can check out the social media channels of Hamari Pahchan NGO: