Community kitchens are the soul of a space. It's a place where people come together and cook for the entire community of thousands of people. At the very core, it not only brings everyone together but also gives the courage to sustain difficult times.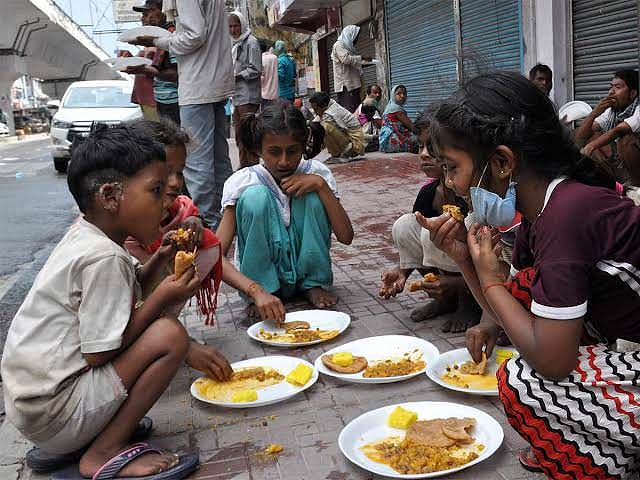 This morning, I read a news article about a few kitchens that were set up across various locations of Rajasthan that have run out of funds and may shut down as a result. When had set up and was running some of the community kitchens in different bastis in Rajasthan, the situation of daily wage earners living in bastis hasn't improved - they are in a vulnerable spot.
I am now reaching out to seek support from everyone to support locals so they can keep running for another month as people are deprived of their livelihoods and earnings.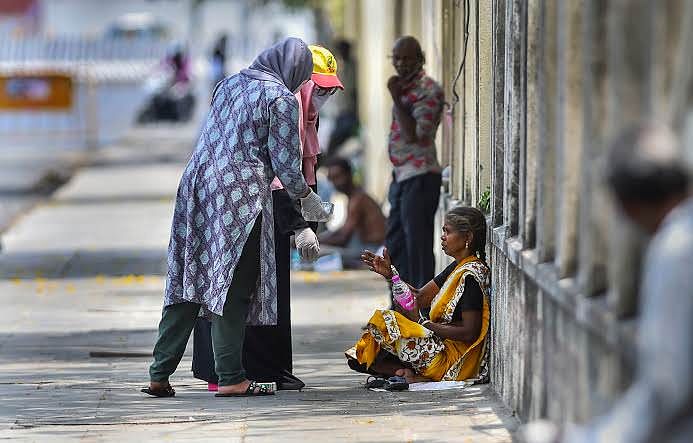 Here are the minimum costs of running these kitchens per day 10,000rs.
The meals are priced at Rs. 20 - Rs. 25 per meal.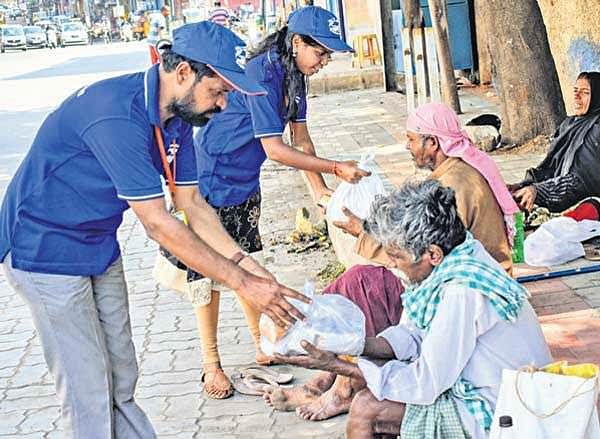 I'm setting up this Fundraiser to raise funds to support these community kitchens providing 10,000 meals for another month. I would like to humbly request you to donate whatever amount you can so that these kitchens can sustain for another month.
Immensely grateful for the support!
Thank you,
Lokesh Kumar Saini