Over 33 lakh children in India are malnourished and more than half of them fall in the severely malnourished category. Prompting concern that the Covid pandemic has exacerbated the health and nutrition crisis among the poorest of the poor, the Women and Child Development ministry estimates that there are 17,76,902 (17.76 lakh/1.7 million) severely acute malnourished children (SAM) and 15,46,420 (15.46 lakh/1.5 million) moderately acute malnourished (MAM) children as of October 14, 2021 in our country.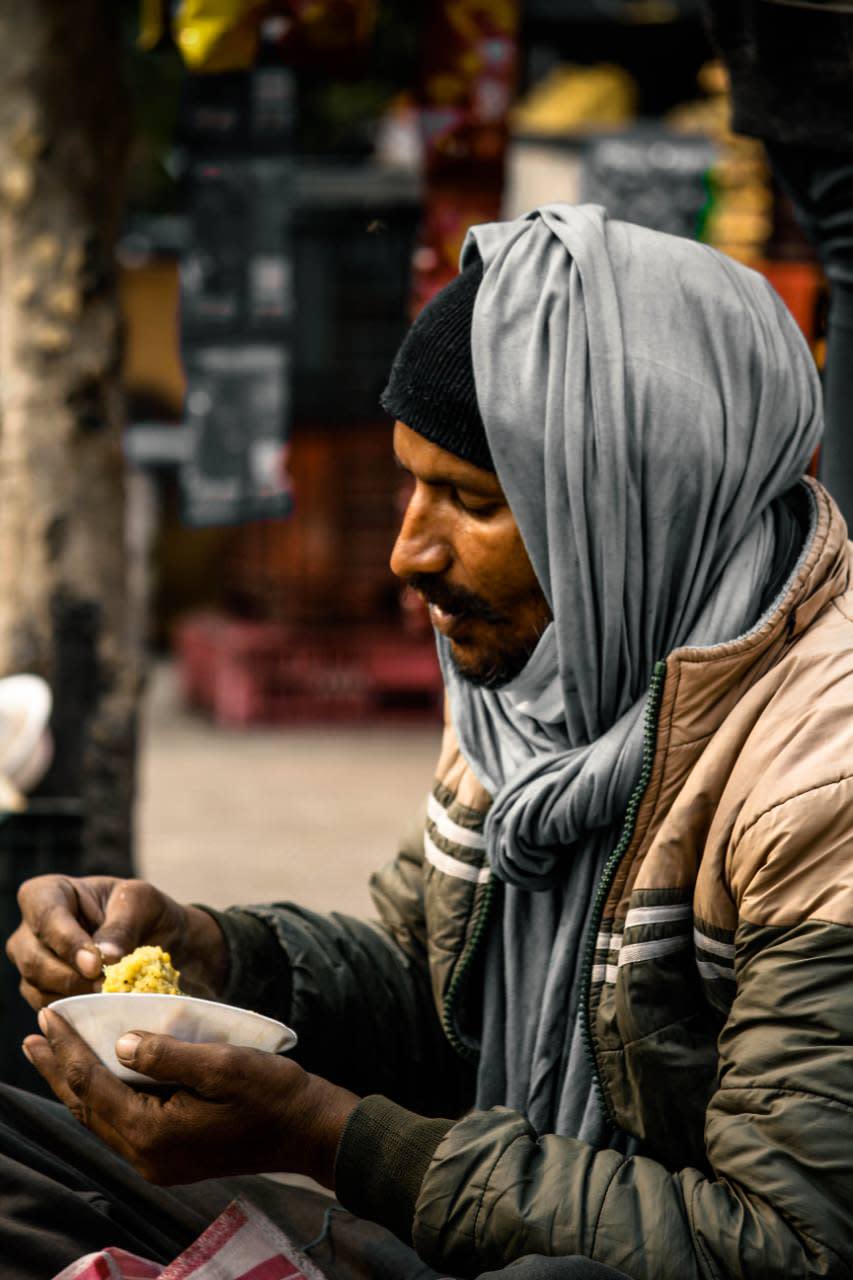 Studies have also shown that Children aged between 6 to 23 months who receive adequate diet are only a shocking
5.6 per cent
(NFHS 4), and only
50 per cent of children below 6 months
are exclusively breastfed, which is lower than the national average of 55 per cent.
The recent surveys show Delhi has the highest percentage of severely stunted children (11.7%).One in four urban children under the age of five is stunted (chronic malnutrition).
As the famous saying says, 'every drop counts', why not we come together and do our bit in providing all these people the comfort of at least two meals a day. I believe we should start somewhere, no matter how little.
I, Prabhleen Kaur, on behalf of Humari Pehchan NGO want to urge all the responsible people of the community to come support us and do their minimum to help eradicate malnutrition from the city. Every contribution little or big is most appreciated and welcome.
Hoping for a positive response from your side, Thank you!
Regards,
Prabhleen Kaur