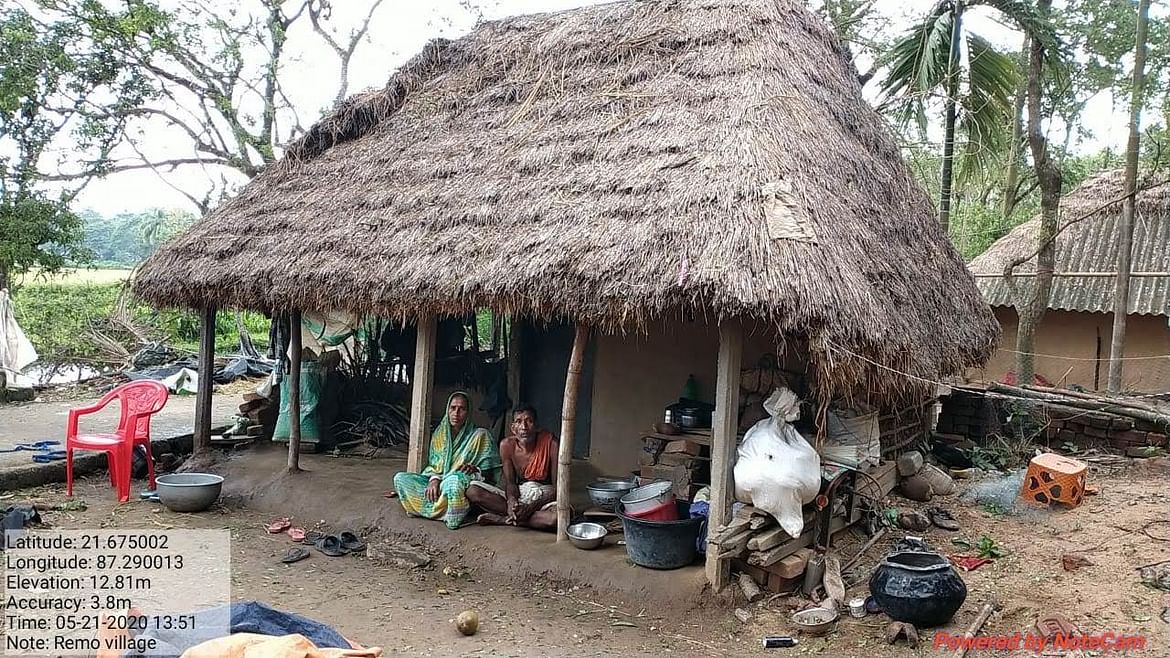 The problem:

In the midst of COVID-19 pandemic, Cyclone Amphan has caused unprecedented damage in West Bengal and Odisha. The Coronavirus crisis had crippled the economy like most others, but the finishing blow was dealt when the worst cyclone in over 250 years hit Bengal and Odisha, causing unforeseen rampage as winds up to 185 km/hour ripped apart the ecologically fragile and agro-dependent Bengal districts of South & North 24 Parganas, East Midnapore and wreaked havoc in Kolkata and Odisha districts of Jagatsinghpur, Kendrapara, Balasore and Bhadrak.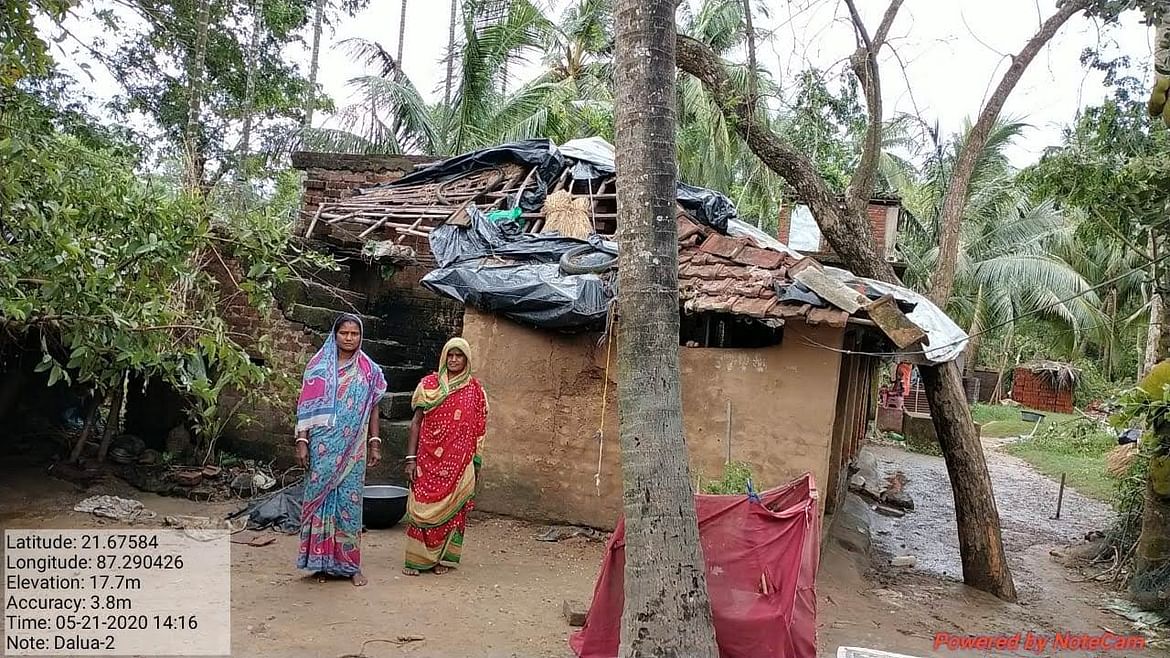 Highlights Cyclone Amphan:
Government sources have till date estimated an additional economic loss well exceeding INR 1,000,00,00,000 barring the tremendous human cost of millions of families, farmers, daily service providers and small businessmen who are without jobs, homes or crops to sell. It has taken close to a hundred lives and left thousands of people homeless. The loss numbers, just coming in, has already been staggering. In only one of the districts, North 24 Parganas, in West Bengal, 80,000 families across 700 villages watched their homes swept away in a matter of hours.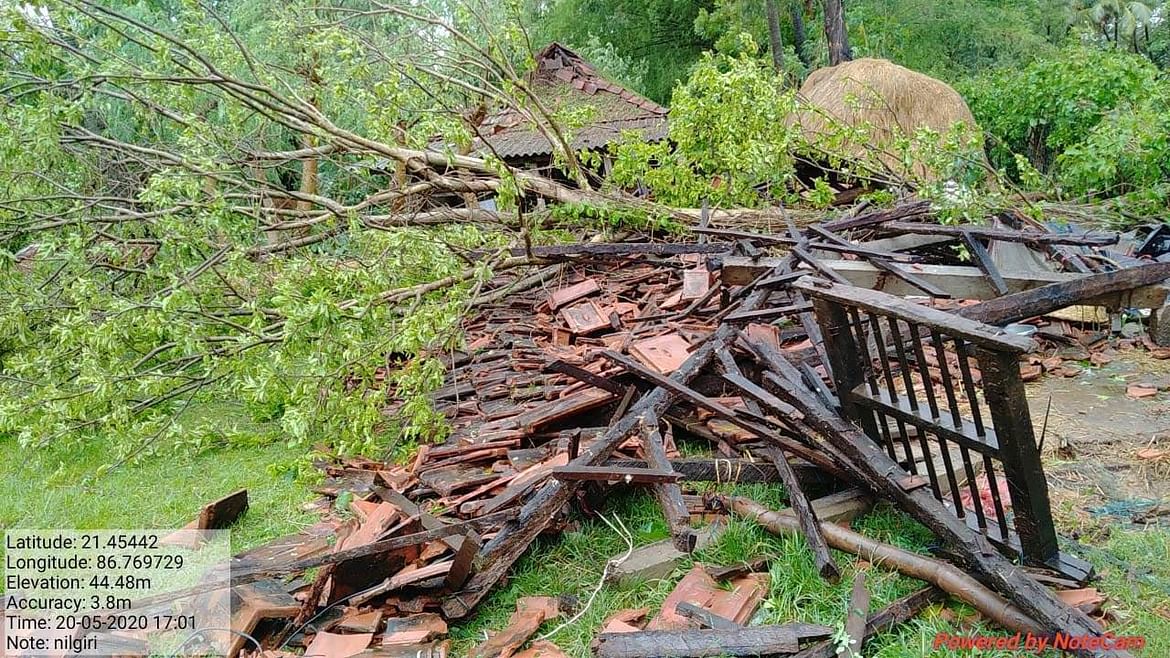 The bright side:

For the last 10 years, with your support, Milaap has been helping thousands of rural communities (particularly businesses run by women) in the remotest pockets of India. Together, we have impacted 6 Lakh lives in rural India over the last decade. This means that we have an existing channel for help to flow to those who need it most.

Out of this, we have shortlisted 10000 families whose livelihood and income sources have been severely affected due to the Cyclone Amphan.

The idea is to help these families with a small relief package for food and other essential items to help them with immediate solutions. There is a dire need for food and other essential items in the areas hit by the cyclone. We have started this campaign to raise funds for those affected by Cyclone Amphan. The money will be used to distribute food in West Bengal and other affected areas of Odisha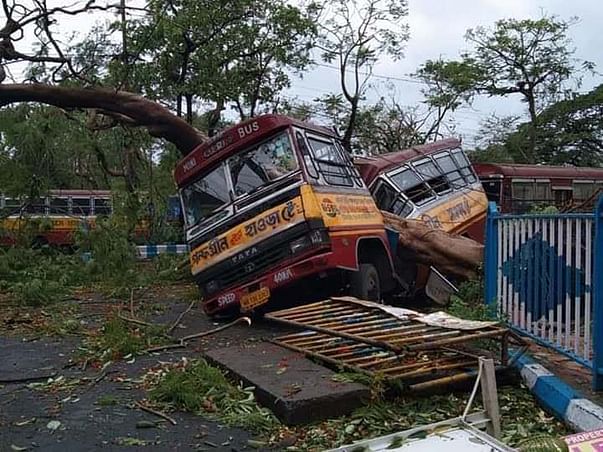 How you can help:

Immediate action is required at the ground level to save millions of lives in imminent danger. These distressed families are in urgent need of monetary support, emergency relief kits, sanitary products and essential supplies. Time is of the essence and any support for timely procurement and distribution is welcome including material contributions to their local offices. Funds generated will be used to purchase food, medicines, rescue materials and pay compensation to the impacted families.