Please Note - This sub-campaign is created to track the progress of Mr Anant Padaji Waghare separately. Below is a detailed summary of the patient.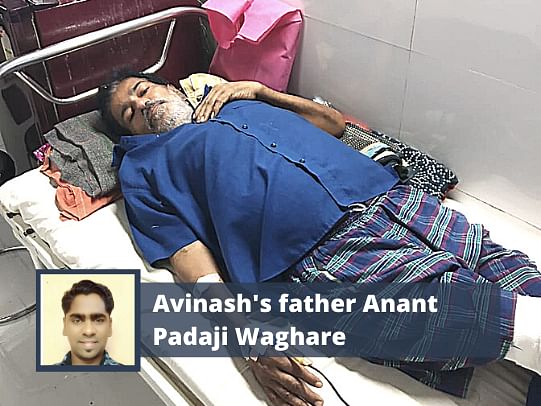 Details of Mr Anant Padaji Waghare ( Emergency Treatment required)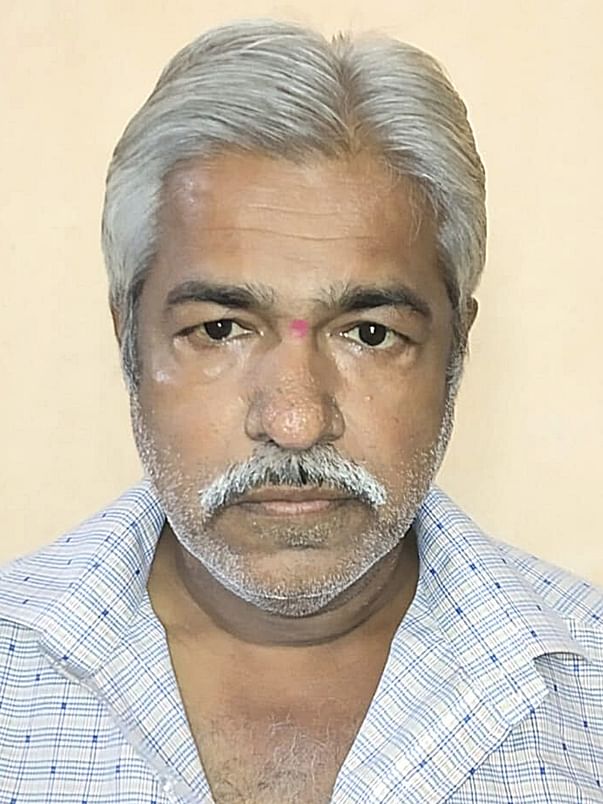 Patient Name - Anant Padaji Waghare
Age - 48 years
Medical Status - Ongoing Treatment
Chances of Recovery - 99%
Financial Condition - Debt-ridden and very poor
Treatment Cost - Rs 2,00,000 (Estimated)
The ongoing crisis is not ending up and for some families, it has become the biggest nightmare which is not ending.

Avinash Anant Waghare is struggling to support his family and his challenges are increasing day by day. Avinash lives in Thane and is from Raigarh (Maharashtra). The outcomes of the lockdown and the current condition of Maharashtra is not hidden to anyone.

The current crisis was not enough when the family lost nearly everything in the disaster caused by Cyclone NISARGA.

Avinash has three family members. Mother is a housewife, Younger Sister has lost her job due to lockdown and father is bedridden due to a medical condition. The whole responsibility is on Avinash shoulders who gets a salary of Rs 13,000 per month and hadn't received it from last two months.
Avinash needs urgent support to save his father who's condition is very worse and is admitted in a private hospital.

Avinash's father had undergone a leg operation before the lockdown and all the family savings were consumed and during the disaster caused by cyclone NISARGA, the family lost their houses also.

On 20th June 2020, the condition of Avinash's father suddenly got deteriorated and he started vomiting blood. He was admitted to the hospital where the doctor has told that his father needs to be operated on an urgent basis.

Medical Summary - "Gall bladder is distended and shows at least 7 to 8 calculi, measuring 3mm to 8.4mm, the gall bladder wall is thickened, it means 6.3mm"

The total expenditure to support Avinash's father treatment is Rs 2,00,000/- required on an urgent basis.
For Tax Benefits -


Please send us the below information at -
Hello@hwc.international

1. Name
2. Contact Number
3. Email Id
4. PAN
5. Amount Contributed to the campaign
Regards,
Team CURE
HUMANITY WELFARE COUNCIL